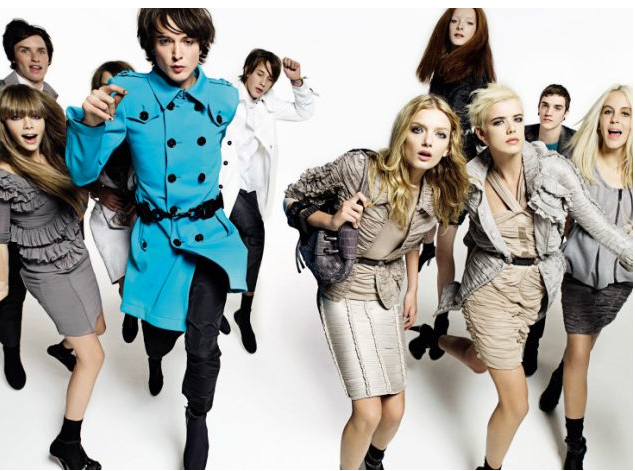 London-based design house Burberry has reported record sales of £1.3 Billion in six months, making it the only British fashion brand to achieve such earnings in retail history.
The company has recently revamped its image, brining on Emma Watson, Rosie Huntington-Whiteley and Eddie Redmayne as ambassadors and they received an additional boost in their famous trench coat sales when Kate Middleton stepped out in a flared £650 beige trench coat.
Burberry's line of younger clothing has also seen an increase in sales in key markets like the U.K., France and China while sales of Burberry jackets, handbags, knitwear, accessories, fragrances and watches also increased.
READ THE FULL ARTCLE ON HAUTEFASHIONDAILY.COM
Source: DailyMail
Like Haute Fashion Daily? Check out our new facebook page
Subscribe to discover the best kept secrets in your city