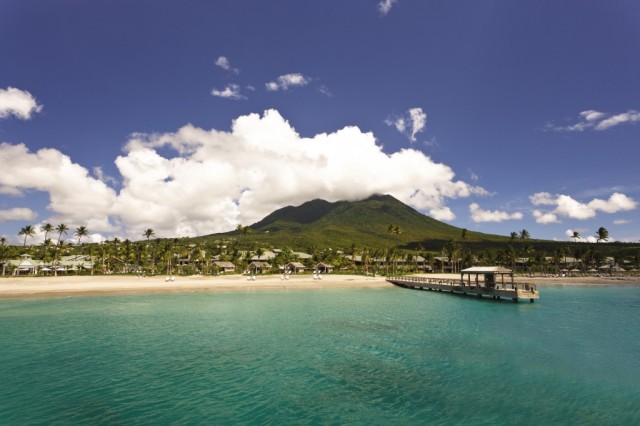 Four Seasons Resort Nevis has taken adventure to a whole new level with the introduction of the Dive and Dine program.
With a partnership of the resort's executive chef and a dive master, guests are taken to dive spots in the ocean to try to hunt their own lobster. Lobster lassoing is a competitive sport between guests, with no guest wanting to be the one who doesn't catch a lobster. This fun event concludes with the chef teaching guests how to grill the lobsters that they caught.
All guests are allowed to bring back one lobster, assuming that it is not an egg-bearing female and is of appropriate size.