When you move in to your new manse, you celebrate with a warming fête that's sure to have the neighbors talking. So to that end, it's no surprise that when Bottega Veneta moved into their expanded space in the Bal Harbour Shops, they did just the same.
In true Bottega fashion, this celebration was in the best taste. In support of The Miami Children's Museum, the small soiree was hosted by the likes of Yolanda Berkowitz, Kelly Gold and Tracy Wilson Mourning—a stellar list of queen bees to have behind your celebration, no doubt.
And fittingly, other posh attendees followed suit:  Belkys Nerey, Etti Ben Zion, Jeff Berkowitz, Julio Gallo, Louis Aguirre, Michael Gongora, Nicole and Edgar Lozano, Oscar Seikaly and Sarah Harrelson were just a few of those who came to support the expansion to 3,5000 square feet of space, which is in-step with the signature BV store concept as designed by Bottega Veneta Creative Director, Tomas Maier.
Maier, a Palm Beach resident himself, caught up with Haute Living magazine for an exclusive one-on-one to talk to us a little bit more about the expansion, the cornerstones of the Bottega Veneta brand and what it's been like to helm its creative process for some 11 years now. Catch the full interview in the March issue of Haute Living Miami.
Audrey Harrelson, Sara Harrelson
Jacqueline malaned, josh fein
Liliane angeli, Natalia murillejo
Jill Callahan
Vicente Velasquez , Ernesto Mathias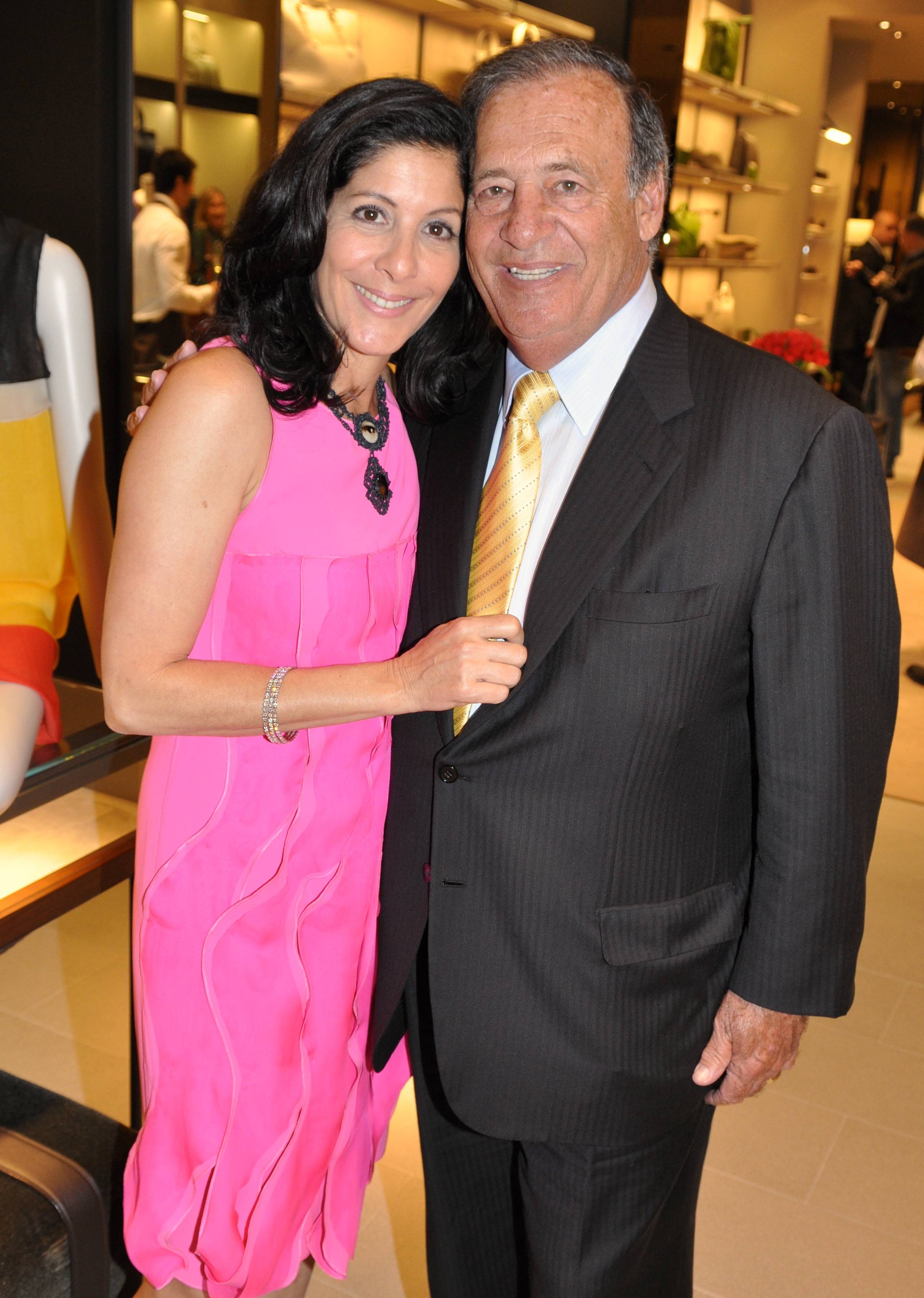 jeff and yolanda berkowitz
Etti Ben Zion, Joe drabkin
Judy austin, Renee gozlan
Michael Gongora & David Villalba
Edgar Lozano, Nicole Lozano
Belkys Nerey and Eduardo Marquez
Kelly Gold, Yolanda Berkowitz, and Tracy Wilson Mourning
Tracy Wilson Mourning & Louis Aguirre