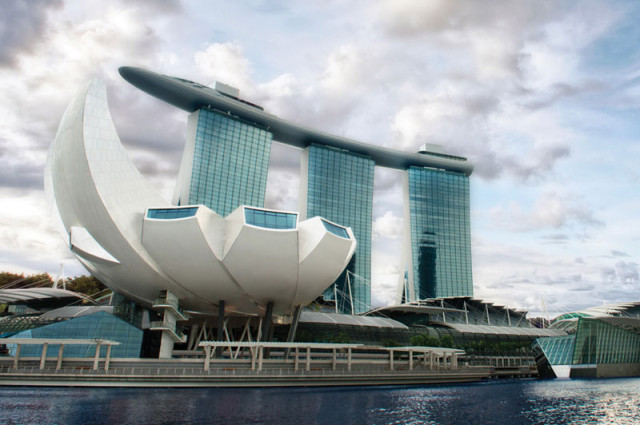 The excitement of the season continues to mount in Singapore with the approaching Valentine's Day, Singapore Airshow and the annual Chingay parade right around the corner.
Immerse yourself in these festivities as well as in the Asian culture at the iconic Marina Bay Sands Hotel. Towering over the Marina Bay waterfront in the heart of Singapore, Marina Bay Sands prides itself on being Asia's most spectacular destination for business, leisure and entertainment. Take advantage of the Sands Super Offer and enjoy reduced room rates particularly during these mid-winter months.
Marina Bay Sands provides guests with the most luxurious experience in Singapore, with 20 dining options, Broadway spectacles and a world-class casino all under one flawlessly designed roof. Not to mention the breathtaking views from the infinity pool, which towers 57 stories over the Bay. Don't miss out on this special deal, and remember to book your stay by February 6th.