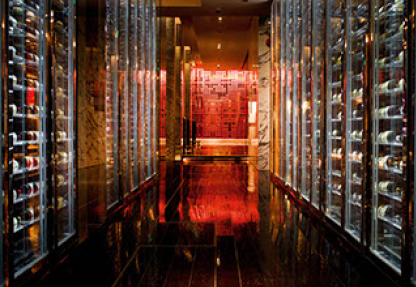 Swatch Group announced the opening of The Swatch Art Peace Hotel in Shanghai—a lavish restoration of the former South Building of the Peace Hotel–built in the 20th century.  Situated in the heart of Shanghai's luxury mile, the six-story red brick building has been beautifully restored while remaining mindful of the hotel's significance as a historical and cultural monument.
Swatch Group executives were present for a ribbon-cutting ceremony on Tuesday, along with leading authorities from the local City of Shanghai government.  The Swatch Art Peace Hotel's new name is representative of the already strong connection between Swatch and art; the Swiss watchmaker has long since worked with leading artists on its "Swatch Art Special" wristwatches.  The name is also indicative of the hotel's function.  The concept for the hotel is to bring artists into the center of Shanghai—with two floors of the space dedicated as  living quarters and workshops for artists from around the world.
The guest artists will represent a broad range of disciplines and be selected by a special committee to live and work in The Swatch Art Peace Hotel for a period of up to six months.  Members of the selection committee include Nayla and Nick Hayek, Esther Grether, Françoise-Henri Pinault, Mikhail Kusnirovich, Tan Sri Francis Yeoh—Chairman of the YTL Group, which will also operate the hotel and restaurant on premises, and George Clooney.
Like Haute Living Asia? Join our Facebook page or follow us on Twitter @HauteLivingMag. Want Haute Living Asia deliver to your inbox once a week? Sign up for our newsletter.
Like Haute Time? Join our Facebook page or follow us on Twitter @hautetime.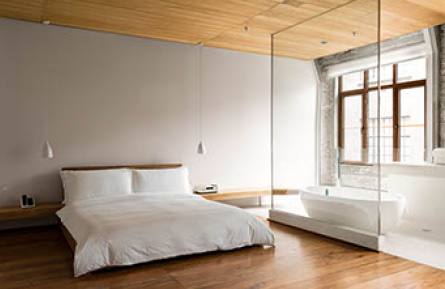 Screen Shot 2011-11-04 at 4.12.24 PM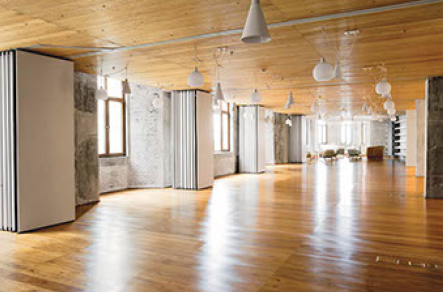 Screen Shot 2011-11-04 at 4.12.46 PM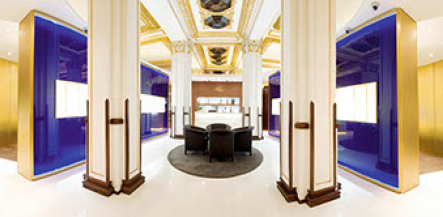 Screen Shot 2011-11-04 at 4.12.57 PM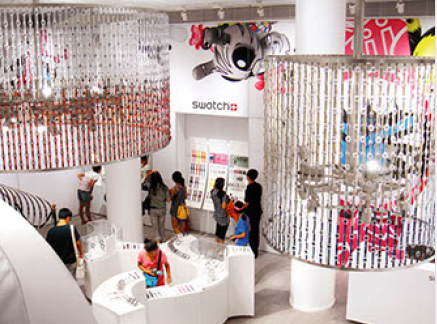 Screen Shot 2011-11-04 at 4.13.06 PM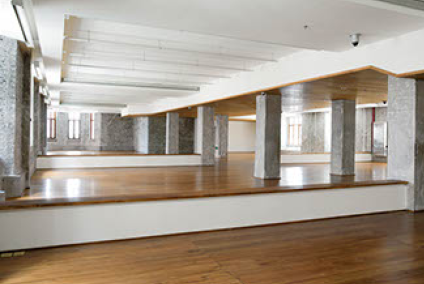 Screen Shot 2011-11-04 at 4.13.21 PM
Screen Shot 2011-11-04 at 4.13.34 PM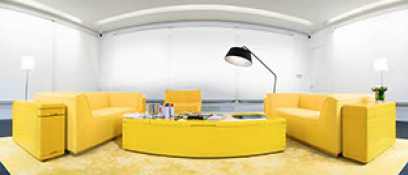 Screen Shot 2011-11-04 at 4.13.51 PM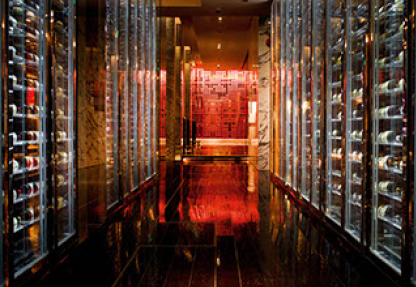 Screen Shot 2011-11-04 at 4.13.59 PM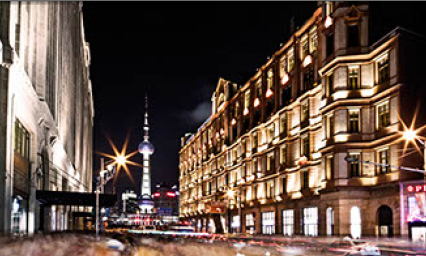 Screen Shot 2011-11-04 at 4.14.21 PM