On September 10th, Total Management hosted a New York Fashion Week event with Jade Jagger at Denise Rich's beautiful Fifth Avenue residence, with access to her private rooftop overlooking Central Park.
The delicious hors d'oeuvres, designed and executed Mary Giulian included Montauk Fish Tacos with a shot of Margarita, Crispy Short Rib Rolls, Spiced Mac & Cheese in Black Pepper cones, Espresso Brownies accompanied by Mini Vanilla Bean Milkshakes. Magnolia Bakery brought an assortment of short bread, brownies, cupcakes and cookies. The bites were complemented with Belvedere, Chandon and Sant Arturo Wines.
Guests like Jade Jagger, Natalie Cole, Solange Knowles, Tina Knowles, Whitney Port, Richie Notar, Louise Roe, Zara Martin, Lorraine Schwartz and Michelle Harper enjoyed the Disco Chic evening with music from DJ Wade Crescent.
Screen shot 2011-10-17 at 12.44.33 PM
Screen shot 2011-10-17 at 12.44.44 PM
Screen shot 2011-10-17 at 12.44.55 PM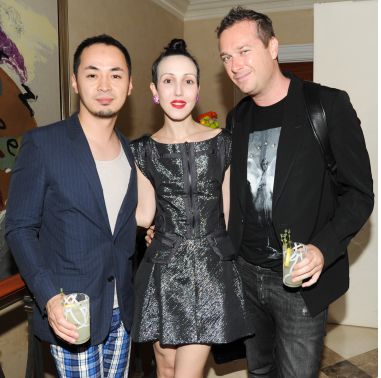 Screen shot 2011-10-17 at 12.45.10 PM
Screen shot 2011-10-17 at 12.42.29 PM
Screen shot 2011-10-17 at 12.42.38 PM
Screen shot 2011-10-17 at 12.42.46 PM
Screen shot 2011-10-17 at 12.42.52 PM
Screen shot 2011-10-17 at 12.43.03 PM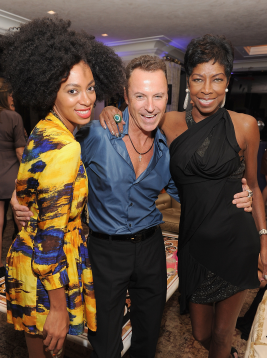 Screen shot 2011-10-17 at 12.43.13 PM
Screen shot 2011-10-17 at 12.43.20 PM
Screen shot 2011-10-17 at 12.43.29 PM
Screen shot 2011-10-17 at 12.43.38 PM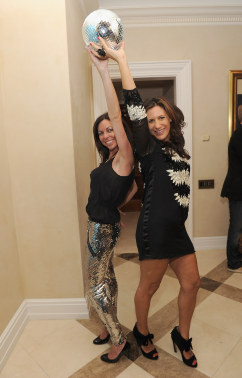 Screen shot 2011-10-17 at 12.43.49 PM
Screen shot 2011-10-17 at 12.43.57 PM
Screen shot 2011-10-17 at 12.44.04 PM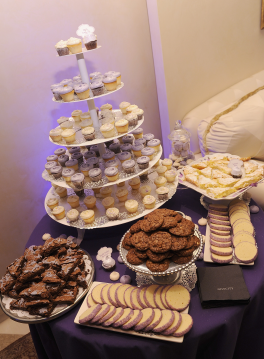 Screen shot 2011-10-17 at 12.44.13 PM