On Friday October 21st, Haute Living Magazine attended the black-tie affair The American Scandinavian Foundation's Centennial Ball.
The event included Their Majesties King Carl XVI Gustaf and Queen Silvia of Sweden, Thier Majesties King Harold V and Queen Sonja of Norway, Hss Excellency Olafur Ragnar Grimsson, President of Iceland and Mrs. Dorrit Moussaieff. Her Excellency Tarja Halonen Preisdent of Finland, Their Royal Highnesses Crown Prince Frederik and Crown Princess Mary of Denmark.
The Centennial Ball culminates a year of special event celebrating thr 100th anniversary of The American Scandinavian Foundation and supports the Foundations ongoing efforts in Nordic-American exchange.
The event, led by Master of Ceremonies Liv Ullmann, featured an elegant dinner, musical performance by Film, Television and Broadway Performer Brian Stokes Mitchell and dancing in The Trianon Ballroom to Hank Lane Music.
Like Haute Living New York? Join our Facebook page or follow us on Twitter @HauteLivingNY. Want Haute Living New York delivered to your inbox once a week? Sign up for our newsletter.
Lang and Kimmelman sIMG_8661
Mrs Stolt-Nielsen and friends
Glocers SamuelsensIMG_8374
BS Mitchell s_MG_8131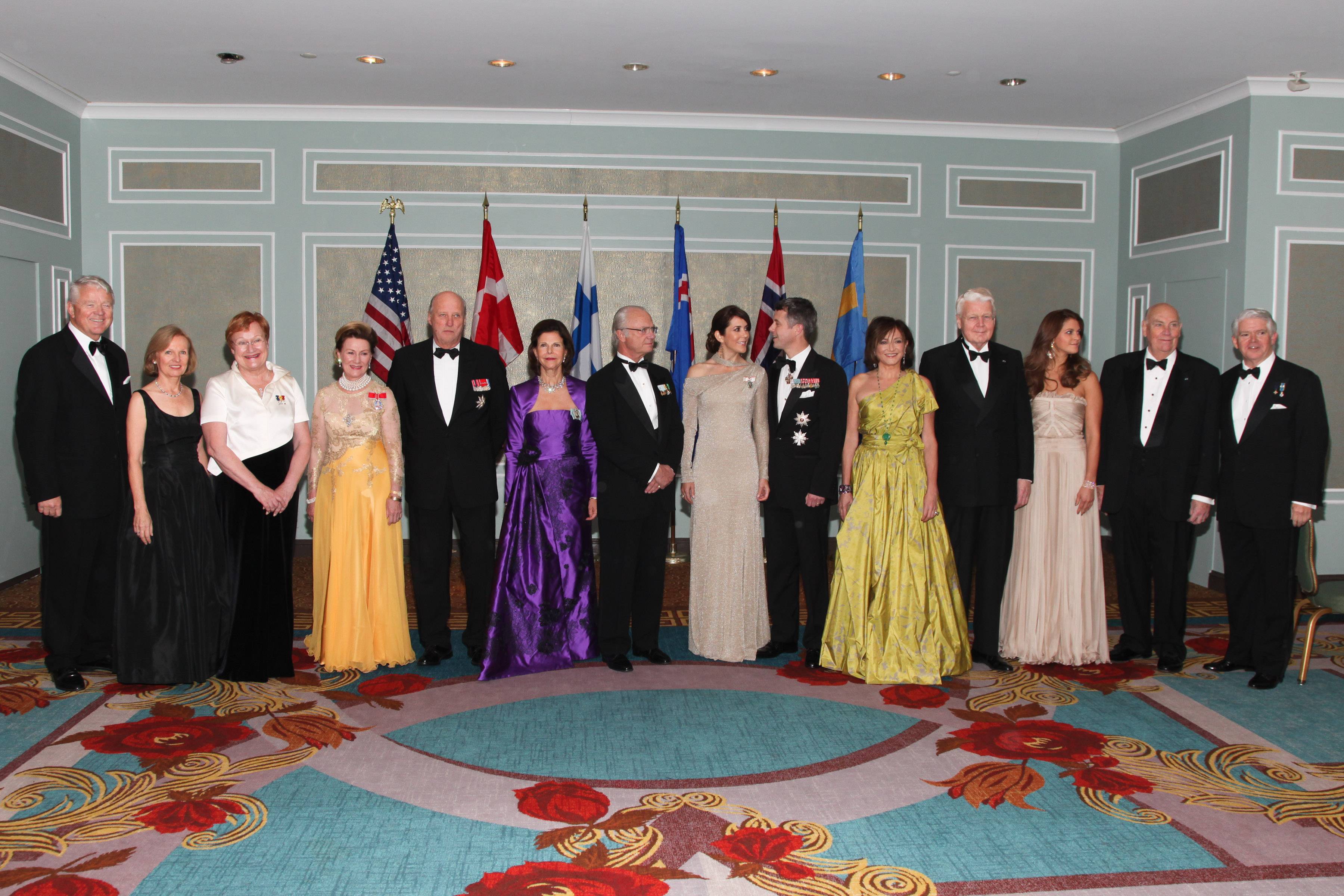 Family Photo with ASF Officers IMG_0114
Pres Grimsson and Lady Dorrit sIMG_0009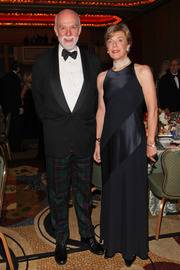 RArmstrong and DWaxter IMG_0178
Kramers Nachamkins sIMG_8362
Heiberg and Holth sIMG_0700
L Nordberg and friends C Butler342
Elliott and IGinsberg CButler 116
_MG_7875
Liv Ullman, Edward Gallagher, Tarja Halonen, Queen Sonja of Norway, King Harald V of Norway, Queen Silvia of Sweden, King Carl XVI Gustaf of Sweden, P…
_MG_7771
King Carl XVI Gustav
_MG_7735
_MG_7735-1
IMG_8665
Haute Living's Brian Bunsen
IMG_8543
Royal Ball
Tarja Halonen, Queen Sonja of Norway, King Harald V of Norway, King Carl XVI Gustaf of Sweden, Queen Silvia of Sweden, Crown Princess Mary of Denmark,…
_MG_8276
Brian Stokes Mitchell
_MG_7877
Tarja Halonen, Queen Sonja of Norway and King Harald V of Norway, Queen Silvia of Sweden, King Carl XVI Gustaf of Sweden, Princess Madeleine of Sweden…