New York based contemporary label Miha's Spring 2012 collection is a nod to the vintage femininity and sophistication of the past while staying current with modern lines and edgy styling .
With novelty knits, laces, intricate embellishment, exclusive prints and structured silhouettes, each style in the collection plays with texture and the fabric's unique qualities to create detailed works of art.  Stand outs this spring include include column maxi gowns, Nancy Sinatra inspired sheaths and black leather driving gloves.
The brand, adopted its name from the Spanish  term of endearment, "my daughter" and was launched by a team of women possessing a strong background in the contemporary market and a keen affinity for designer product quality and pioneering attitude.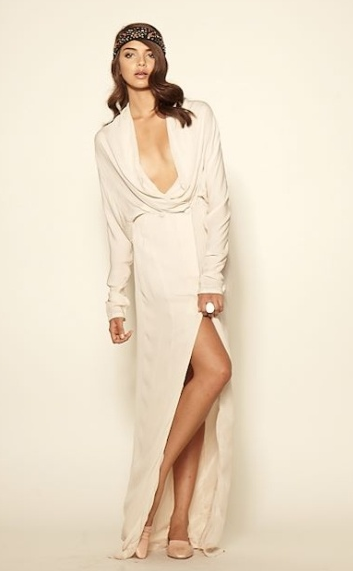 Screen shot 2011-10-18 at 2.41.22 PM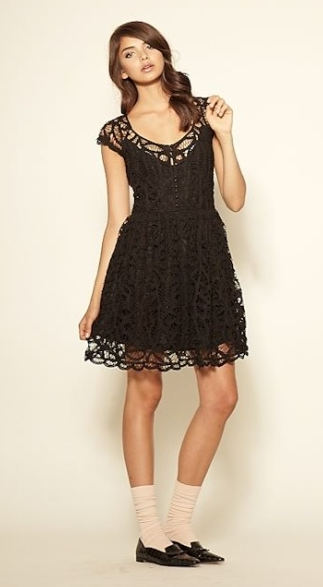 Screen shot 2011-10-18 at 2.41.37 PM
Screen shot 2011-10-18 at 2.23.05 PM
Screen shot 2011-10-18 at 2.23.25 PM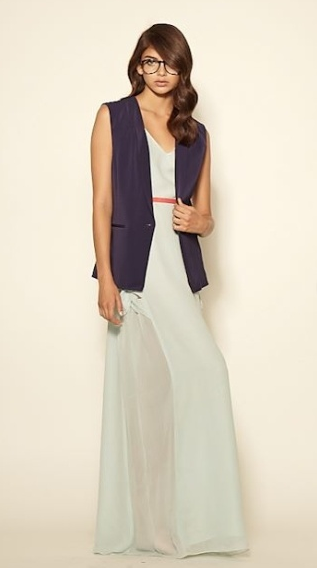 Screen shot 2011-10-18 at 2.23.37 PM
Screen shot 2011-10-18 at 2.23.45 PM
Screen shot 2011-10-18 at 2.23.57 PM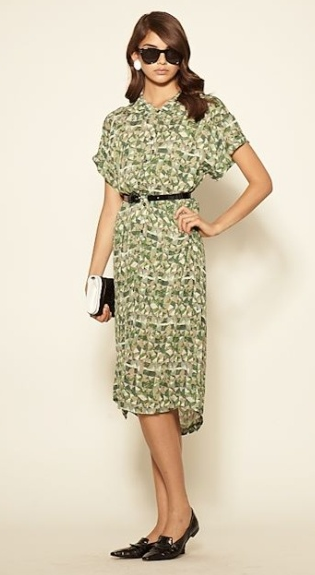 Screen shot 2011-10-18 at 2.24.17 PM
Screen shot 2011-10-18 at 2.24.50 PM
Screen shot 2011-10-18 at 2.25.04 PM
Screen shot 2011-10-18 at 2.25.35 PM
Screen shot 2011-10-18 at 2.21.53 PM
Subscribe to discover the best kept secrets in your city