On Thursday, September 1, Alanis Morissette, seven-time Grammy Award winner, headlined The Benefit Concert for UCSF Benioff Children's Hospital, at Davies Symphony Hall in San Francisco.  Acclaimed comedian and special guest Jay Leno opened the show, sponsored by the Salesforce.com Foundation.
The program began with opening remarks from UCSF's Mark Laret and Sue Desmond-Hellman.  Upon closing, they presented the UCSF General Colin Powell Medal of Courage award to 4-year-old Grace Rego and her Family.  Earlier this year, Grace was diagnosed with scoliosis.  Her parents took her to UCSF where Dr. Mohammad Diab performed a rare surgical procedure, helping Grace to avoid a childhood wearing corrective braces.
Guests were in for a rare treat as the entertainment commenced with Jay Leno's opening performance.  He carried out an entertaining comedic set, referencing politics, current events, pop culture, and personal views.  The spectacular evening continued as Alanis Morissette gave a brilliant subdued performance past and current hits.
Following the show, concert guests were treated to an exclusive afterparty at the San Francisco Opera House, featuring DJ will.i.am of The Black Eyed Peas, and MC Hammer.  The after party brought a packed house, as, Will.i.am and MC Hammer took turns spinning exhilarating beats.
Funds raised through ticket sales will go toward building a new home for UCSF Benioff Children's Hospital, one of the nation's best children's medical facilities.
Photographer:  Drew Altizer
Alanis Morissette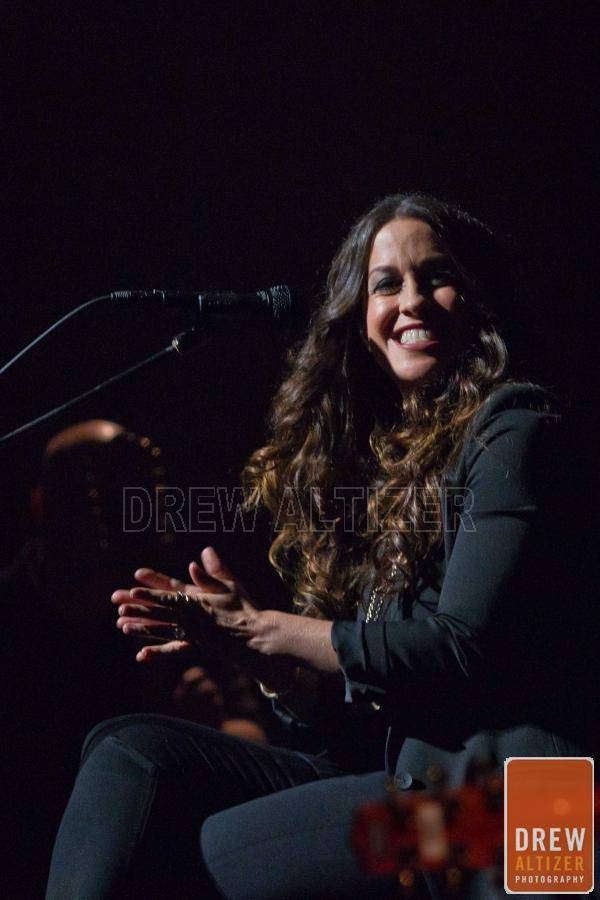 1255-ConcertForUCSF-110901
Alanis Morissette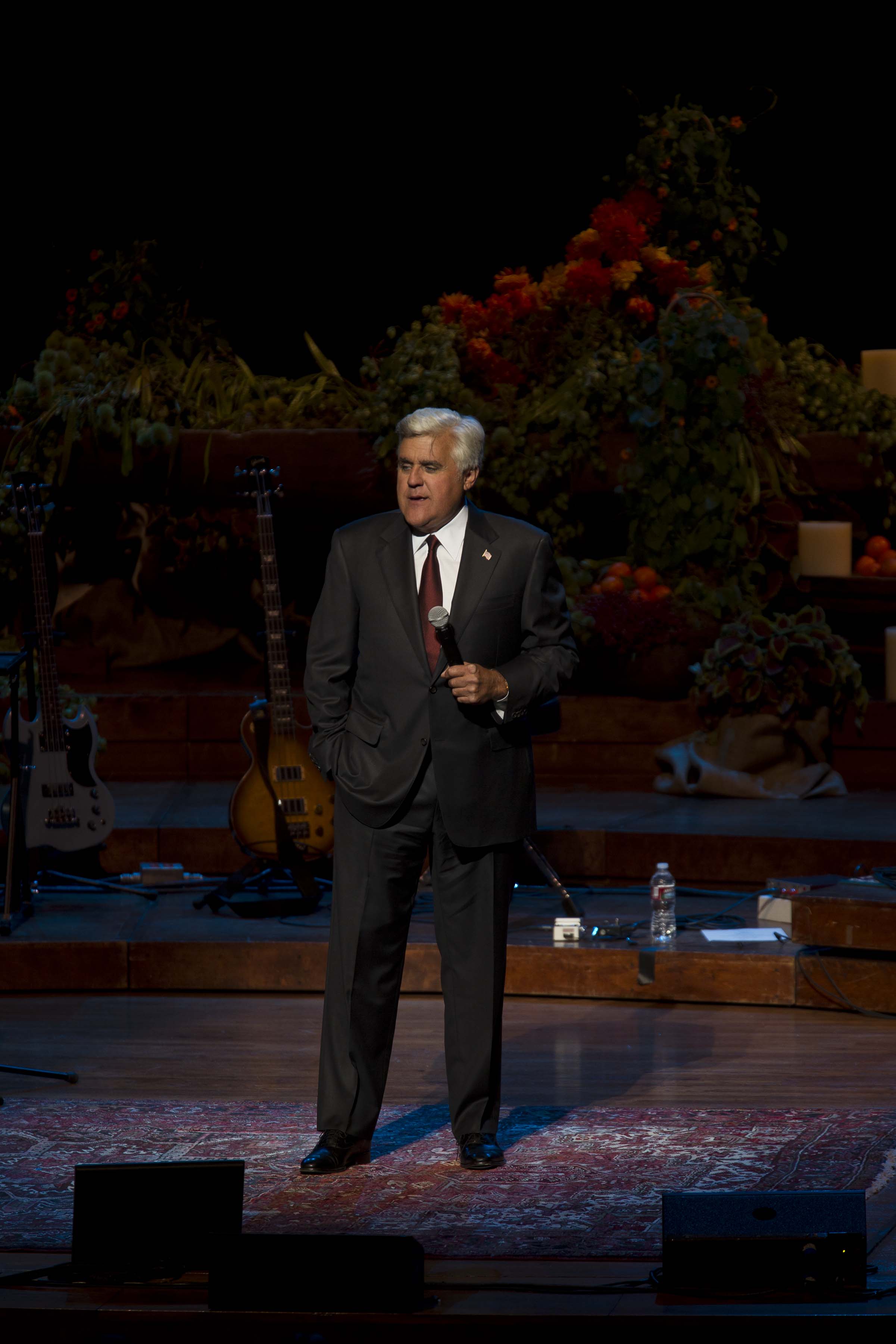 5317-ConcertForUCSF-110901
Jay Leno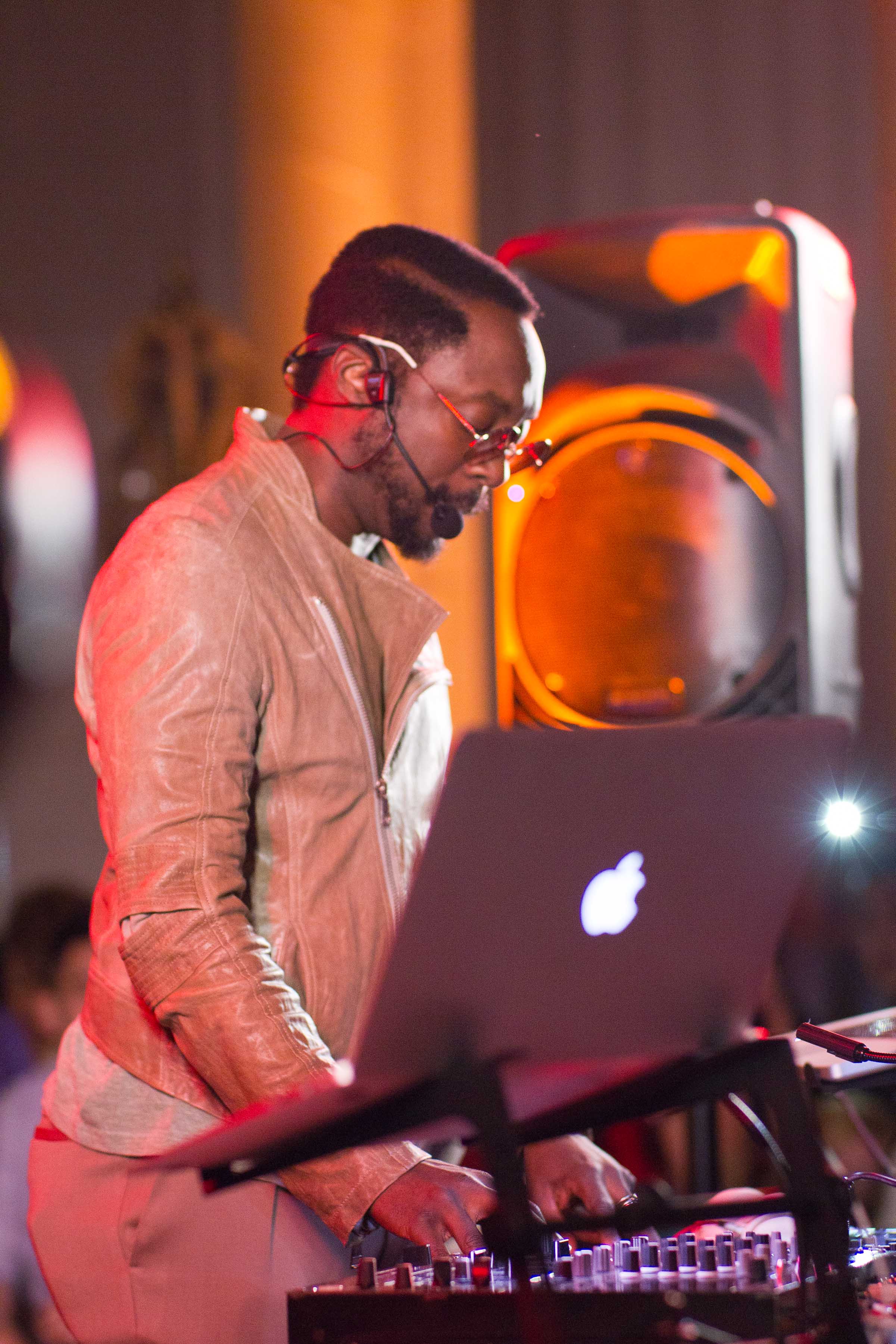 1455-ConcertForUCSF-110901
Will.i.am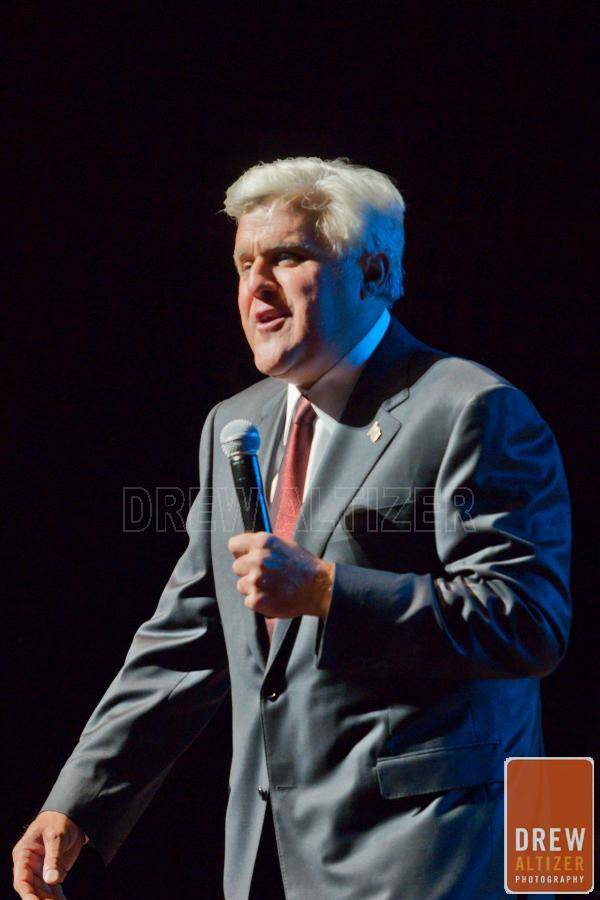 1126-ConcertForUCSF-110901
Jay Leno
Benioffs&Leno
The Benioffs and Jay Leno
will.i.am and hammer
Will.i.am and MC Hammer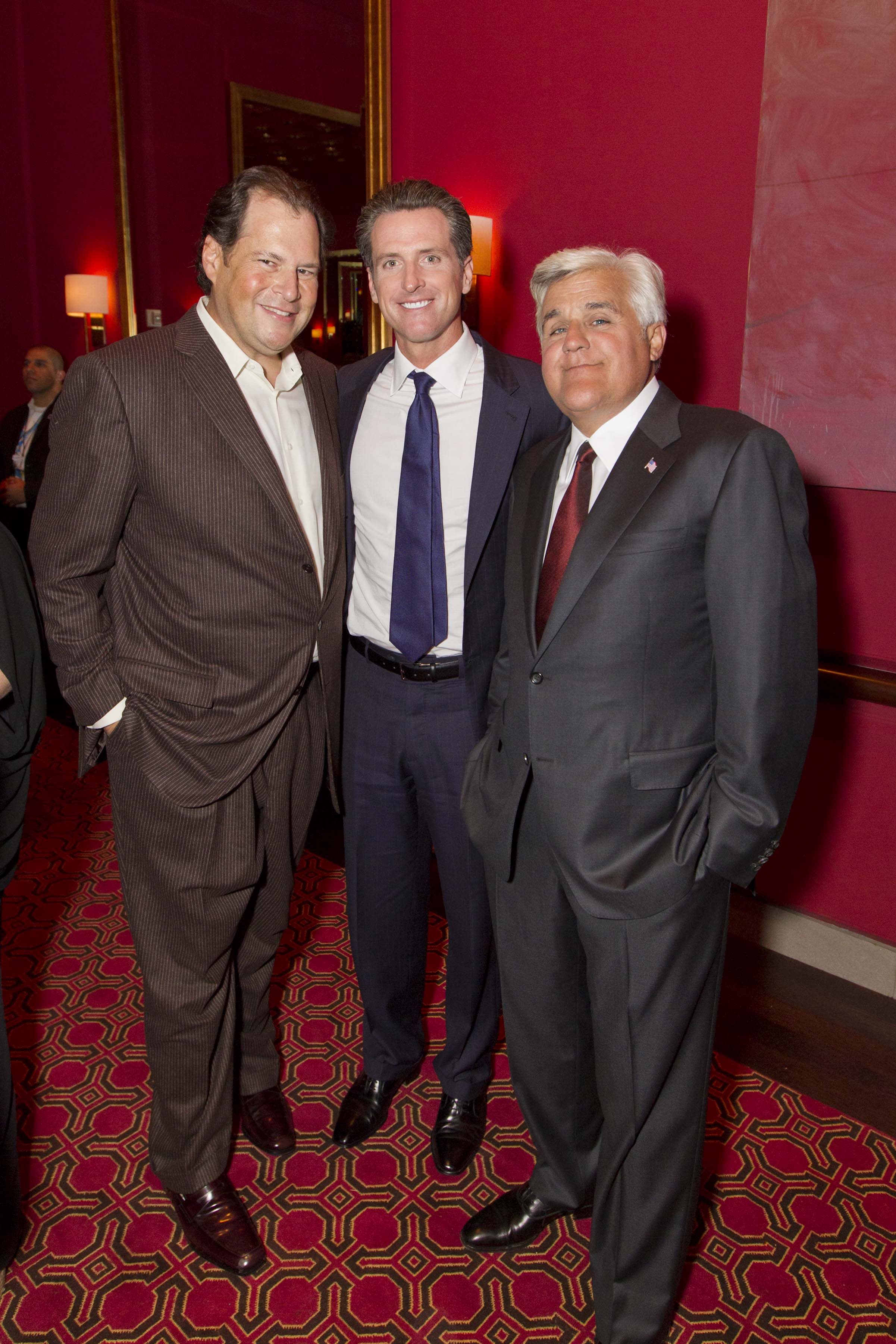 5149-ConcertForUCSF-110901
Marc Benioff, Gavin Newsome, and Jay Leno
Grace Rego and Family
Grace Rego and Family with Jay Leno
Like Haute Living San Francisco? Join our Facebook page or follow us on Twitter @HauteLivingSF. Want Haute Living San Francisco delivered to your inbox once a week? Sign upfor our newsletter.