In true Capricorn style, three women of the most stable sign of the zodiac seriously celebrated their January birthdays with an intimate cocktail party hosted at Marquis Residences on Jan. 18. Distinguished Miami socials, including Adriana Sidi, Alicia Cervera, Alexia Echeverria, Belkys Nerey, Marlen Pernetti, and Ric and Raquel Watters joined the evening's honorees, Capricorn birthday hostesses Marysol Patton, Elena Iturriaga, and Karla Abaunza for a night filled with good cheer and toasts all around.
Taking in breathtaking views of Donwtown Miami, Key Biscayne, and Miami Beach from the sleek 35th floor unit of the beautiful Marquis Residences, guests sipped on wine and a specialty cocktail designated for the soiree, while grazing on passed hors d'oeuvres courtesy of Amuse, Marquis Residences' signature restaurant.
The evening came to a close as the birthday hostesses blew out their candles with a special wish. Warhol couldn't be the only to determine three's a party.
Marquis Residences is located at 1100 Biscayne Boulevard, Miami. For more information, visit www.marquis-miami.com, or call 305.571.4000.
Like Haute Living South Florida? Join our Facebook page. Want Haute Living South Florida delivered to your in box once a week? Sign up for our newsletter.
Capricorn-Cocktail---Marquis-Residences---Julia-Levykina,-Karla-Abaunza-&-Alicia-Cervera
Capricorn-Cocktail---Marquis-Residences---Adriana-De-Moura,-Marysol-Patton-&-Alexia-Echevarria
Capricorn-Cocktail---Marquis-Residences---Marysol-Patton,-Belkeys-Nerey-&-Elena-Iturriaga
Capricorn-Cocktail---Marquis-Residences---Birthday-Cake
Capricorn-Cocktail---Marquis-Residences---Annie-Lago,-Ric-Watters-&-Elena-Iturriaga
Capricorn-Cocktail---Marquis-Residences---Edward-Posey-&-Marlen-Pernetti
Capricorn-Cocktail---Marquis-Residences---Belkeys-Nerey,-Anna-Denise-Miranda-&-Dana-Shear
Capricorn-Cocktail---Marquis-Residences---Ric-Watters,-Raquel-Watters-&-Chloe-Watters
Capricorn-Cocktail---Marquis-Residences---Marysol-Patton-&-Walter-Bechtel
Alexia-Echevarria (left)
Capricorn-Cocktail---Marquis-Residences---Karla-Abaunza-&-Saddy-L.-Abaunza
Capricorn-Cocktail---Marquis-Residences---Karla-Abaunza,-Marysol-Patton-&-Elena-Iturriaga
Capricorn-Cocktail---Marquis-Residences---Annie-Lago,-Jennifer-Cervera-&-Alicia-Cervera
Capricorn-Cocktail---Marquis-Residences---Belkeys-Nerey,-Alexia-Exhevarria-&-Elena-Iturriaga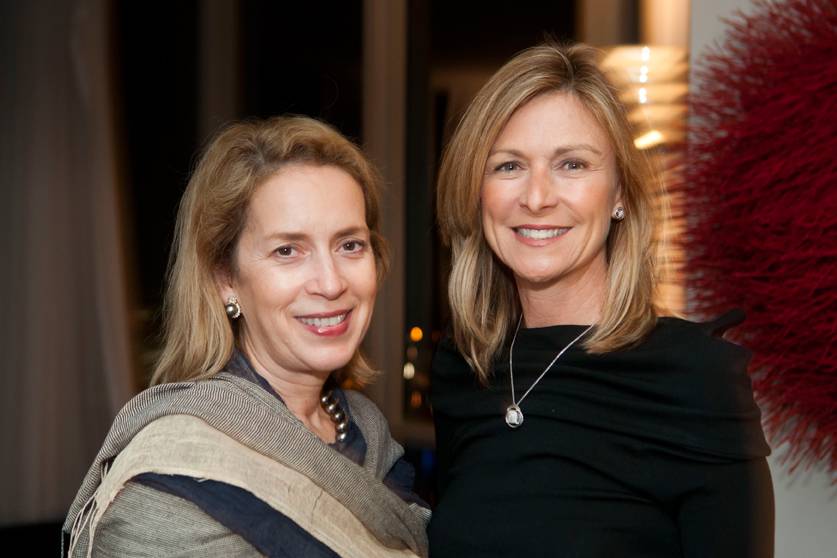 Capricorn-Cocktail---Marquis-Residences---Alicia-Cervera-&-Kathy-Smuts