On Friday, Dec. 3, luxury Swiss watchmaker Corum hosted an intimate reception and cocktail party at the Raleigh Hotel in honor of Paul Morris, the art gallery owner and co-founder of the Armory Show. As a respected artist and art dealer in New York City, Morris founded The Gramercy International Contemporary Art Fair back in 1994 at the Gramercy Park Hotel. The show garnered so much success that it has evolved into the weeklong New York City extravaganza known as The Armory Show, and one of the most important contemporary art fairs in the United States.
Corum was proud to host Morris and guests who were given an exclusive preview of Corum timepieces during the event. Guests included Corum's executive vice president and chief operating officer Steve Shonebarger, Lydia Fenet, Lizzie Dascal, Dana Shear, Bettina Korek and Norma and Alessandra Quintero.
Armory Arts Week now takes place every March and is dedicated some of the most important pieces of fine art from the 20th and 21st centuries. This year, the Armory Show will present both modern and contemporary masterpieces on Piers 92 and 94, respectively.
Steve-Deluca,-Paul-Morris,-Steve-Shonebarger_LR
Steve Deluca, Paul Morris, Steve Shonebarger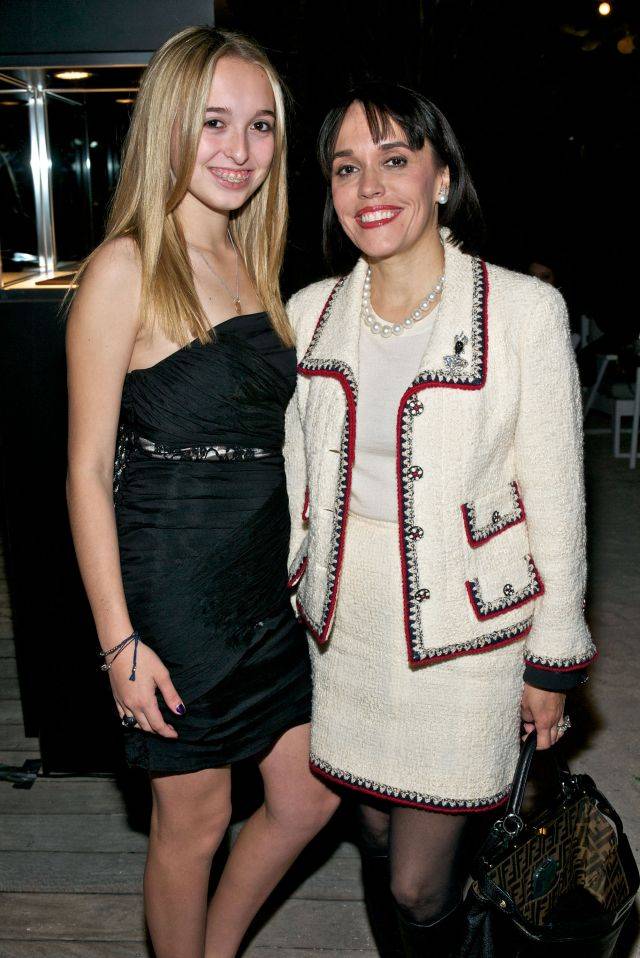 Norma and Alessandra Quintero_LR
Nick Cohen, Jamie Biden_LR
Mark and Robin Levinson, Steve Shonebarger_LR
Steve Shonebarger, Calvin Harris_LR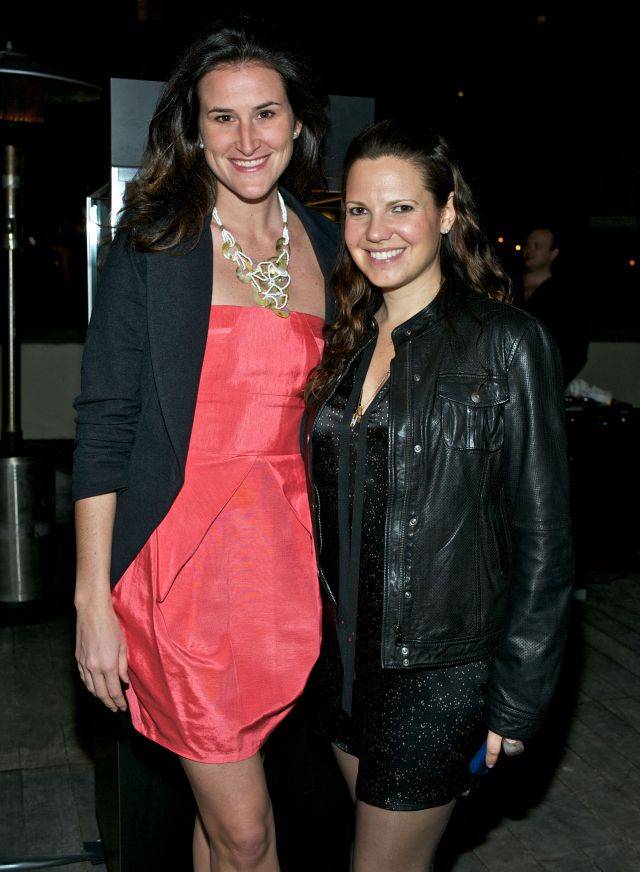 Lydia Fenet, Selmin Arat_LR
Lizzie Dascal_LR
Anne Vincent, Gigi Howard_LR
Like Haute Living South Florida? Join our Facebook page. Want Haute Living South Florida delivered to your in box once a week? Sign up for our newsletter.
Subscribe to discover the best kept secrets in your city