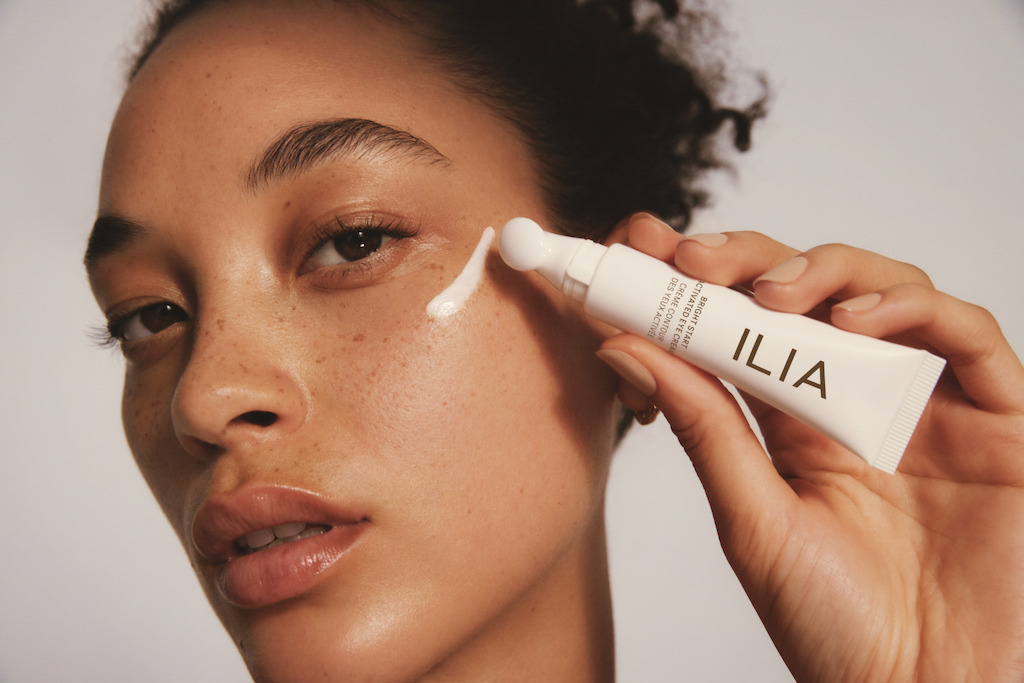 Photo Credit: Courtesy of ILIA
ILIA Beauty is the latest brand expanding into skincare with the debut of its inaugural product, the Bright Start Eye Cream. Sasha Plavsic, the founder of ILIA, has always prioritized skincare in her typical beauty products to achieve a healthy look. The Bright Start Eye Cream is made of upcycled and plant-based ingredients. The cream aims to provide a relaxing ritual while refreshing and reviving the eyes instantly and over time while prepping the skin for a seamless makeup application. 
"I found so many eye creams that didn't work with concealer or provide all the benefits I was looking for. Bright Start targets my concerns and feels amazing in the morning as a wakeup call for the eyes. It doesn't hurt that there's a cooling effect with an applicator that doubles as a massage tool," Plavsic shares.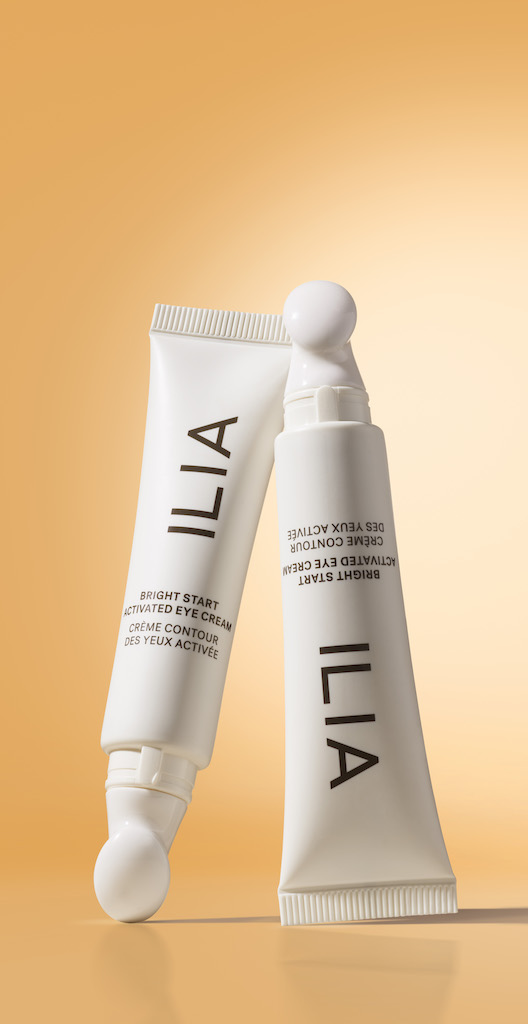 Photo Credit: Courtesy of ILIA
The weightless eye cream utilizes key ingredients like sea fennel extract, a sustainably sourced retinol alternative that visibly brightens, firms, and smooths without the drawbacks of traditional retinol. Another key ingredient is the upcycled avocado extract, the zero-waste active that reduces the look of dark circles and puffiness. Caffeine and peptides also serve as powerful actives that visibly depuff and revive tired eyes.
The new product has been clinically proven to hydrate skin and reduce dark circles. So, what are you waiting for? The only next step is to add it to your cart.
ILIA Beauty's Bright Start Retinol Alternative Eye Cream is now available for purchase at www.iliabeauty.com.