Dr. Ella Faktorovich is among the leading ophthalmologists practicing in San Francisco. As an innovator in the development of advanced vision correction treatments, she has achieved worldwide acclaim for her contributions in the field of refractive surgery. Dr. Faktorovich founded Pacific Vision Institute more than twenty years ago. Under her leadership, Pacific Vision Institute is the first in the Bay Area to bring the industry's newest diagnostic and treatment technologies for LASIK and Cataract Surgery patients. Dr. Faktorovich is the founder and remains the Chair of the Annual San Francisco Cataract, Cornea, and Refractive Surgery Symposium dedicated to the continuing education of the Bay Area eye doctors in refractive surgery and other aspects of advanced patient eye care. She is a recognized leader in this groundbreaking vision correction technique, with her definitive textbook used in educating eye surgeons around the world. Learn more about Haute Beauty expert Dr. Ella Faktorovich in this Introductory Q & A.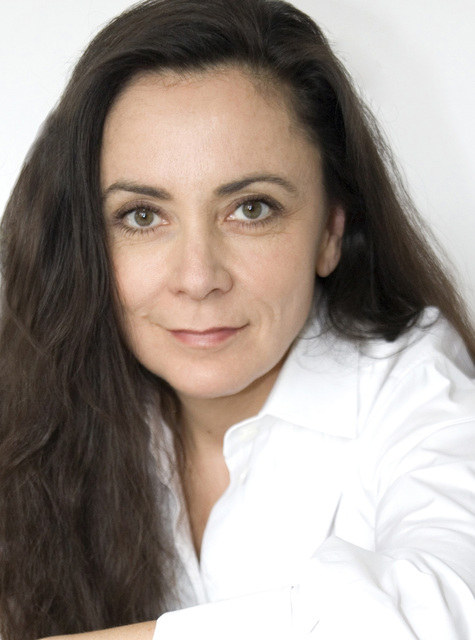 My greatest achievement:
One of my greatest achievements in the field of vision correction techniques is authoring the first textbook on all-laser LASIK procedures. This book is called Femtodynamics: A Guide to Laser Settings and Procedure Techniques to Optimize Outcomes with Femtosecond Lasers. It is a new, comprehensive text that presents a practical approach to optimizing laser settings and procedure techniques for performing LASIK and other corneal procedures with currently available femtosecond lasers. Eye surgeons across the world avail themselves of this book to achieve greater success in vision correction procedures. 
My most requested procedures:
Especially as a result of the COVID-19 pandemic and patients not wanting to use glasses or contacts, LASIK has continued to be the most requested procedure at Pacific Vision Institute. We definitely saw a surge in LASIK procedures in the past year and this has continued to be most requested. Another very common eye surgery at Pacific Vision Institute is cataract surgery which uses femtosecond laser technology for effective outcomes.
What surgical advancement are you most excited about?
Refractive lense exchange (RLE) and Implantable Collamer Lens (ICL) are both recent advancements for producing clear, accurate vision both near and far. Another recent development that I was recently featured on ABC News about was the newly FDA-approved breakthrough treatment called Vuity eye drops that could limit the need for reading glasses. Pacific Vision Institute is proud to be recognized as being among the leaders in the latest vision correction technology worldwide.
What are you best known for?
In the San Francisco Bay Area and beyond, I have a reputation amongst peers in the vision field as the top eye doctor to go to for those eye doctors getting their own LASIK. Many eye doctors refer patients to Pacific Vision Institute for LASIK procedures, but it is always an honor to also perform LASIK on the referring doctors themselves.
What sets my practice apart?
Pacific Vision Institute is known for having the best surgical outcomes. Our values include Innovation, Leadership and Passion for Perfection and these are what we stand by for all patients we see. We are equipped with the top eye doctors and the latest generation of state-of-the-art diagnostic and vision correction technology to address a range of vision problems and eye conditions.
What I love most about my profession:
Helping patients see! There is nothing more rewarding than seeing the results possible with our patients and how our vision correction procedures such as LASIK can help our patients enjoy their lives and succeed better in their professions. Our reviews and testimonials speak for themselves, and we are so proud to be a part of each of our patients' journeys toward a better vision.
For more information, visit Dr. Ella Faktorovich's social media: