Photo Credit: Getty Images for MCM
Luxury leather goods brand MCM opened its global flagship boutique on the prestigious Rodeo Drive shopping mecca to an A-list crowd of stars and VIPS for a special Red Carpet celebration. Supporters of the brand all came out to get a first look at the beautiful new boutique which was decked out with fun merchandise, interactive elements and signature photo backdrops for the occasion.
Photo Credit: Getty Images for MCM
Always making a statement with its bold, eye-catching creations, MCM designed the store to embody the signature brand elements. Upon arrival, guests were greeted by an MCM-branded interactive robot named Pepper, transporting them into the futuristic, playful fête. With a fist-bump from the bot—which was programmed to answer questions from guests about MCM, as well as the event—guests were whisked away into the whimsical interior where they posed for photos with oversized MCM teddy bears and fashionable luggage and backpacks.
Photo Credit: Getty Images for MCM
Partygoers enjoyed signature cocktails, exquisite gourmet bites created by Chefs Jon Shook and Vinny Dotolo and live music from DJ Trauma. Always merging fashion and art together and putting a heavy emphasis on one-of-a-kind customization, MCM offered guests the unique opportunity for custom embossing of their leather goods. Additionally, the boutique showcased interactive art installations for guests to admire and photograph.
Photo Credit: Getty Images for MCM
Attendees of the high-profile affair included LL Cool J, Chloe X Halle, Billie Eilish, Paris Hilton and Nicky Hilton Rothschild, Estelle, Bella Thorne, Quincy Brown, Ross Butler, Anne Winters, Terrence J, Dani Song, Don Benjamin, EJ Johnson, Cordell Broadus, Hayley Law, Gigi Gorgeous, Jake T. Austin, Bella Harris, Erika Jayne, Brandon Michael Hall, Landry Shamet, Rolf  Feltsche, Marcedes Lewis, Shaun Ross, Mally Mal, Super Duper Kyle, Young Paris and many more. 
The opening of the boutique is significant as it marks MCM's global flagship—and in no place more fitting than the iconic Rodeo Drive in Beverly Hills, L.A., which houses the most respected fashion Maisons in the world.
Photo Credit: Getty Images for MCM
For further information about MCM, please visit www.mcmworldwide.com.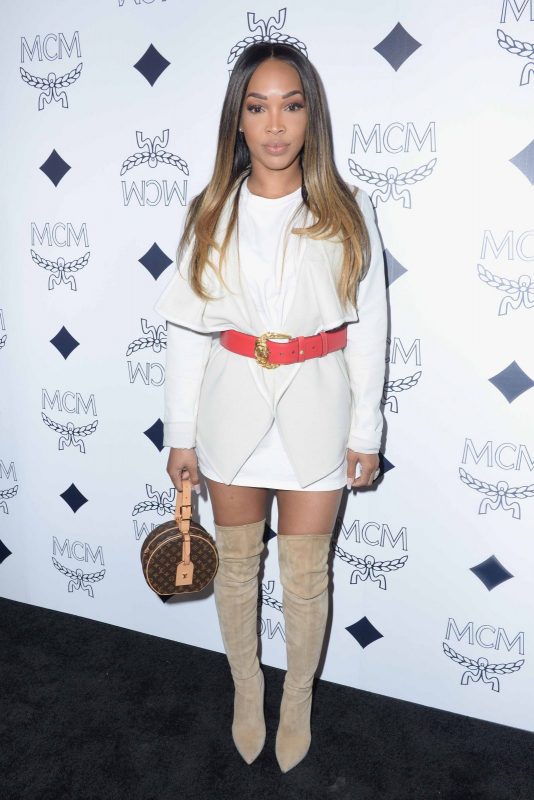 Photo Credit: Getty Images for MCM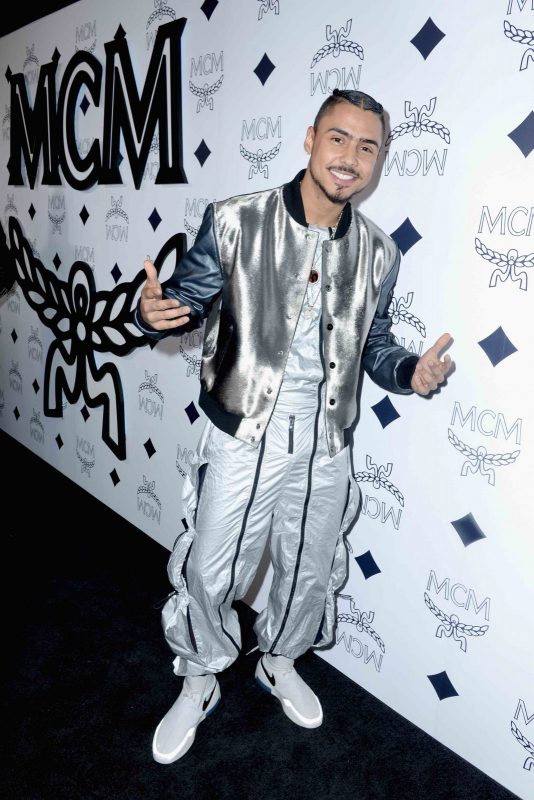 Photo Credit: Getty Images for MCM
Photo Credit: Getty Images for MCM