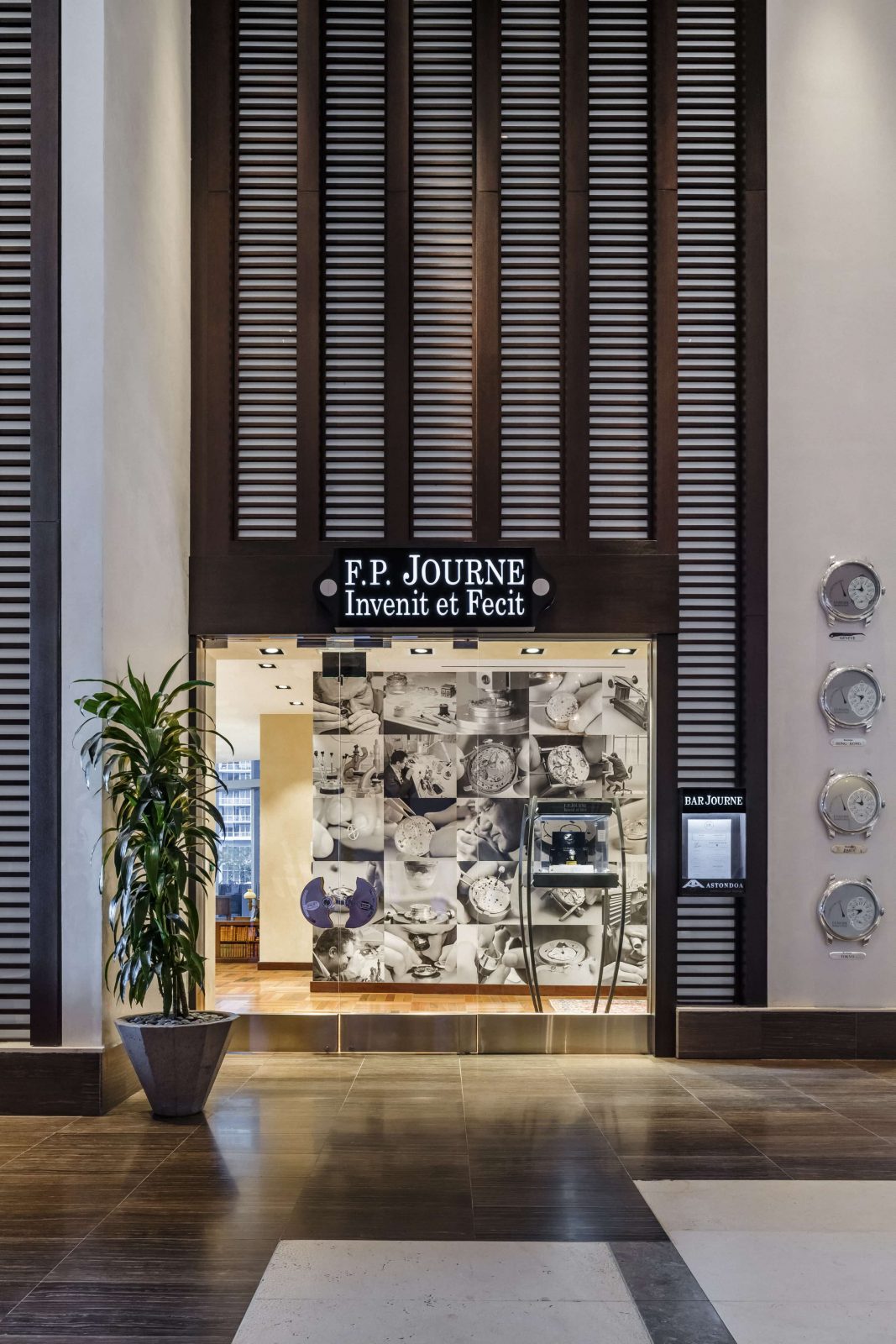 Luxury Swiss watch manufacturer F. P. Journe opened its latest boutique in the EPIC Hotel in Downtown Miami with an elevated shopping concept the brand calls Maison F. P. Journe. In addition to the retail aspect of the shop, Maison F. P. Journe also features Bar Journe, as well as partnerships with Spanish high-end yacht manufacturer Astondoa and Petrossian Caviar.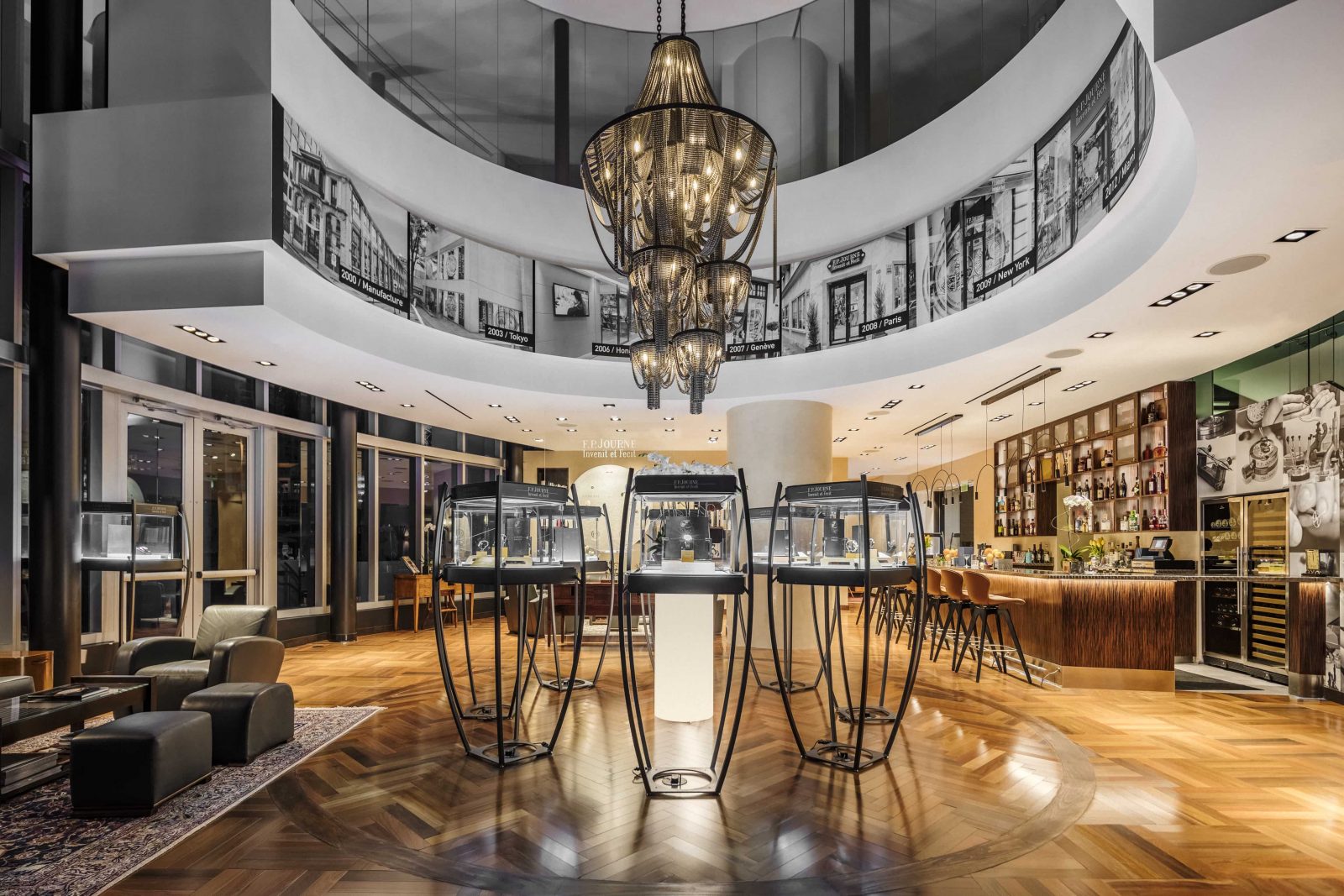 The two-story glass structure boasts incredible views of the Magic City and is accessible via the EPIC Hotel's reception area. In addition to the retail area and 10-seat Bar Journe, where guests may enjoy fine and rare spirits, Jamón Ibérico and Petrossian Caviar, the space includes two lounge areas and a Terraza Astondoa—an outdoor cigar lounge furnished by Astilleros Astondoa.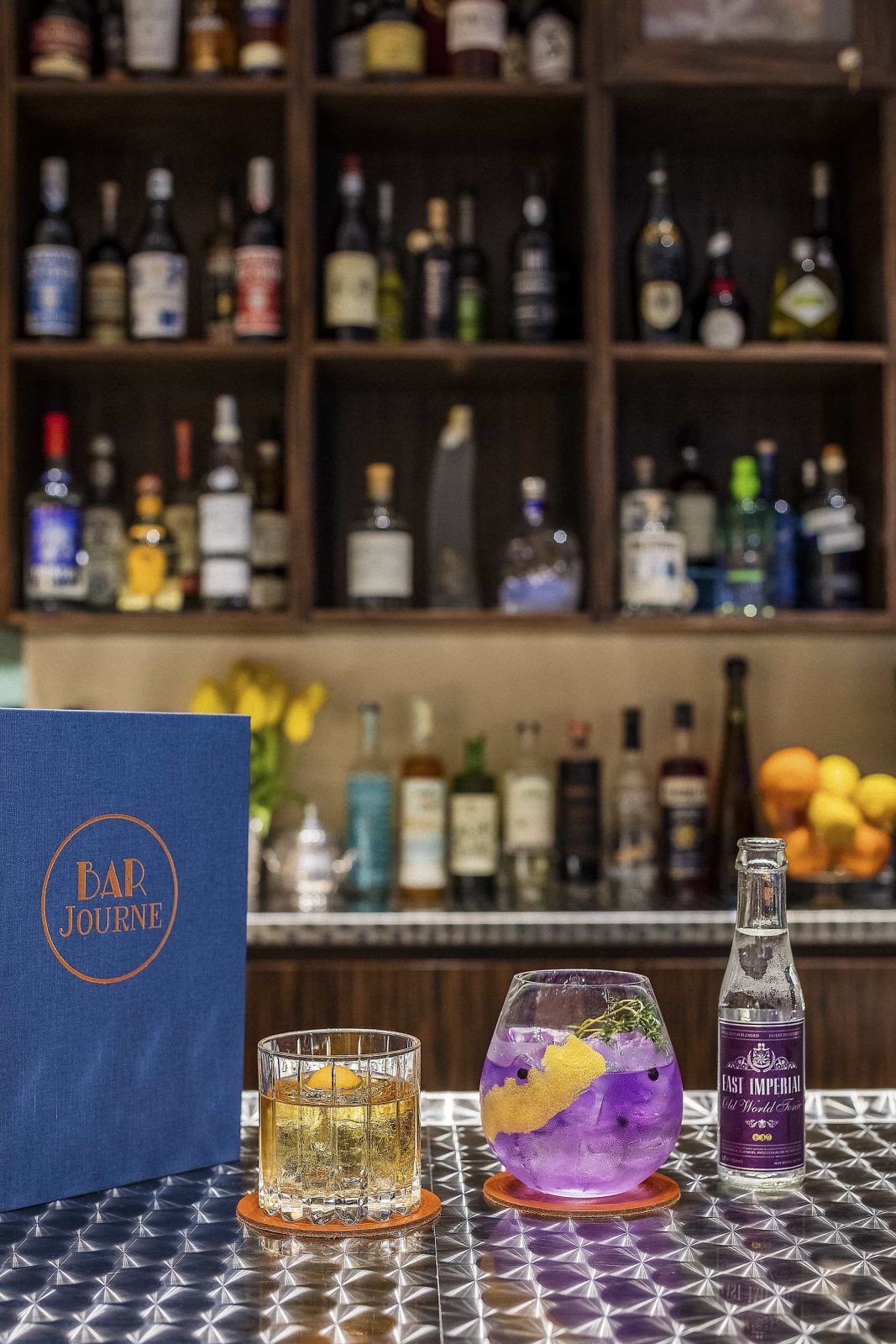 "We are thrilled to announce the opening of Maison F.P.Journe at the EPIC Hotel in the heart of downtown Miami," began François-Paul Journe, President of F.P.Journe. "It is an honor to be partnering with brands who share the same values as we do; entities that are family-owned and highly passionate in their respective crafts. We are excited to offer the finest bar and lounge experience to watch enthusiasts and connoisseurs. What sets us apart from other horology brands is that we've taken retail experience to another level by creating what no other watchmaker has done yet, and that is to bring a one-of-a-kind destination combined with a heightened beverage experience to the city of Miami. We are confident that it will be a great success and hope to become the #1 place to gather in the luxury world!"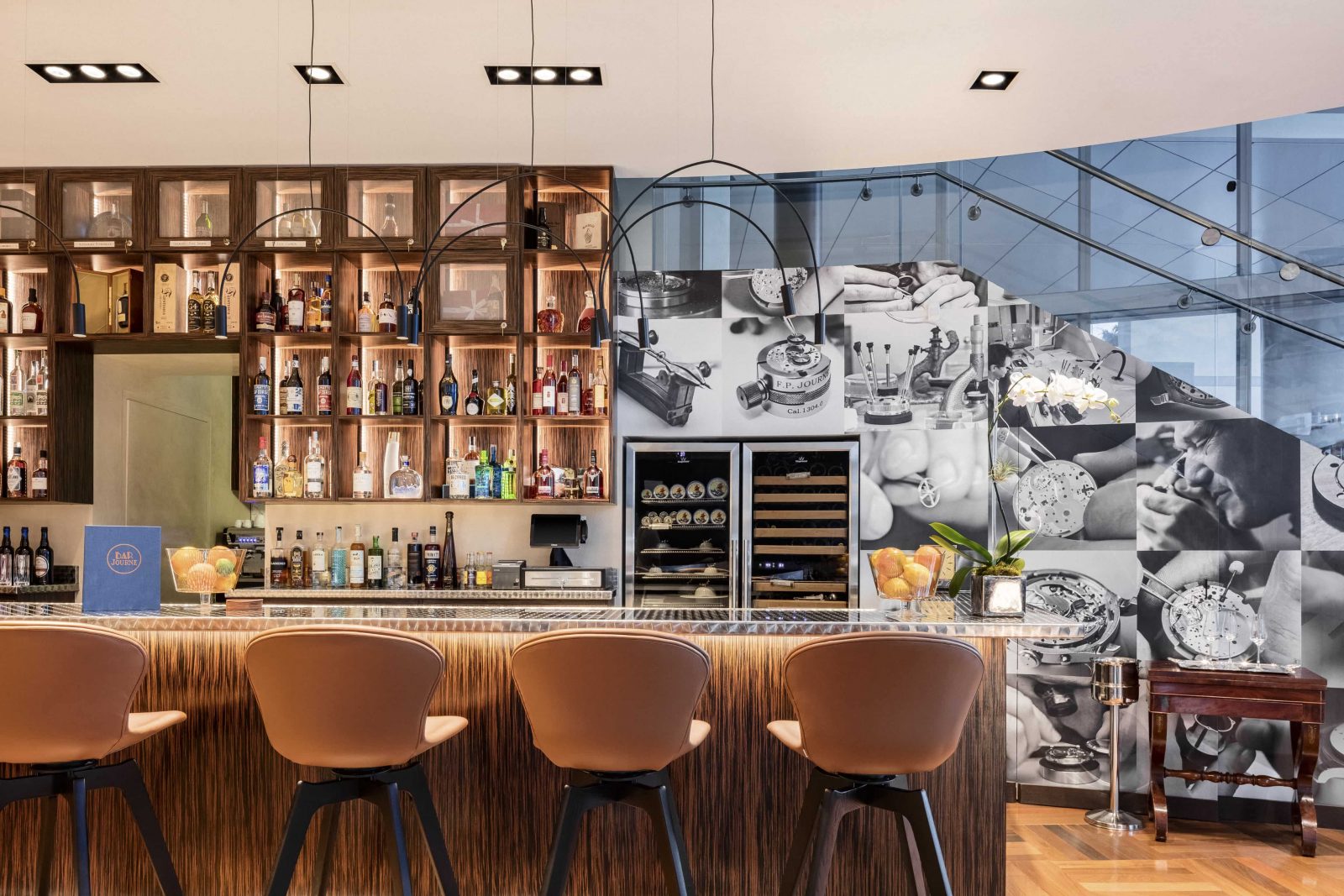 Bar Journe includes vintage spirits that are unique to the Miami location, such as Suntory Japanese Whiskey from the 1980s, Bacardi Rum from the 1940s, Jose Cuervo Tequila from 1968 and Moskovskaya Vodka from the 1970s. Guests may make reservations through the TOCK app and corporate memberships are also available with additional benefits and selections, as well as the option to acquire a locker to store selections.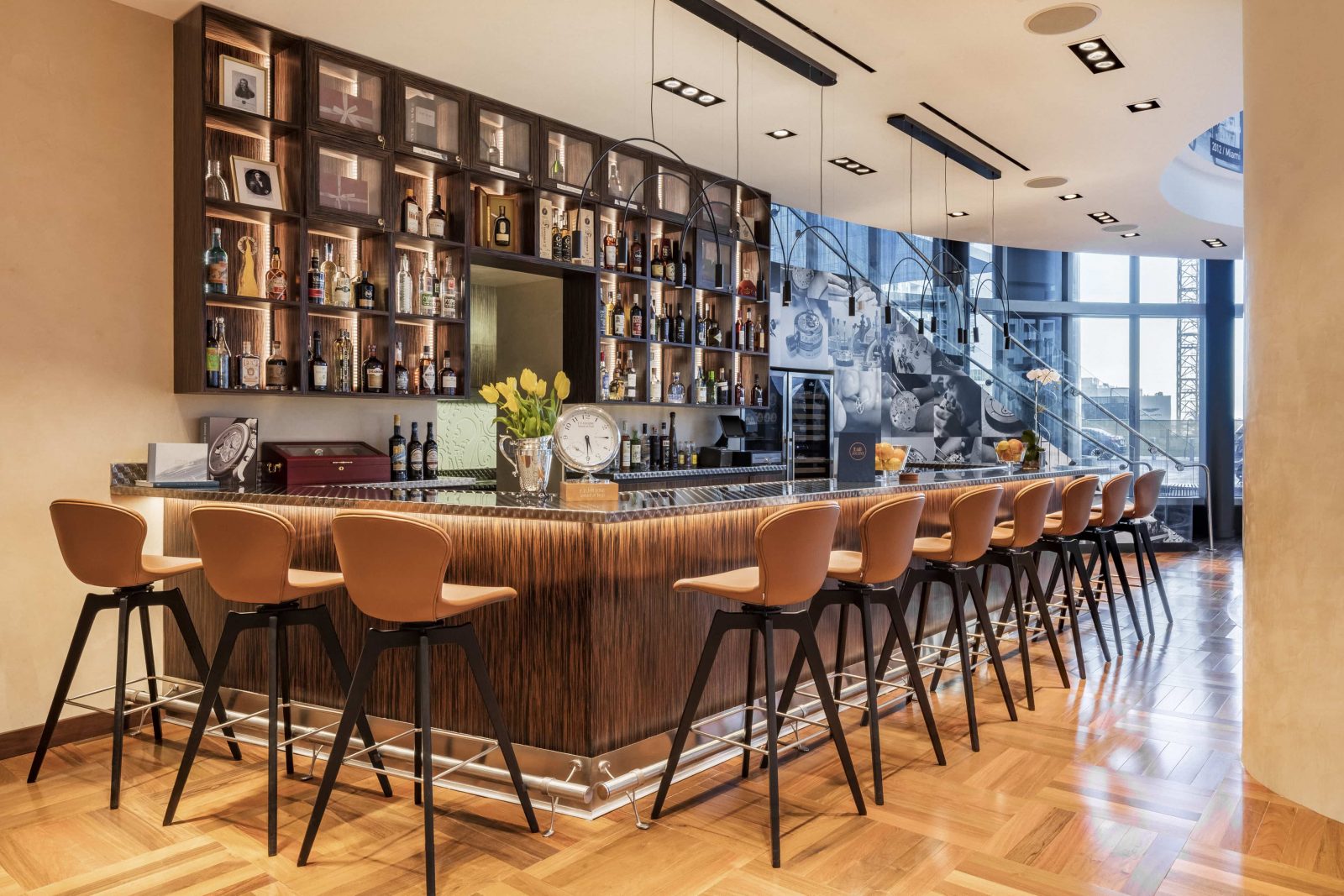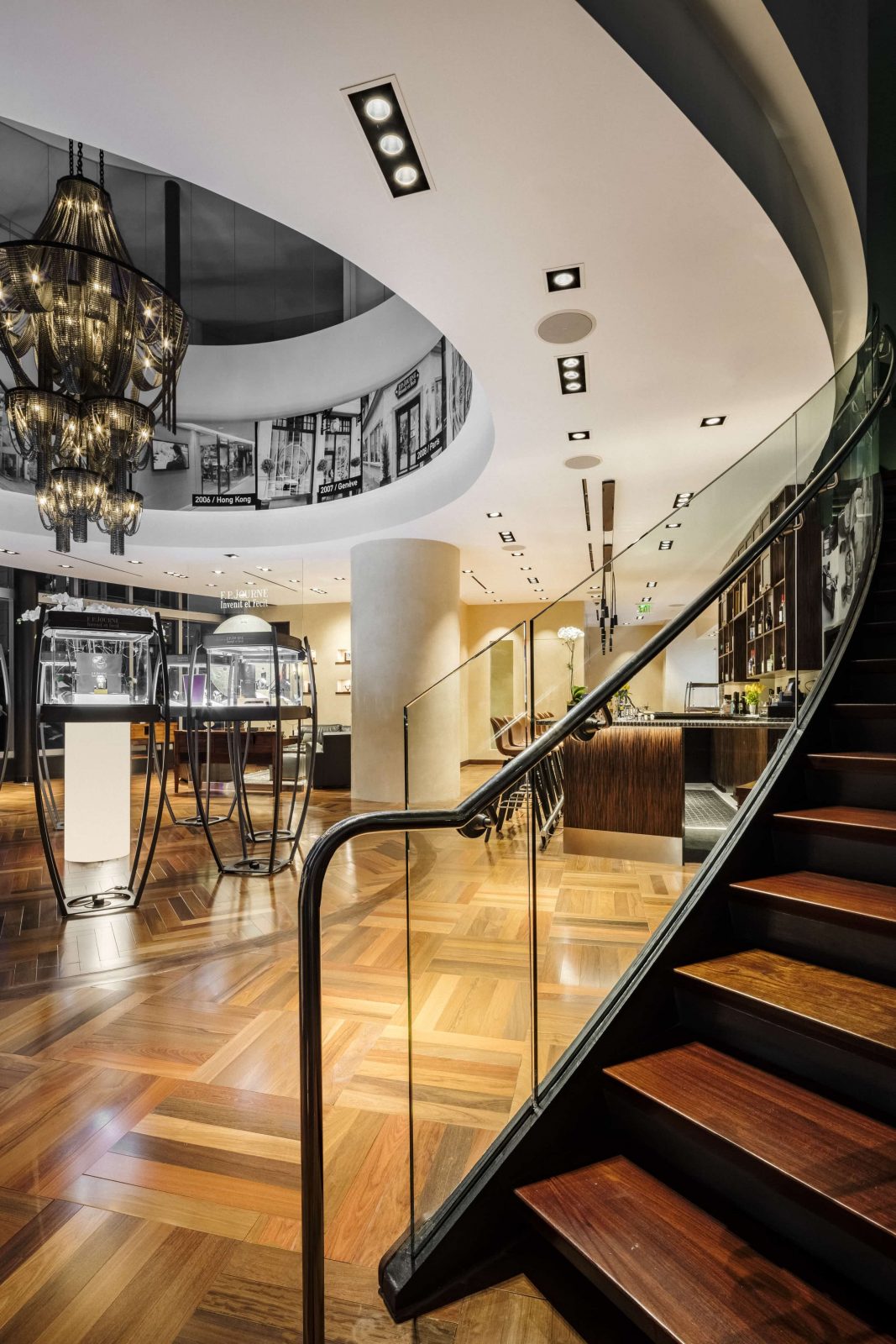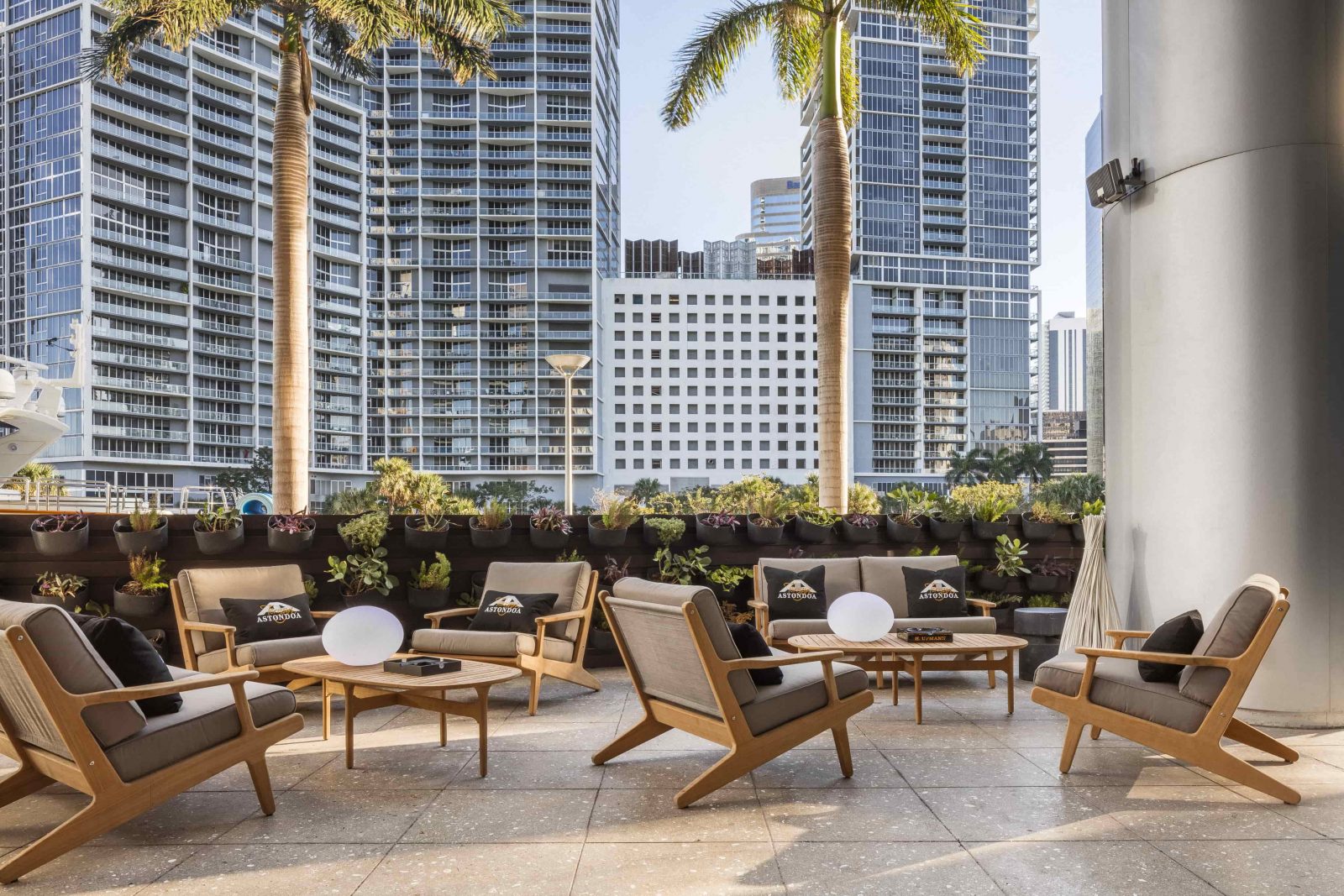 All images courtesy of F. P. Journe. For more information, please visit the brand's website.