Photo Credit: Scott Clinton Photography
In the world of culinary mastery, Barton G. The Restaurant's mission is designed to shock & awe the senses of every guest who dines in one of their three locations—Miami Beach, Los Angeles and Chicago (Opening February 15th). With a reputation for culinary innovation and creativity, they have their sights set on raising the bar and bringing their fun-dining experience to more cities.
Photo Credit: Scott Clinton Photography
The success of Barton G. The Restaurant is due to its exceptional team led by the visionary mastermind Barton G. Weiss, founder and CEO. Weiss's extensive resume includes event concept design and production, catering visionary, award-winning restaurateur, best-selling author and entertainer. What sets him apart among his contemporaries, as one of the most diverse and successful innovators in the world is his appetite for surprise and pushing the creative boundaries of what's possible without compromise.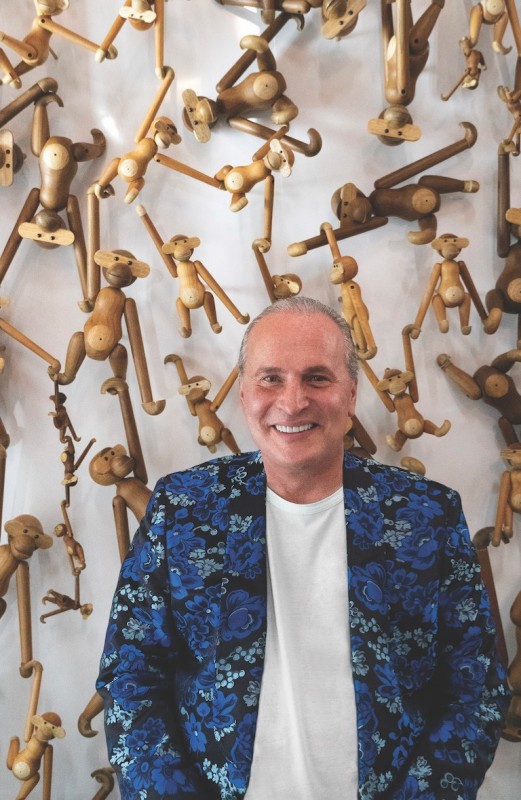 Photo Credit: Scott Clinton Photography
Weiss has led Barton G., an extremely successful Event Design & Event Production and Catering business based in the Magic City since 1993. His clients include the NFL, Kentucky Derby, PGA, LPGA, Ryder Cup, countless celebrities and the who's who of Fortune 500 companies amongst others. His panache for being culinarily insane inspired him to open Barton G. The Restaurant Miami Beach in 2002, followed by Barton G. The Restaurant Los Angeles in 2014, publish the highly-acclaimed "The Big Dish: Recipes to Dazzle and Amaze from America's Most Spectacular Restaurant", and Barton G. The Restaurant Chicago in 2019.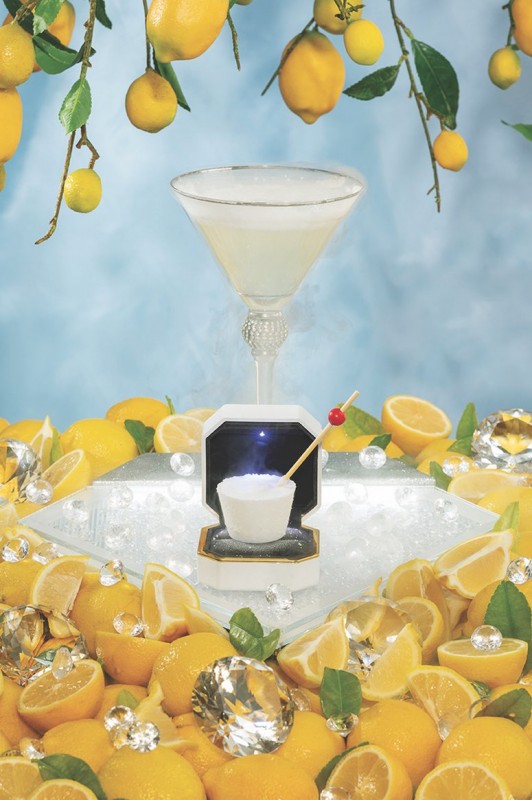 Photo Credit: Scott Clinton Photography
"I live to create shockingly delicious and awe-inspiring dining and event experiences. Everything else is just boring." Weiss's mission statement reads on his website and it's true. His restaurants are an Instagram event every night filled with more 'ooh's and ahh's' than you can imagine.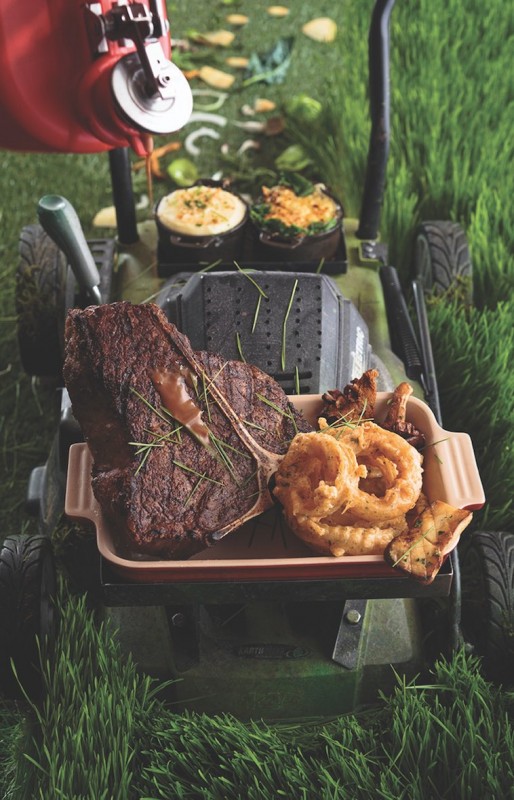 Photo Credit: Scott Clinton Photography
What's next for Weiss and his legendary brand Barton G.? You'll have to dine at his restaurants or attend one of his events to find out. It's guaranteed to stimulate your senses like no other experience on the planet.
To make a dinner reservation, schedule an event, or learn more about Barton G. visit bartong.com or follow them on Instagram at @bartong.