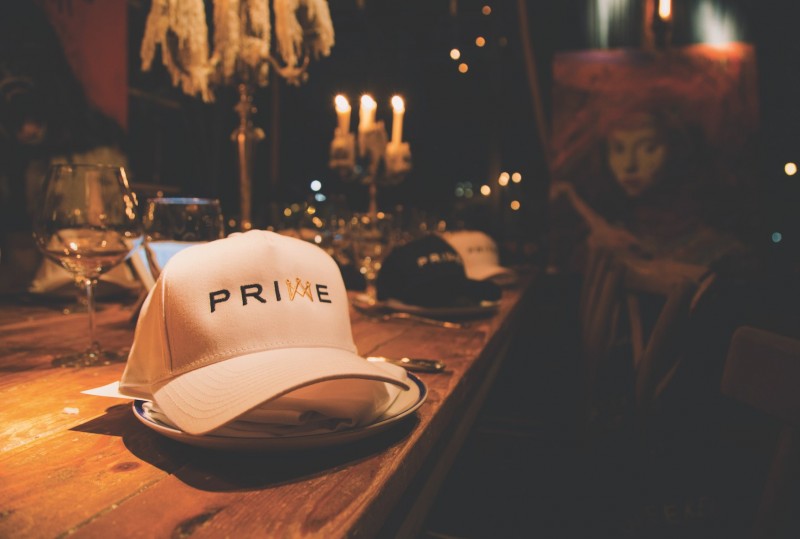 Photo Credit: Andrew Bonilla
Prime luxury experiences are the leaders of luxury ocean style experiences in the Magic City with a 'made in Miami, tailored worldwide' philosophy. The luxurious yacht rental company officially changed its name to Prime Luxury Experiences when the company rebranded to include all luxurious experiences from tours of the city to an ultra-luxurious sea experience. Haute Living caught up with Juan Sebastian Garcia who dished on the company's new 'Members Only Club' and what clients can expect from the new exclusive membership program.
HL: What was the inspiration behind the creation of this new 'members only club'?

We created the Members Only Club to establish a sense of family between us and our clientele. Our clients come from all around the world. We're proud of the relationships and experiences we share together. We want each and everyone to feel like Miami is their second home, and that we're their own personal host. This club is our way of showing that.
Photo Credit: Andrew Bonilla
HL: What can people expect from the overall experience?

Members can expect a custom-made concierge with elite access and VIP treatment. The client can call us at any time and instantly book the service of their choice, from sightseeing daily tours to a weekend getaway to the Bahamas. Each booking comes with its own team and exclusive perks. For example, members who book a luxury yacht charter receives special upgrades like a private chef, massage therapy at sea, jet-ski rides, and more.
HL: What can Prime Luxury Experiences offer those seeking its services?

Prime offers a once in a lifetime way to experience Miami. Our citywide tours make for the perfect luxury adventure. Now with the addition of our Members Only Club, that luxury comes personalized.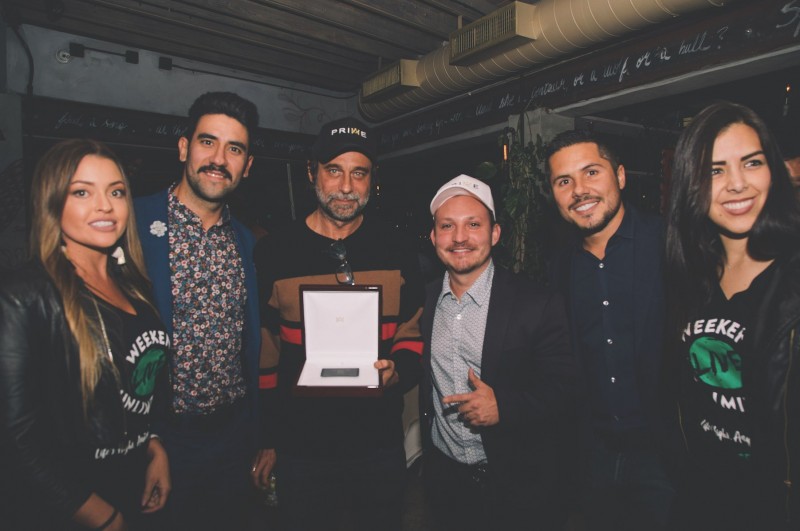 Photo Credit: Andrew Bonilla