The history of streetwear dates back to the 1970s — a relaxed, low-key approach to the everyday denim and T-shirt look. The fashion trend was revolutionized in 2016 when high-end powerhouses like Louis Vuitton and Gucci started to incorporate streetwear and athleisure pieces into their ready-to-wear collections. Now, streetwear styles are more high-key than ever with vibrant colors and patterns, eye-catching accessories and one-of-a-kind shoes that allow the ultimate trendsetter man to express his personality through his every day look. Whether you're en route to a sporting event, lunch meeting, getting ready to hit the trendiest bar in your area or running errands, here are the 4 streetwear styles you should be rocking this season.
The 'Cool Guy' Accessory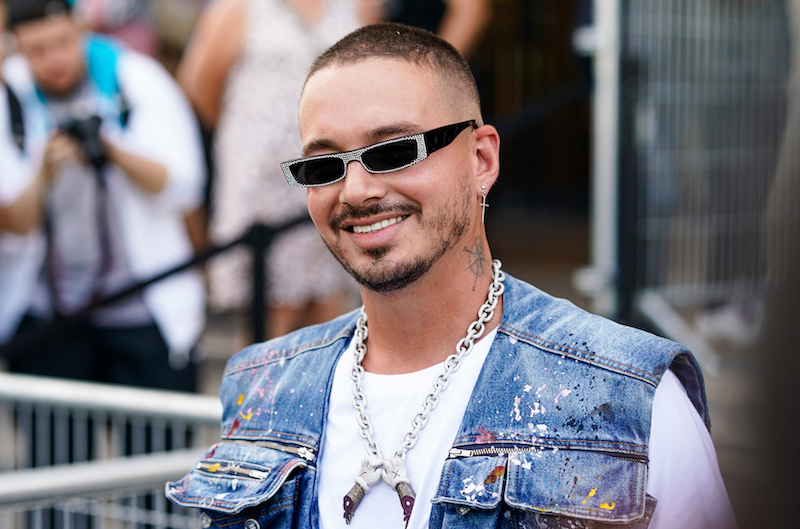 Photo Credit: Instagram
Everyone knows an outfit is not complete without a stylish pair of sunglasses. Whether you're into aviators, an oversized oval shape, retro round glasses or tiny sunglasses a la J Balvin style, stand out from the crowd with a pair of killer shades.
The 80's style Fanny Pack 
Photo Credit: Instagram
The man purse is in and there's no indication it's going anywhere any time soon. From athletes like Odell Beckham Jr. to trendsetting musicians like A$AP Rocky, more and more celebrities who have declared streetwear their go-to fashion style have been seen carrying the latest in the fanny pack trends from Balenciaga to Gucci.
The Eye-Catching Jacket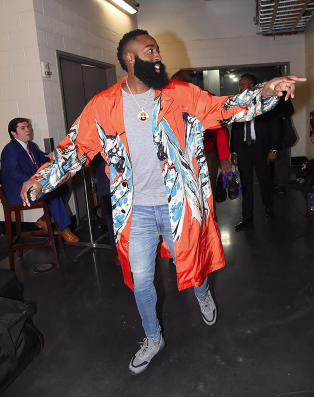 Photo Credit: Instagram
As this season's Fashion Week kicked off in Tokyo with star-studded shows, Louis Vuitton's Mens collection featured an array of eye-catching colors and patterns. If you're looking to pair your favorite denim and shirt with a jacket or windbreaker, the new Louis Vuitton collection features intricate vibrant patterns that let your outfit stand out from the rest.
The Infusion of Patches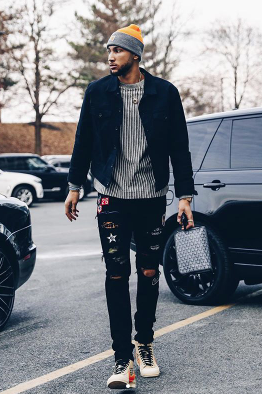 Streetwear is made for the on-the-go person but no one said it had to be boring. Show off your personality through patches – whether it be of your favorite team, band, city or drink.