Photo Credit: Photo courtesy of Onkei
Gary Vaynerchuk, better known as Gary Vee to his 4.6 million followers on Instagram, has revolutionized the modern-day motivational speaker through his excellent entrepreneurial skills, no BS "let's get to the point" social media mantras. Vaynerchuk is one of the most sought-after public speakers and this January, he will take the stage, along with other industry leaders, at the second-annual Agent2021 conference on January 17 at the Hard Rock Stadium.
The one-day conference will aim to educate agents and owners in real estate, auto, insurance and mortgage industries, on how to use innovation to grow a successful business. The conference will focus on topics such as the state of consumer attention in 2019, personal brand building in the age of tech, Instagram story school for each industry and leveraging location data to boost sales.
Tickets range from $1,050 – $2,700. All tickets will include access to keynotes and panels, networking sessions, meals and a welcome reception on January 16. VIP ticket holders will have access to a VIP dinner hosted by Gary Vaynerchuk on January 16.
For more information on the highly anticipated conference, click here.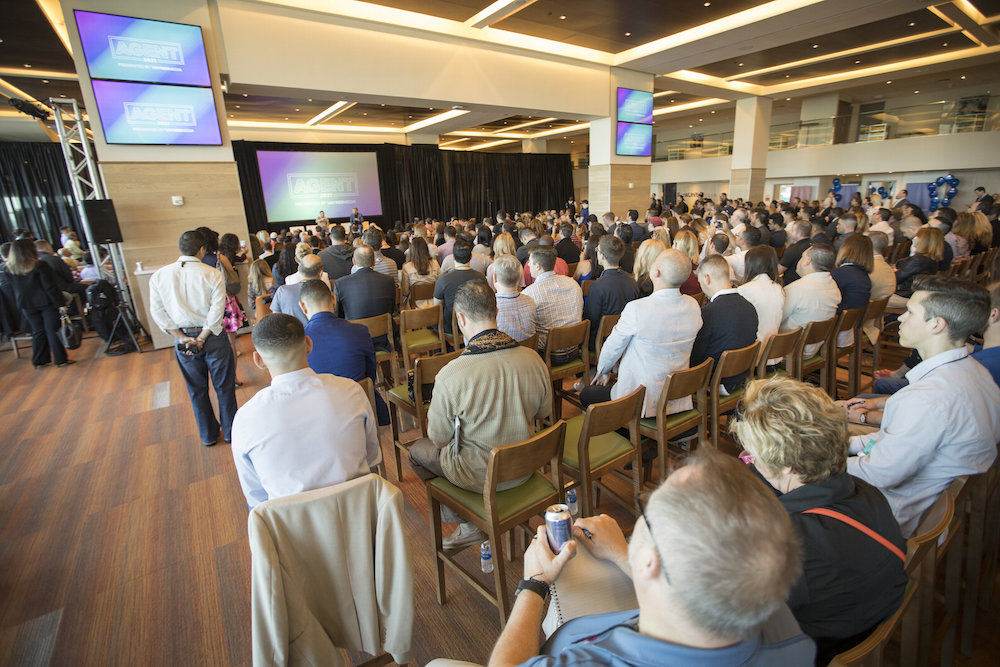 Photo Credit: Photo courtesy of Onkei