Photo Credit: David Kwong Website
Something mysterious is making it's way to The High Line Hotel this winter. Starting in January 2019, renowned magician and New York Times crossword constructor David Kwong invites you to step into the illusive, historic world of the Riverbank Estate. The real-life bizarre and fantastical estate, established in 1908 by eccentric multi-millionaire George Fabyan will be reimagined inside the hotel's gothic Hoffman Hall.
This historic setting is where Fabyan, along with William and Elisebeth Friedman pioneered the science of cryptology. The team then went on to lead the American military's code-breaking efforts in World War I and II and eventually form the foundation for the NSA.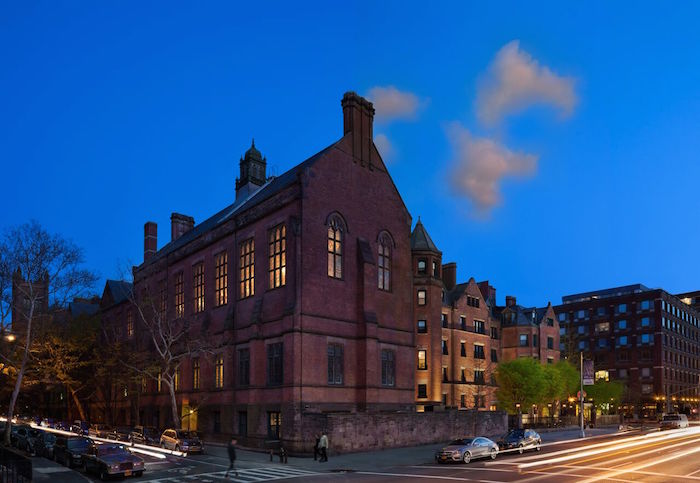 Photo Credit: The High Line Hotel
Guests will experience mind-bending illusions and solve entertaining riddles and puzzles. The Enigmatist will blur reality and fiction and leave you in awe of Kwong's secret talents.
The Enigmatist at The High Line Hotel is led by Dylan Pager and Andy Jones as Creative Producers, and managed by the team at Baseline Theatrical whose projects include Broadway's Hamilton, The Great Comet of 1812, and The Cher Show. Brett Banakis, International Scenic Supervisor for the global theatrical marvel Harry Potter and the Cursed Child, serves as the Production Designer.
Photo Credit: David Kwong Website
Tickets for will go on sale in mid-November 2018.