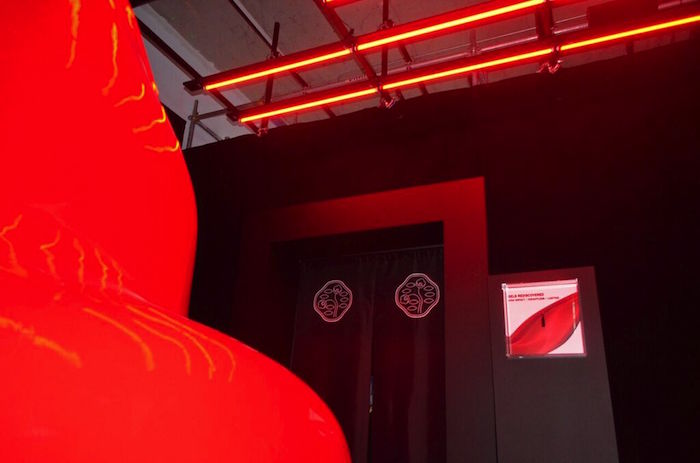 Photo Credit: David Allen for Shiseido
Just in time for New York Fashion Week, Shiseido invites guests to rediscover Japanese beauty and celebrate the launch of their new makeup collection at the Japanese Beauty Gallery. Presented by Shiseido Makeup and inspired by Japan's rich history, Shiseido beauty is redefining beauty through four reimagined textures: gels, inks, powders, and dews.
At this pop-up, visitors will be able to walk through four unique room experiences that bring each texture to life and have a chance to test and play with the makeup collection. Guests are invited to view a first-ever Japanese photo exhibit by director and photographer Mike Rosenthal located in the Lounge.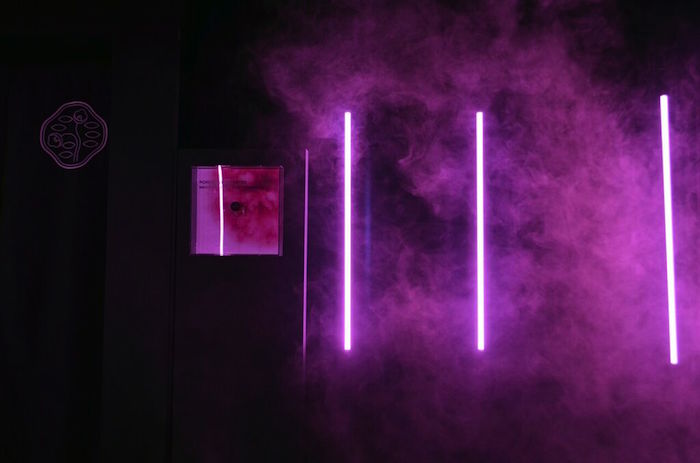 Photo Credit: David Allen for Shiseido
Additionally and for the first time ever, Los Angeles based chef and restaurateur Jeremy Fall will prepare special Japanese infused 4-course tasting menu inspired by the four textures in the Shiseido makeup collection. For a limited time only, this 4-seat 4-course "tasting table" will be reserved seating only.
Jeremy is known as the first culinary talent to sign to Jay Z's Roc Nation. He is the creator and chef of Nighthawk: Breakfast Bar (Los Angeles), Tinfoil (Los Angeles), Easy's (Los Angeles), Nighthawk AM (Chicago & Los Angeles). He will be taking his signature style with inspiration from Shiseido's Japanese culture to showcase dishes composed of fresh ingredients with a playful nostalgic twist, giving New York's food scene something they have never experienced or tasted before.
Location: Japanese Beauty Gallery Presented by Shiseido Makeup, 150 Wooster Street, New York, NY 10012
Hours: September 6-9, 12PM – 8PM daily