Photo Credit: Dadeland Mall
Step into Miami's original and iconic shopping destination—the sprawling Dadeland Mall, which spans 1.4 million square feet in South Miami. The massive retail center houses 185 retail and dining destinations throughout the space, offering an array of options for the discerning shoppers that give them access to the finer things in life and entertainment. While the mall is known for anchoring Florida's largest Macy's department store, it has recently been revitalizing its boutique stores to cater more to the shoppers demanding the best in luxury goods.

With gorgeous boutiques ranging from the famous Mayor's Jewelers/Rolex to the ultra-cool Tesla, Stuart Weitzman, Saks Fifth Avenue, Montblanc, Nordstrom, BOSS Hugo Boss, A|X Armani Exchange, Coach, Donald J Pliner and more, the beautiful shopping mecca features limitless, coveted offerings at the tips of shoppers' fingers.
Photo Credit: Dadeland Mall
In addition to the fabulous luxury shopping boutiques, Dadeland Mall has rolled out new top-tier amenities for guests to take advantage of, which includes a personal shopper service, a coat and package check, valet and "Dadeland Delivered." The latter is a brand-new concept that allows you to enjoy the dining offerings of Dadeland from the convenience of your own home with the DoorDash-powered delivery service. The personal shopping service offers guests two hours of complimentary personal shopping and styling services from stylist Kim Rodriguez—a service offered year-round and open to everyone by appointment only. And the valet allows guests to avoid the headache of parking by dropping their cars off with the valet services located at BOSS Hugo Boss, the second level terrace dining area and Saks Fifth Avenue. Currently, the Saks Fifth Avenue valet station is under construction and set to debut this holiday season with a new-and-improved look and feel, including a porte-cochère for the comfort and convenience of shoppers year-round. Another luxury parking amenity is the mall's MyPark service—a special service for shoppers that allows them to access a parking space before arriving to the mall and reserve it with the MyPark app.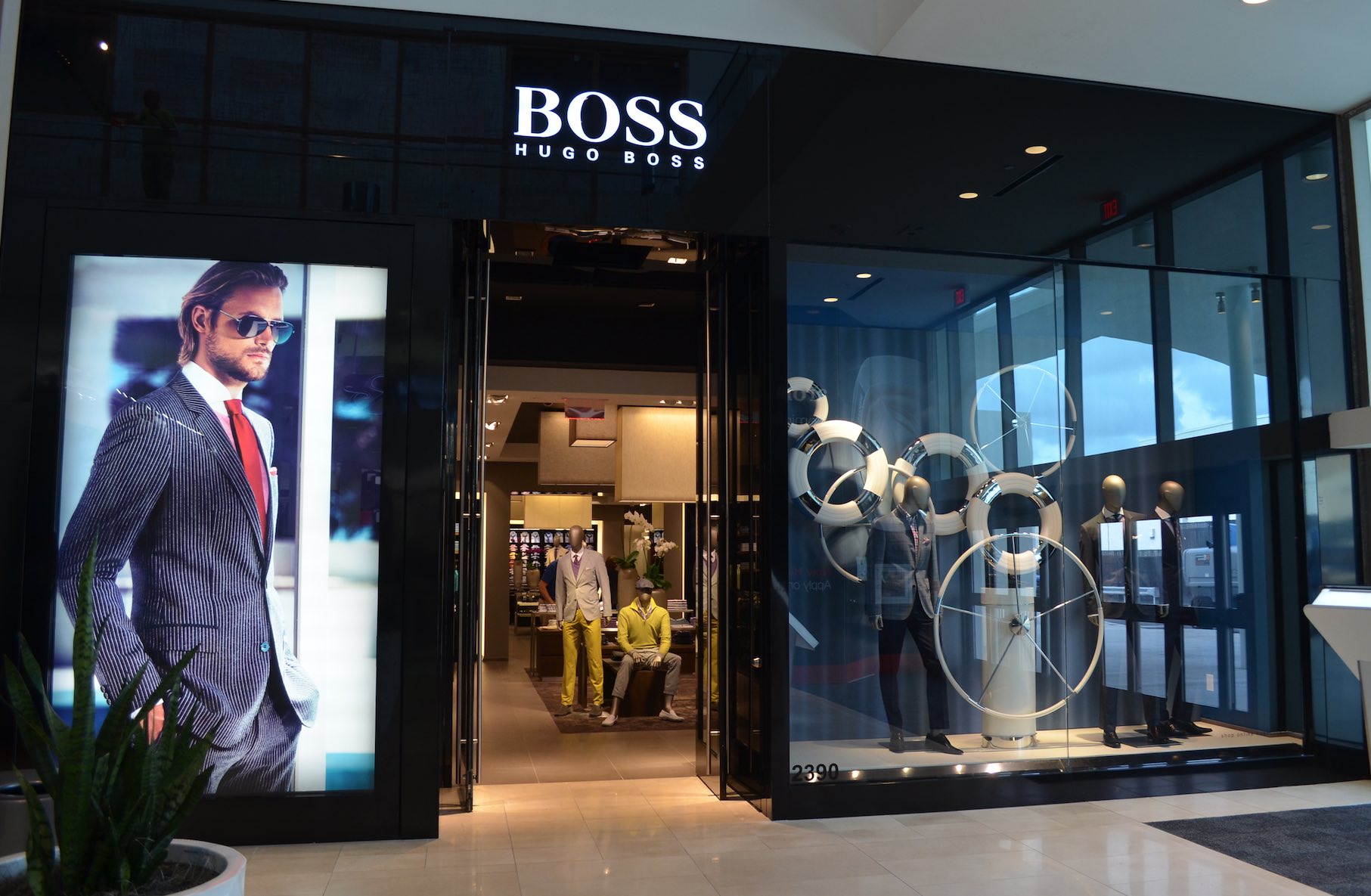 Photo Credit: Dadeland Mall
"Given our history in the market, we have a deep understanding of what will best resonate with our shoppers, servicing from moderate to luxury and everything in between. Although we are one of the most popular and familiar shopping destinations in Miami, we are always evolving and enhancing the overall experience for our shoppers, that is our priority," said Lourdes M. Rodriguez, Director of Marketing and Business Development.

Whether you're looking to treat yourself to something dazzling and special, searching for the perfect present for someone or seeking an entertaining day out shopping, dining and drinking, the iconic Dadeland Mall has everything to offer, whatever your needs may be as a one-stop-shop for all things luxury.