Photo Credit: Tory Williams
Just a few days ago in East Hampton, The Wing CEO & Co-Founders Audrey Gelman and Co-Founder Lauren Kassan hosted The Wing's Beach Bungalow at EMP Summer House in partnership with American Express.
Visual Artist Brian Kasper, Creative Director at Warby Parker, Chrissie Miller, Interior Designer Athena Calderone, and more attended the exclusive event. Attendees listened to tunes from singer Okay Kaya, currently featured in The Wing's latest No Man's Land issue, sipped on specialty cocktails, the Platinum Paloma and Spritz of the Wing, and dined on a four-course dinner including a lobster lasagne with summer flowers and lemon verbena by notable chef Daniel Humm, a member of the American Express Platinum Global Dining Collection.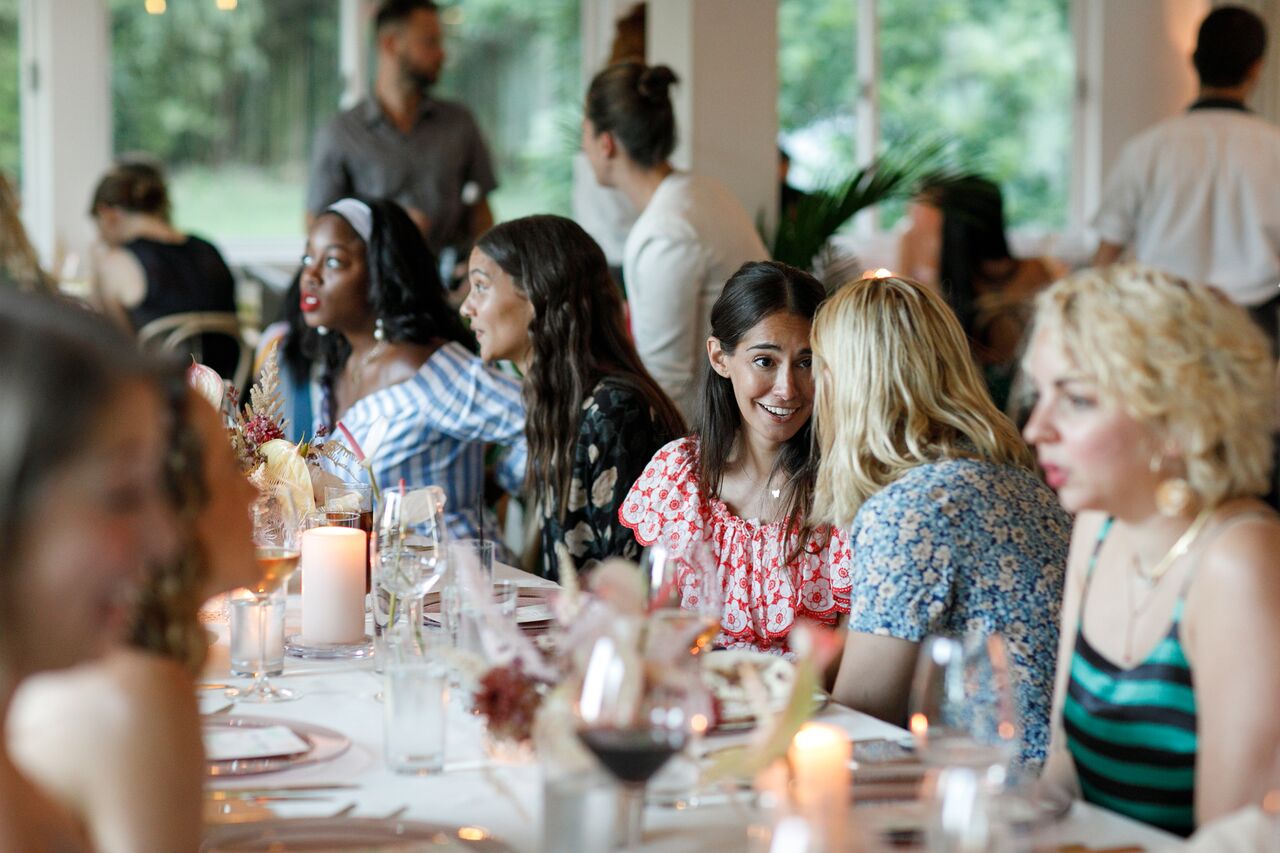 Photo Credit: Tory Williams"Our Platinum Collective brings together industry leaders and disrupters and innovators like Audrey, to help us ideate and curate one-of-a-kind experiences for our Card Members, like this one." – Amy Marino, VP, Global Experiential Marketing & Partnerships at American Express.
The event created for women, by women, and with women in mind raised efforts to benefit i-tri, an inclusive, Hamptons community-based program that fosters self-respect, personal empowerment, and self-confidence for adolescent girls.
Co-Founder and CEO of The Wing, Audrey Gelman, said, "We're thrilled to have hosted the evening's event at EMP Summer House as part of our ongoing partnership with American Express Platinum.  At The Wing, we continue to be in awe of the magic that happens when women of different minds and passions come together, and are honored to join forces with them to support i-tri, a local organization supporting body positivity for adolescent girls."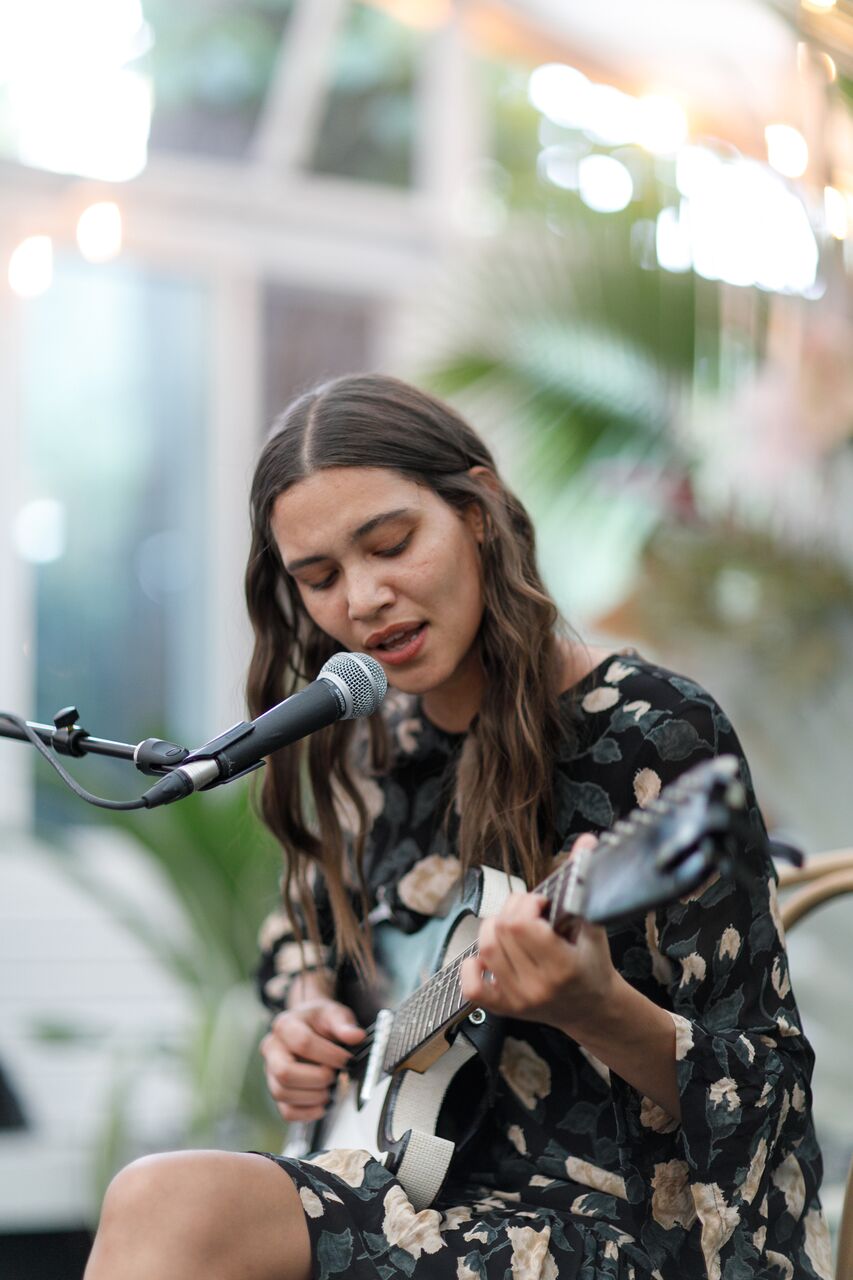 Photo Credit: Tory Williams