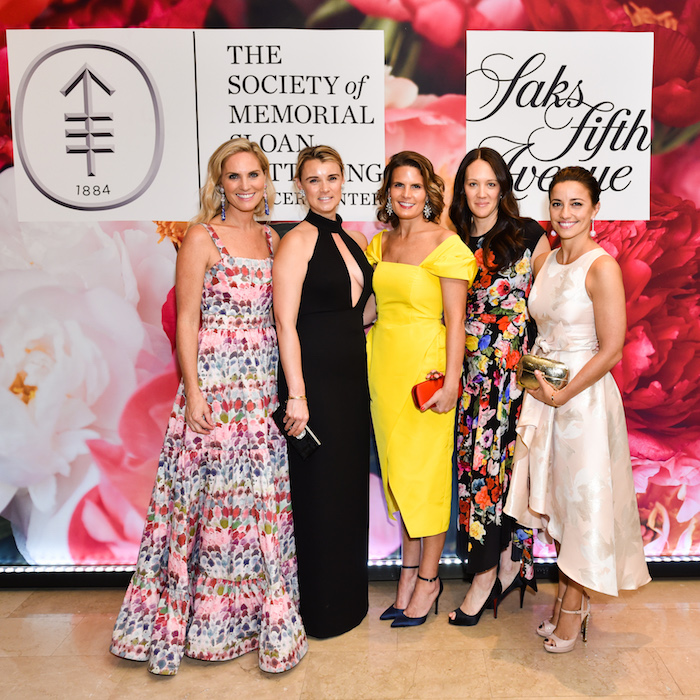 Photo Credit: BFA – Griffin Lipson and Mike Vitelli
On May 22, The Society of Memorial Sloan Kettering hosted its 11th Annual Spring Ball at the iconic Plaza Hotel. The Society collaborated with Saks Fifth Avenue to celebrate the incredible evening supporting The Society's long-standing history of important patient care and research programs at Memorial Sloan Kettering with a special fundraising initiative that contributed to The Society's Research Grants Program.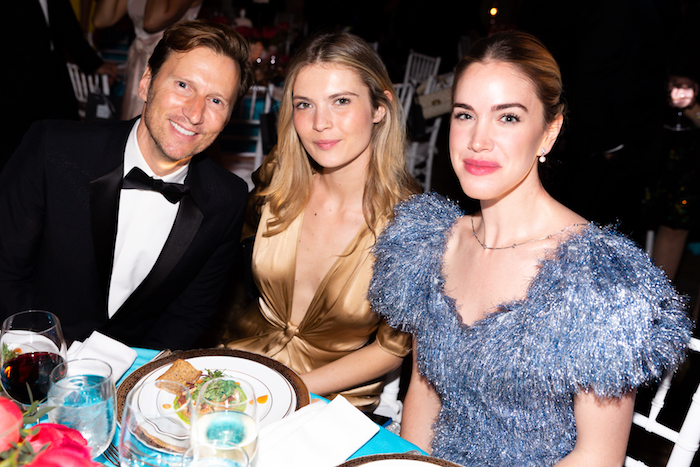 Photo Credit: BFA – Griffin Lipson and Mike Vitelli.
Ron Wendt Designs transformed the ballroom into an extravagant summer garden, covering the dancefloor with peonies and adding a blast of blossoms overhead. Co-chaired by Anjali Melwani, Marcie Pantzer, Betsy Pitts, Eleanor Ylvisaker, and Roopal Patel serving as the Honorary Saks Fifth Avenue Chair, the event raised over $1 million. More than 300 guests attended the summer garden-inspired event while enjoying cocktails, dinner and sounds provided by DJ Harley Viera Newton. 
Photo Credit: BFA – Griffin Lipson and Mike Vitelli.
Notable attendees included: Scott and Lisa Stuart, Jamie Nicholls and Fran Biondi, Kate and Andrew Davis, Hope and Ted Smith, Ferebee Taube, Gabriella de Givenchy, Alex Roepers , Ulla Parker, Gillian Hearst, Jeff and Ashley McDermott, Debbie and Cliff Robbins, Maureen and Dick Chilton, Dr. Jose Baselga, Dr. Craig Thompson, Shelley and Michael Carr, Linda Robinson, Martha and Matt Sharp, Douglas A. Warner, Virginia Tomenson, Prakash Melwani, Ritchey and David Howe, Rob Pitts, Dara and Tim O'Hara, Shabnam and Tom Henry, Jennifer Oken, and many more.
Photo Credit: BFA – Griffin Lipson and Mike Vitelli