Photo Credit: Shutterstock
It was frightening. Jennifer Lawrence experienced a traumatic emergency landing in 2017 that gave her PTSD.
Luckily no one was hurt, but in an interview with Vanity Fair Lawrence revealed the trouble began with the engine.
She was traveling from Kentucky to New York in June when the private plane she was flying in suffered a double engine failure at 31,000 feet in the air, which led to making an emergency landing.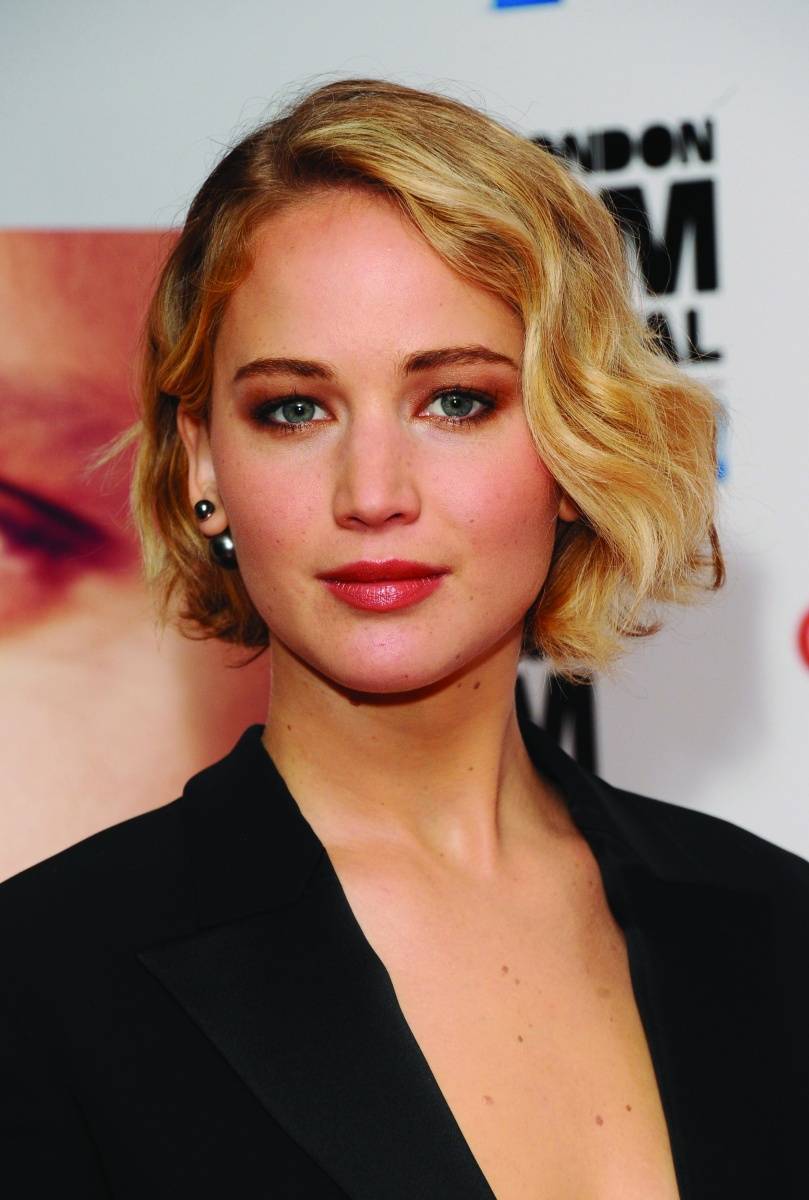 The near-death experience sent her into an appointment book and onto the client seat of a therapist. She had developed post-traumatic stress disorder. But, how does someone like Lawrence with a hilarious streak deal with such an irrevocable traumatic life-changing experience? By watching Disney movies on repeat.
She said, "Thank you, Emma Watson, for Beauty and the Beast. I've seen it six or seven times. If anybody has any questions about it, come to me."
These days Jennifer Lawrence has one recurrent thought and it's to be a billionaire through reality television efforts. She hopes to one day own a TV network. She has long been an avid fan of Keeping Up With The Kardashians and has even made friends with Kris Jenner and Kim Kardashian.
"I am pretty much a television professional at this point. And I have a brilliant idea for a reality show called Breakup Island. I can't tell you the details, but there are very distinct cast members like The Bachelor, between the ages of 20 and 50, who you stay with and care about. That's all I'm willing to disclose about Breakup Island because I really think it's going to happen. My agent was laughing at me when I told him. But I am clearly obsessed."
WATCH NOW: JENNIFER LAWRENCE INTERVIEWS REALITY QUEEN KIM KARDASHIAN