Haute Living and Roger Dubuis came together on Thursday night for an NBA All-Star dinner honoring Scottie Pippen. The intimate event took place at the chic Chateau Marmont Hotel on Sunset Boulevard. A-list guests made their way to the old Hollywood glam hotel for the special evening.
Pippen made his entrance and mingled with guests while the celebration kicked off with cocktails at the cozy Bungalow 1. Hellos were exchanged, pictures were taken, and soon enough, guests settled into their seats for a delicious dinner. Pippen was joined by his beautiful wife, Larsa, and close friends including Kourtney Kardashian, Corey Gamble, David Grutman, Omarion, Ludacris, LA Reid, Jaha Johnson, Donovan Carter, Ania Ania, Shiva Safai, Mohamed Hadid, Michael Costello and Crime By Design. 
Photo Credit: Getty Images
Starters featured delicious black truffle arancini and arugula salad; wild salmon and steak frites were the entrees for the special evening—and for sides, wild rice and Brussel sprouts. The night would not have been complete without dessert, of course.
Photo Credit: Getty Images
As guests finished their final bites of creme brulee, Haute Living CEO Kamal Hotchandani shared a few words, thanking Pippen and those in attendance for a wonderful evening. The Roger Dubuis team including Marko Obrenovic and Dorothee Henrio also addressed the guests and shared a short video.
Shortly after dessert, the intimate crowd made their way outside for a LOUIS XIII moment. Guests toasted Ludacris, who was celebrating his 40th birthday. Glasses were raised poolside and two things were for certain—it was a perfect night, with great company at the famed Bungalow 1. LOUIS XIII continued being poured, more pictures were snapped and many laughs were had.
Photo Credit: Haute Living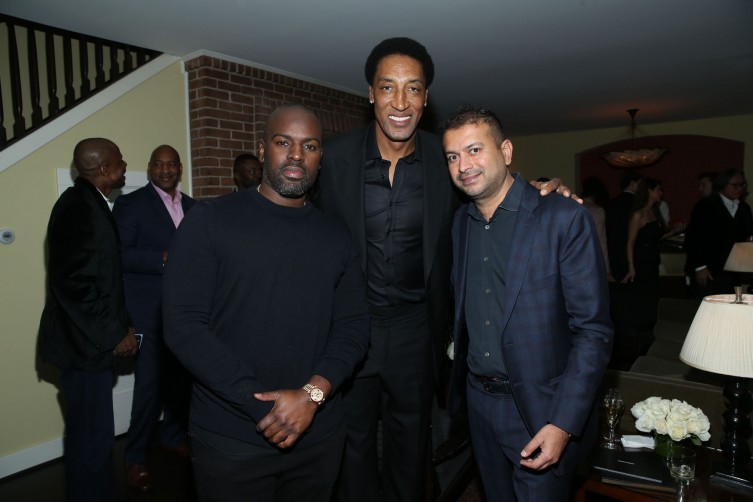 Corey Gamble, Scottie Pippen, Kamal Hotchandani
Photo Credit: Getty Images
Kamal Hotchandani, Ludacris, Corey Gamble
Photo Credit: Getty Images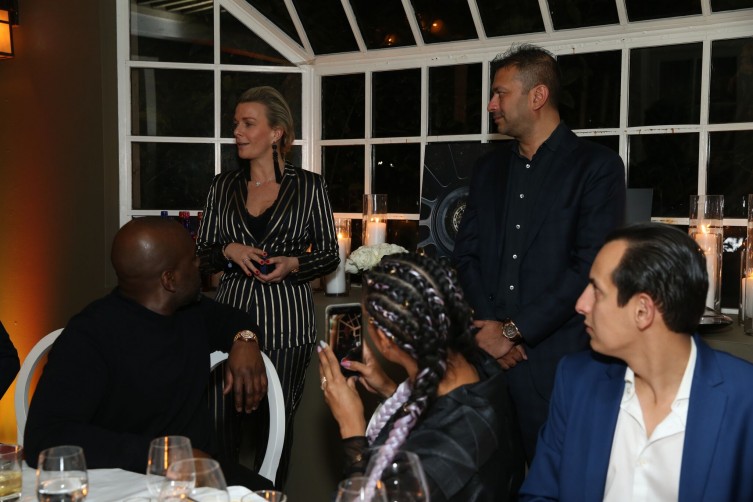 Roger Dubuis toast
Photo Credit: Getty Images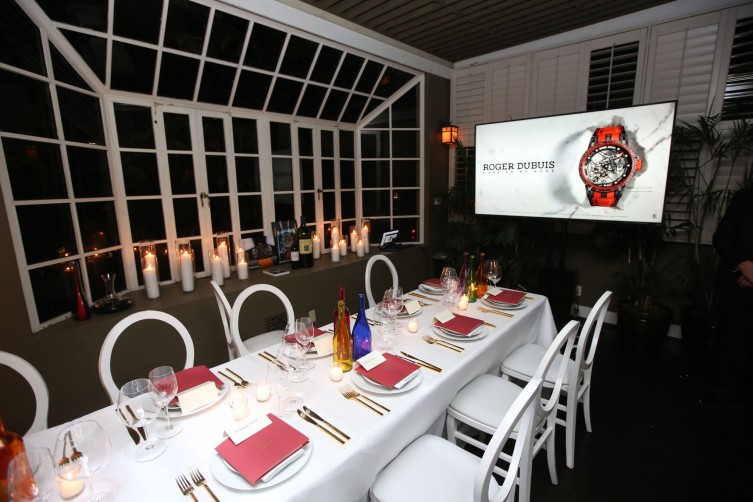 Bungalow 1 at Chateau Marmont
Photo Credit: Getty Images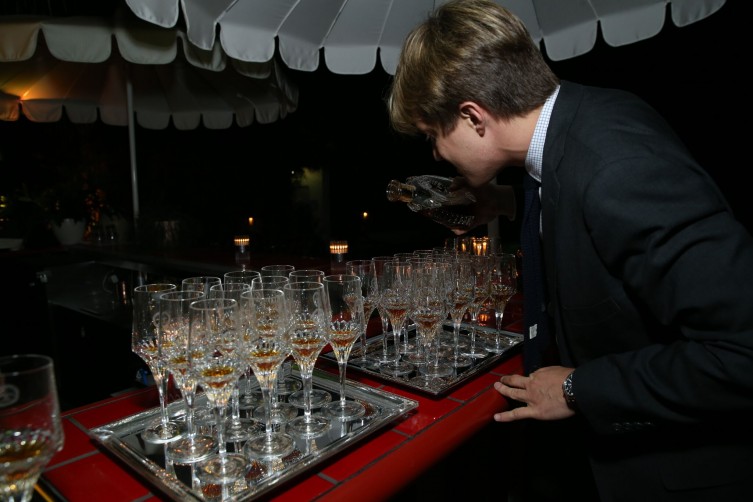 LOUIS XIII Moment
Photo Credit: Getty Images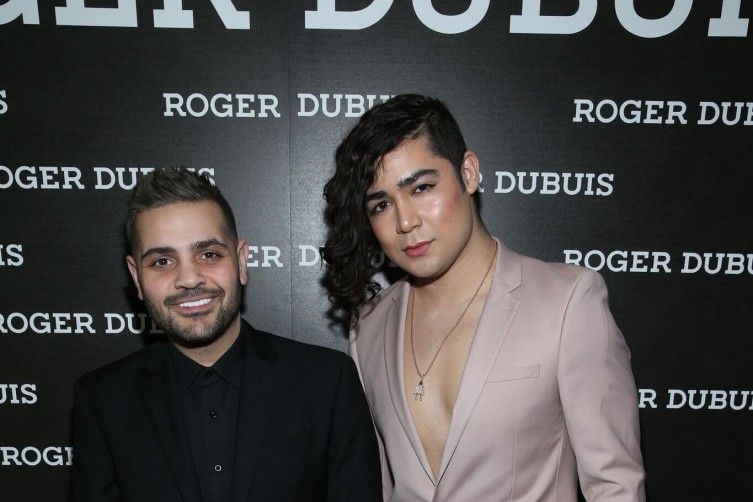 Michael Costello
Photo Credit: Getty Images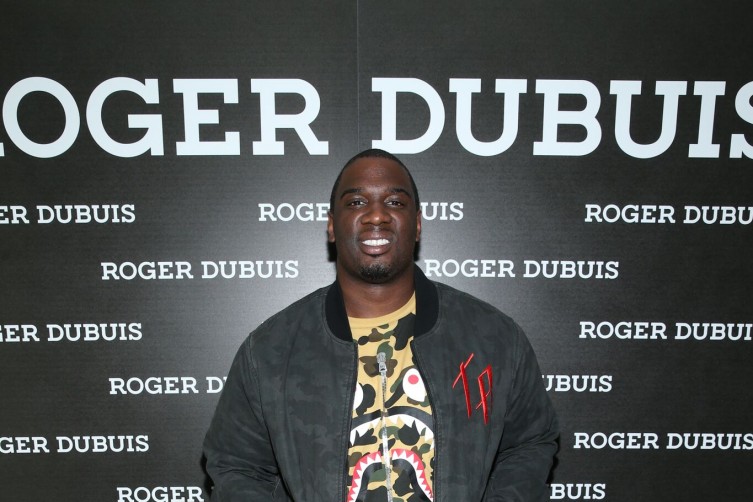 Donovan Carter
Photo Credit: Getty Images
Roger Dubuis
Photo Credit: Getty Images
Subscribe to discover the best kept secrets in your city