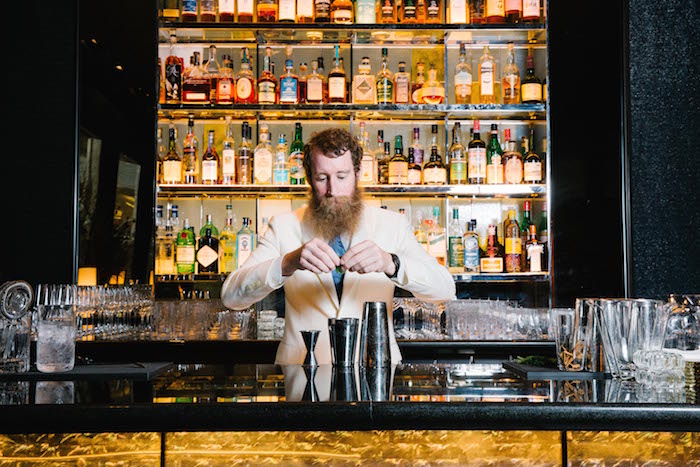 A world-class cocktail lounge, The Pool Lounge is now open overlooking one of the world's most iconic dining rooms, THE POOL, in the restored Four Seasons restaurant. This perfect post-work and night out cocktail lounge, can accommodate 75 seated guests while they enjoy prime views of the drink-making ritual by Thomas Waugh, a preeminent New York City craft barman with 15 years of experience, and his bartending team.
Waugh draws inspiration from poolside cocktails that transport your mind to a carefree vacation in warmer climates. "Our poolside-inspired cocktails combine fresh raw flavors that guests enjoy as adults with candied or dried versions that they craved as children and are now nostalgic for," says Waugh.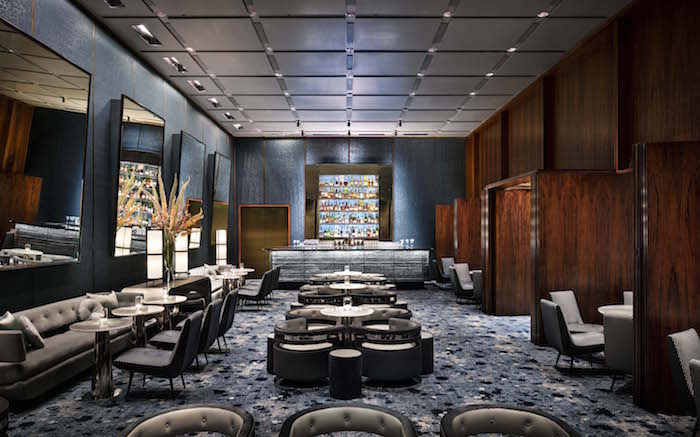 Below is a sample of some of the incredible cocktails offered with Waugh's inspiration behind each. Guests will be able to enjoy the array of cocktails while enjoying views of THE POOL's dining room.
CINNAMON – A decadent Old-Fashioned with Mexican flare, extra añejo tequila gets a citrus and spice kick from a Don's Mix-inspired medley of fresh grapefruit and cinnamon, topped with a cinnamon stick and a long grapefruit peel.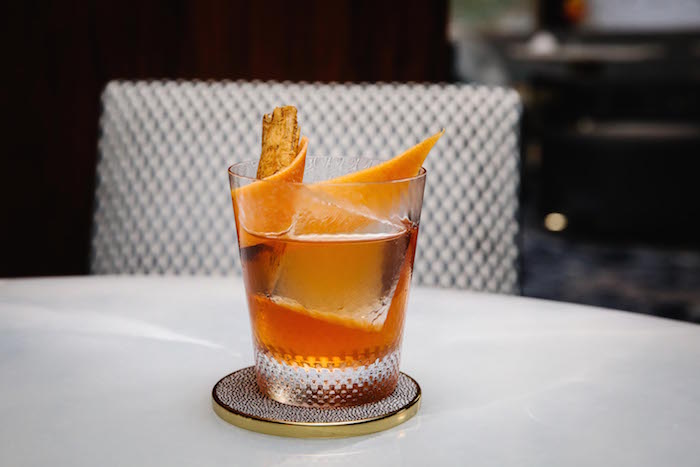 GRAPE – Inspired by the Pisco Sour, this ultimate grape cocktail features Pisco, lime juice, elderflower liqueur, Concord grape jelly, muddled fresh grapes and Angostura Bitters, all topped with a grand cluster of frozen grapes.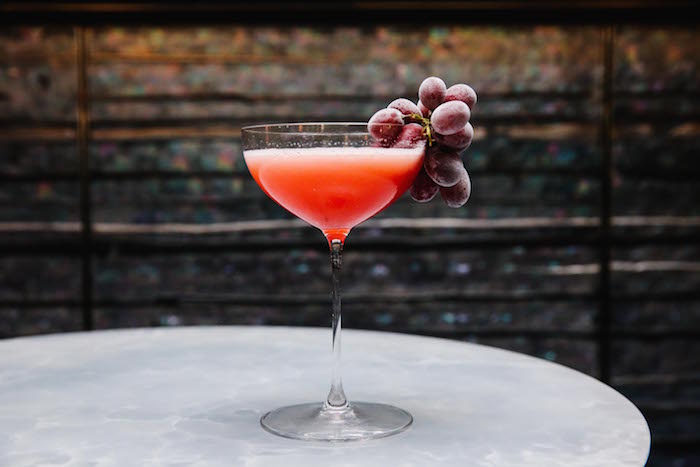 STRAWBERRY – In this tropical gin cocktail, house-made Tri-Star strawberry purée is complemented by the tang of kalamansi limes and lemon juice, blanc vermouth and pastis; a strawberry-bearing rosemary skewer is its garnish.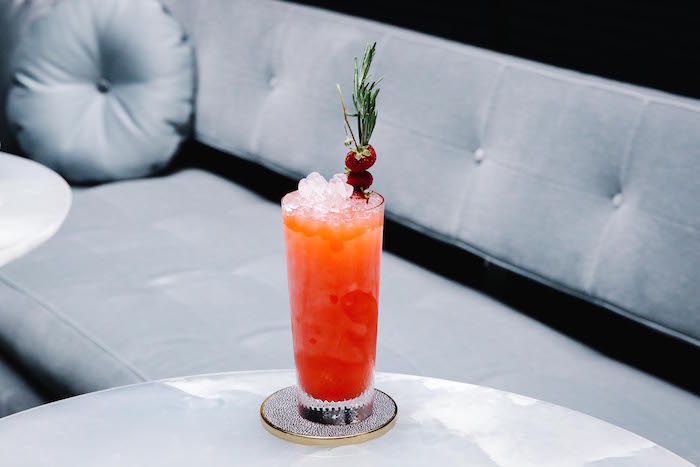 TOMATO – A tomato cocktail that is decidedly not a Bloody Mary, with heirloom tomato-infused vodka, cucumber-infused absinthe, tequila, lemon juice and muddled tomato; elderflower liqueur amplifies the floral and herbal notes and three tiny cherry tomatoes on the rim serve as garnish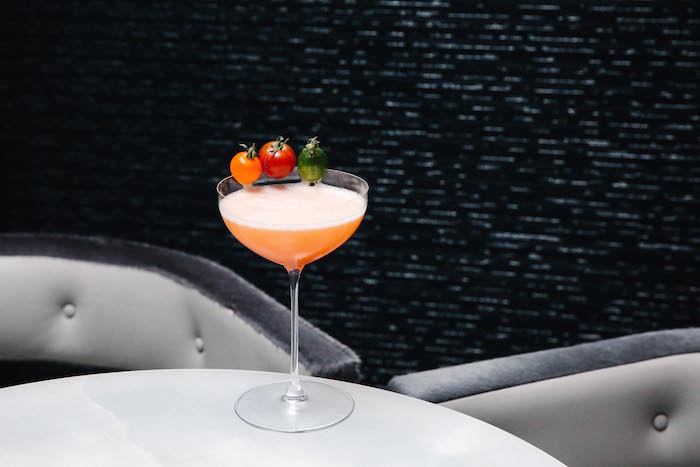 Chef/Partner Rich Torrisi, the man behind THE POOL's highly regarded seafood program, has created a procession of luxurious maritime bites to complement Waugh's intricate libations. A highlight of the food menu is found in three variations of their flavorful toast.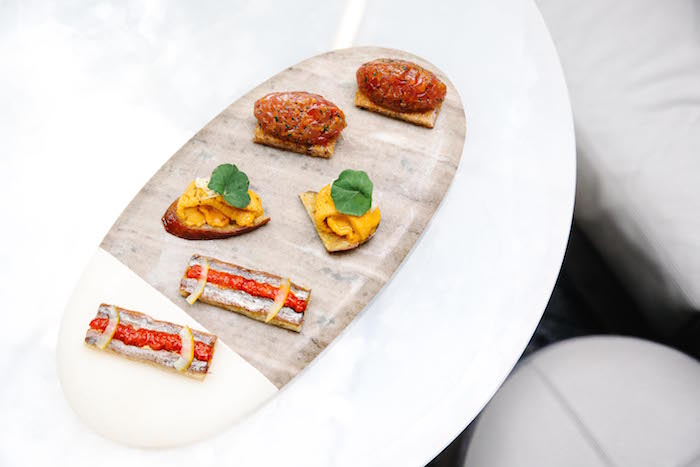 "The Pool Lounge is the jewel in Major Food Group's mixological crown," says Jeff Zalaznick, Co-Founder, Major Food Group. "From Thomas Waugh's world-class drinks to the lounge's bespoke iridescent opulence, The Pool Lounge is our grand follow-up to our first tiny cocktail bar, ZZ's Clam Bar. It demonstrates our group's unrivaled commitment to advancing the art and the craft of the cocktail."
Location: 99 E. 52nd Street in the Seagram Building
Subscribe to discover the best kept secrets in your city