Although every year a highlight on the calendar of yacht enthusiasts, the Monaco Yacht Show has outdone itself this year. No less than 125 one-off superyachts will attend the show, and here is a preview of some of the most exceptional ones among them!
Areti
Lürssen brings their latest superyacht to the Monaco Yacht Show. Measuring 85 meters long, and with a beam of 14.8 meters, the Areti will dwarf many other superyachts, while utilizing its space to accommodate its owner and its guests in nothing but the utmost luxury!
Aurora
That sheer size is not the only way a superyacht can impress is proven by the Aurora. With innovative architectural solutions, Rossinavi, together with designer Fulvio De Simoni, have created a spacious sports car for the seas! Measuring 49 meters, the Aurora is crafted from aluminum and sports three big saloons. Regarding performance, it has a maximum speed of 23 knots and a cruising speed of 18 knots!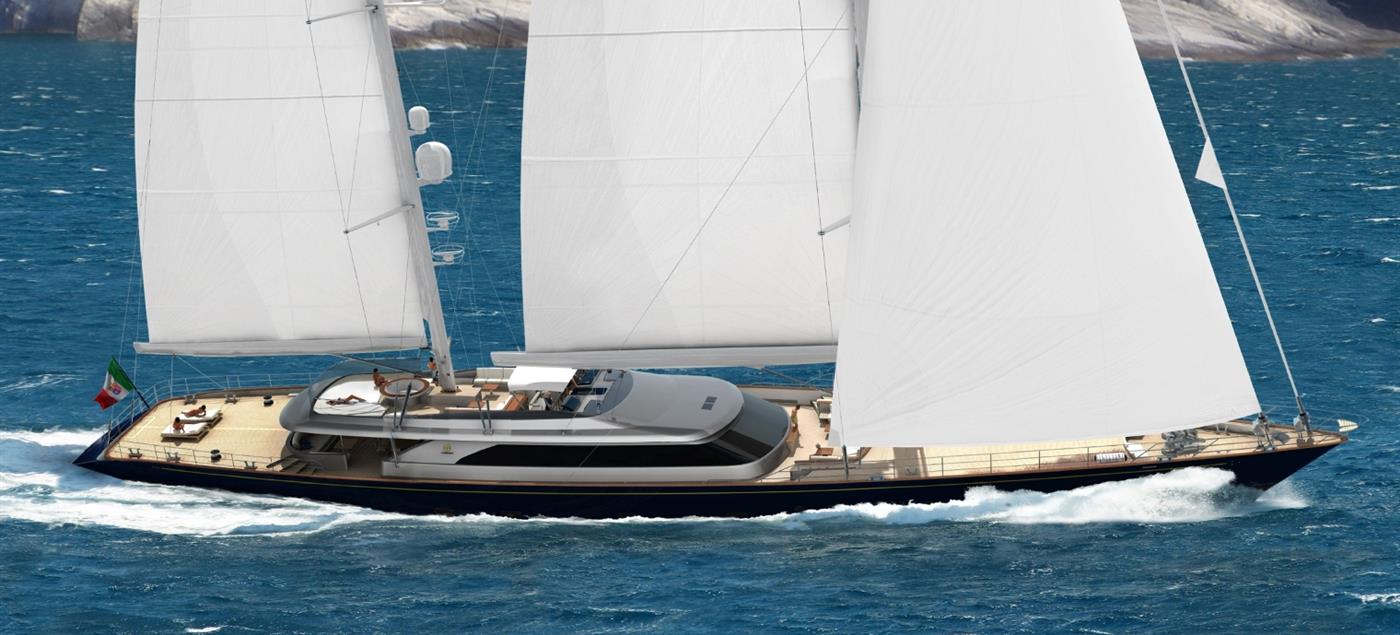 C2232
Some superyachts come with sails, and the C2232 is a prime example of this! With a length of 60 meters, this new Perini Navi ketch is the latest addition to their Series of Blue Water Sailing Yachts. It combines comfort with performance, with room for 12 guests.
Home
The Monaco Yacht Show is also the place to see and experience the latest innovative solutions in the market. The 50 meter long "Home" by Heesen Yachts is just that! She is the world's first Fast Displacement with hybrid propulsion yacht, making it very quiet, extremely comfortable and very fuel efficient.
Aquarius
The 92 meter long Aquarius by Feadship combines a conventional bow with a sleek superstructure, as well as large windows to allow plenty of light into the interior. Cruising at 12 knots, it will accommodate 14 guests in spacious cabins, attended to by a crew of 31.
The 2017 Monaco Yacht Show will be held from September 27th to September 30th.