It was a busy weekend in the music world of concerts in Atlanta. From the much-anticipated A-Town Music Fest featuring Atlanta hip hop icons including Big Boi and Goodie Mob to start to the Lifehouse concert on Sunday evening at the Atlanta Botanical Gardens here is a recap from the weekend.
A-Town Fest With Atlanta's Best: Big Boi, Goodie Mob, T.I., Kilo Ali, Youngbloodz &  More
It was a musical reunion on Saturday night August 19 at the highly anticipated A-Town Music Fest brought to you be Live Nation at Wolf Creek Amphitheater.  Classics from Big Boi, Goodie Mob and Kilo Ali's Love in Ya Mouth kept the crowd going late into the night. The best part of the show came at the end of their set with City Councilman Kwanza Hall came on stage and recognized 25 years of music from Goodie Mob and proclaimed Saturday August 19, 2017, Goodie Mob Day on behalf of the city council and people of Atlanta. The Atlanta-bred group had little to say, but in the video you see Cee-Lo shout A-Town!
An Evening With Lyle Lovett and The Large Band at Atlanta Symphony Hall
On a different note, country icon Lyle Lovett preformed to a sold out crowd at Atlanta Symphony Hall. The renowned singer-songwriter performs songs from his three decades in music.

Photo Credit: Scott Parmenter via Facebook
Lifehouse and Switchfoot Wind down the weekend with Concert at Atlanta Botanical Garden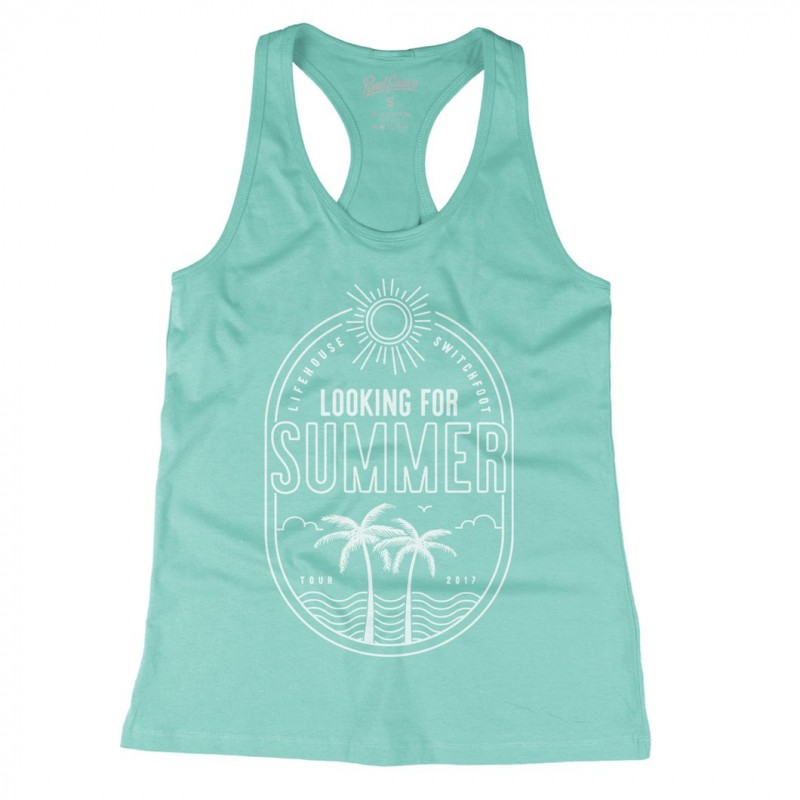 Lifehouse and Switchfoot came together for a sold out Sunday night concert at the beautiful Atlanta Botanical Gardens on Sunday Aug 20, 2017.  The latest stop in their "Looking for summer Tour", fans had a great time seated on the beautiful lawn at the Atlanta Botanical Gardens and just "hanging on a moment." Definitely one of the most memorable performances from the Atlanta Botanical Concert Series in Atlanta. Personally, aside from the great music, we loved the merch:)
Subscribe to discover the best kept secrets in your city