Whenever seeing a Maserati GranTurismo, it doesn't look like a car that has been on the market for over a decade. Thanks to a combination of good design and a generous dash of Italian flair the GranTurismo has become a staple in the world of contemporary sports cars. Yet for the 2018 model year, Maserati felt obliged to fine-tune the concept just a little bit.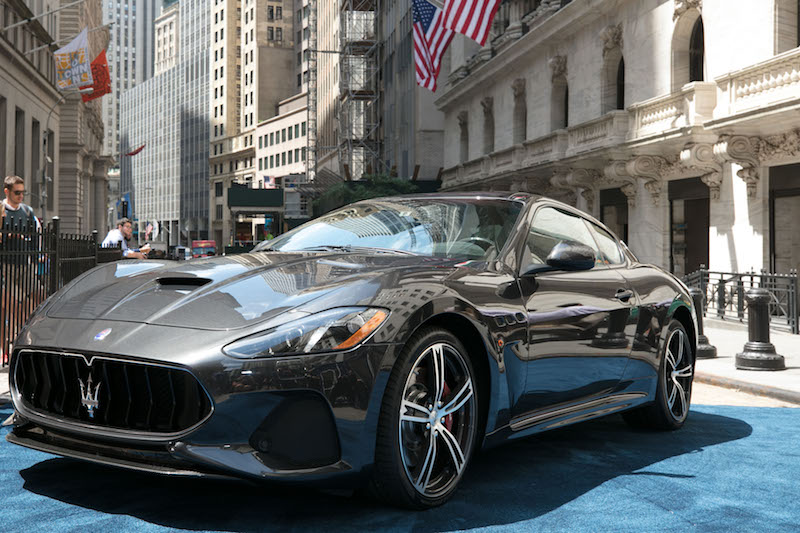 They took the right approach to this, focus on refining the details. This gives the 2018 GranTurismo a fresh look, without making the previous model years look outdated. An important point, because with 37,000 GranTurismo and GranCabrio's made ever since its creation it is one of the most successful Maserati's in the history of the brand.

So what has changed? Most notable is the front facia, which has restyled lower air ducts and grille. It makes the car look slightly more aggressive, especially when you see this coming at you in your rearview mirror. They also reduce the drag coefficient from 0.33 to 0.32. While the engine remained (fortunately) the same, its output is slightly higher. The Ferrari-build 4.7-litre V8 is now up 12 hp and 8 lb-ft, offering 456 hp and 384 lb-ft of torque.

Inside the changes are once again subtle, yet aimed at making driving a better experience. While the transmission remains the six-speed automatic made by ZF (manuals remain out), the GranTurismo now features a new infotainment system which you operate through an 8.4-inch touchscreen with Android Auto and Apple CarPlay. The console is further updated, with some of the buttons moved around, and when you ever get tired of listening to the sound of the V8 (which is very hard to imagine), they now offer a new Harman Kardon premium audio system as an option.
The GranTurismo is now offered in one of two versions: the Sport and the slightly more aggressive, marginally faster MC.
Subscribe to discover the best kept secrets in your city