Nothing says summer like the top down, the wind in your hair and taking a convertible for a spin down your favorite road. People who are in the market for a convertible have ample choice these days, but these four are Haute Living's favorites to welcome the new season!
Rolls-Royce Dawn
How appropriate can a name be? This Rolls-Royce is indeed a convertible that we love to drive from dawn to dusk! Not only for its ride but also due to the unrivaled high finishing quality of the interior. Over a foot shorter than the Phantom Drophead Coupe that it is more or less replacing, the Dawn is more agile. Although an ample performer, it will never turn into the sports car its Coupe-brother the Wraith is, you can cruise coast to coast in it with a continuous smile on your face!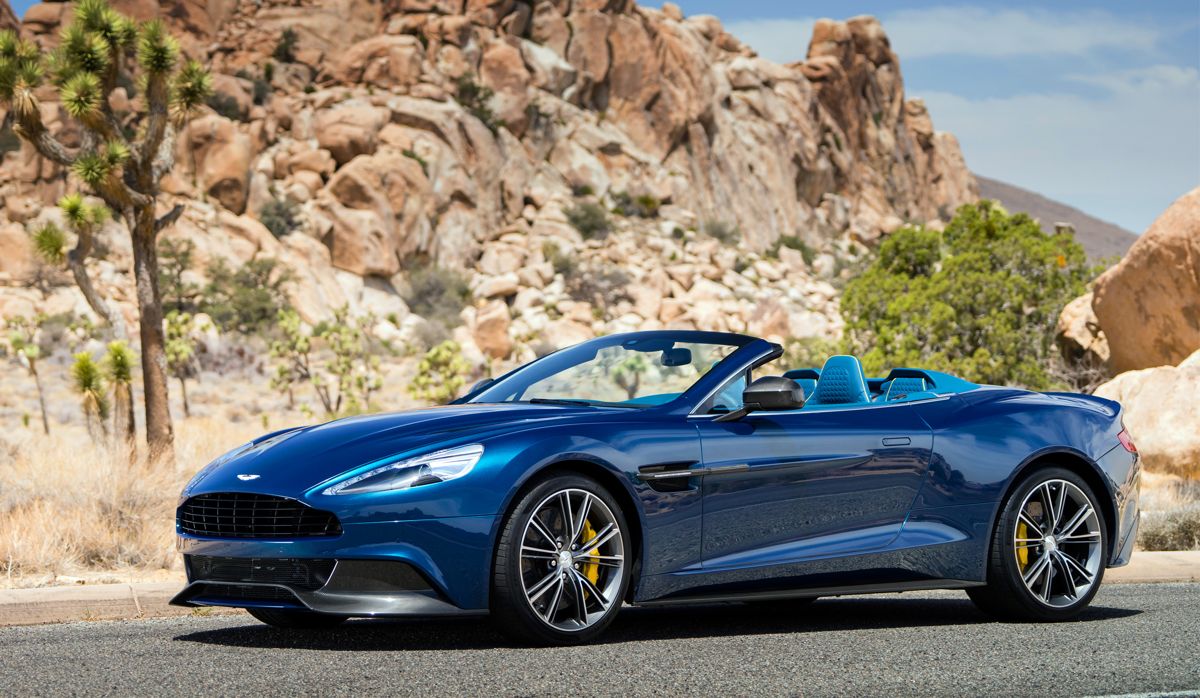 Aston Martin Vanquish Volante
Unfortunately becoming increasingly rare, the roar and refinement of a V12 remain unmatched. Especially in the Aston Martin Vanquish Convertible, it gets out blood pumping! Although a Grand Tourer at heart, it won't disappoint at any track day you will take it to! Shaped like a professional boxer dressed in the finest suit Savile Row has to offer, the Vanquish Volante uses aluminum and carbon fiber to keep the weight down, and offering and excellent power-to-weight ratio!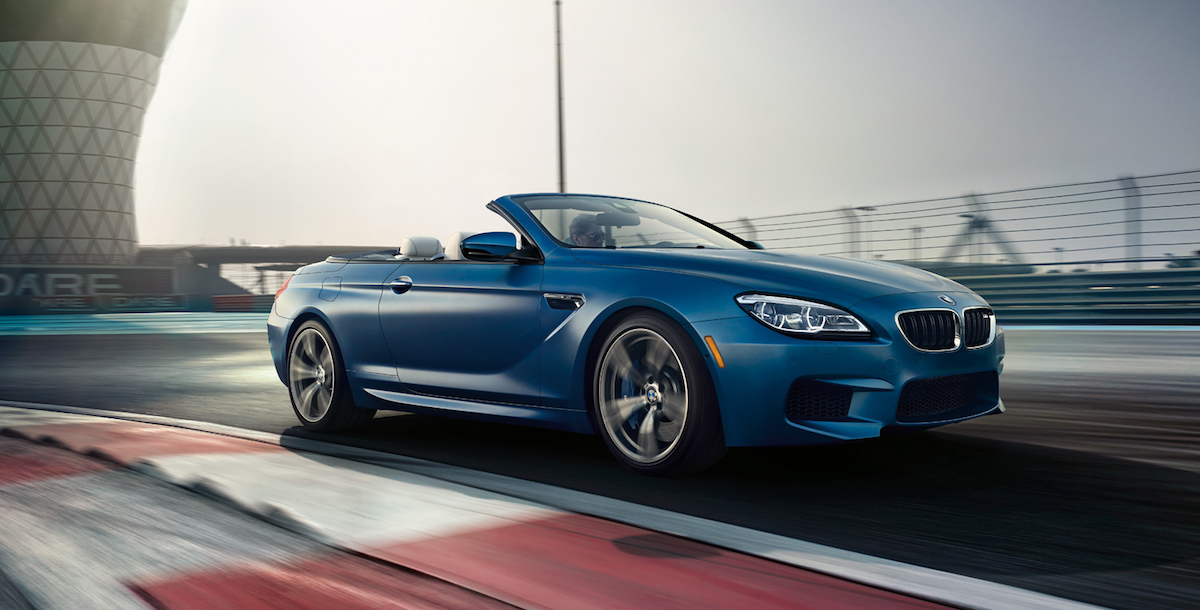 BMW M6 Convertible
There is something about the BMW M6 Convertible that makes it such a very desirable car. Even when parked it looks aggressive and dynamic. It is a true joy to tackle winding roads in it, with the wind in your hair and the roar of the V8 in your ears. The M6 will swallow each corner eagerly as it is a very competent sports car. That being said, the ride is not as rough as one would expect because BMW realizes that convertible owners live life to enjoy, so the car is packed with enough comfort creatures as well.

Porsche 911 Convertible
The Porsche 911 Convertible is a classic, and one of the very few which is offered with four-wheel drive. While that is an excellent choice for when visiting your winter resort, soaking up the winter sunshine behind the wheel with the heated seats at the maximum setting, for spring time we prefer the rear-wheel drive model. People who like to cruise, or getting the highest performance out of their 911, will probably enjoy the PDK the most. We like to lose yourself with the manual transmission, allowing us to become one with the car.
Save
Subscribe to discover the best kept secrets in your city