The airport in Geneva is preparing this weekend for an influx in private jets, as both Phillips (upcoming Saturday and Sunday) and Christie's (upcoming Monday)  have their traditional May watch auctions in the city on the banks of Lac Léman.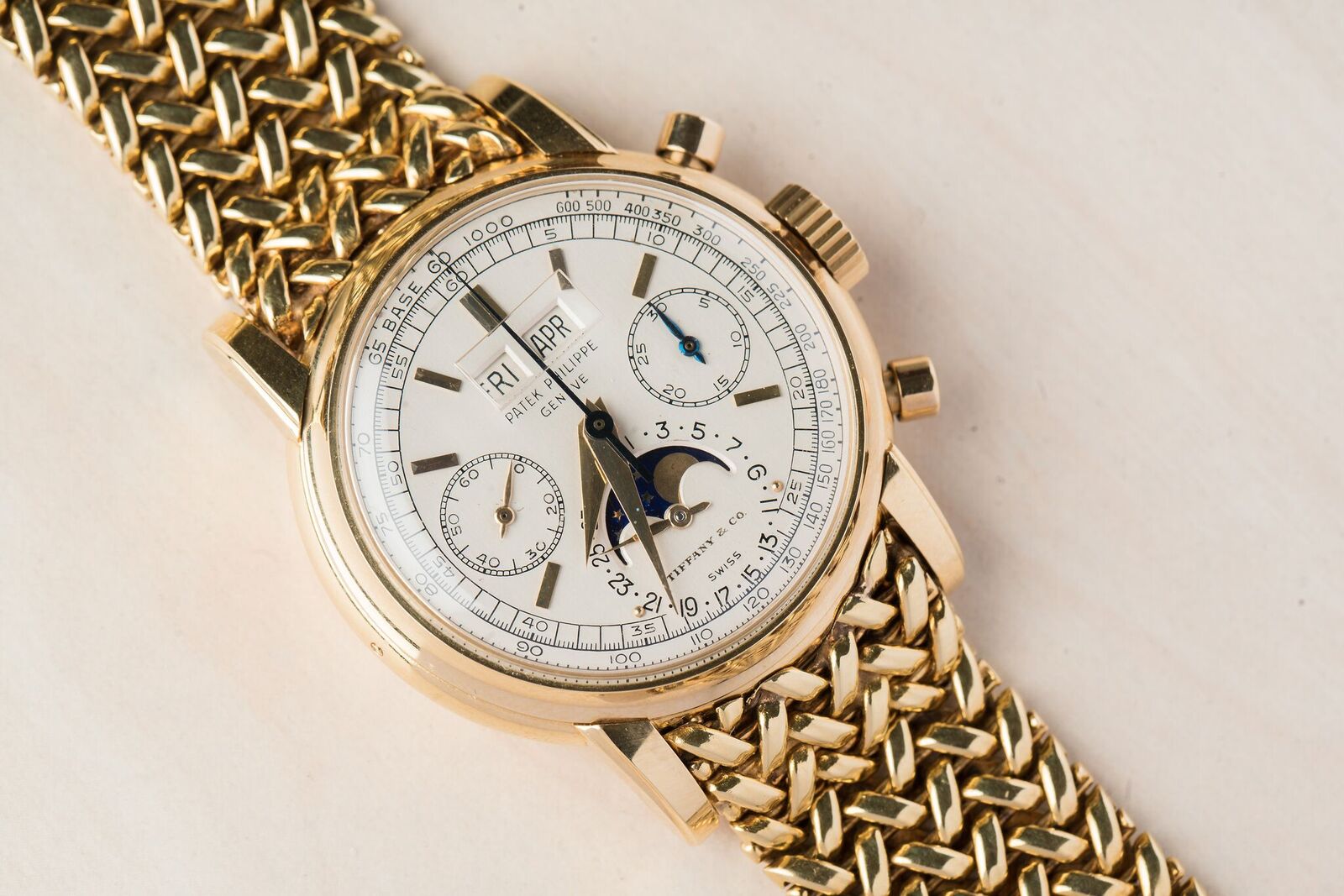 Many rare and valuable watches will trade hands this weekend and among them a unique Patek Philippe Ref. 2499. With an estimate of CHF 1.000.000 – 2.000.000 this is expected to be the most expensive watch to be auctioned off. While this perpetual calendar chronograph watch is rare already this particular piece comes was sold by Tiffany & Co, and also bears the name of the famed jeweler on the dial. To make it even more special, it is also fitted with a gold bracelet made by Tiffany.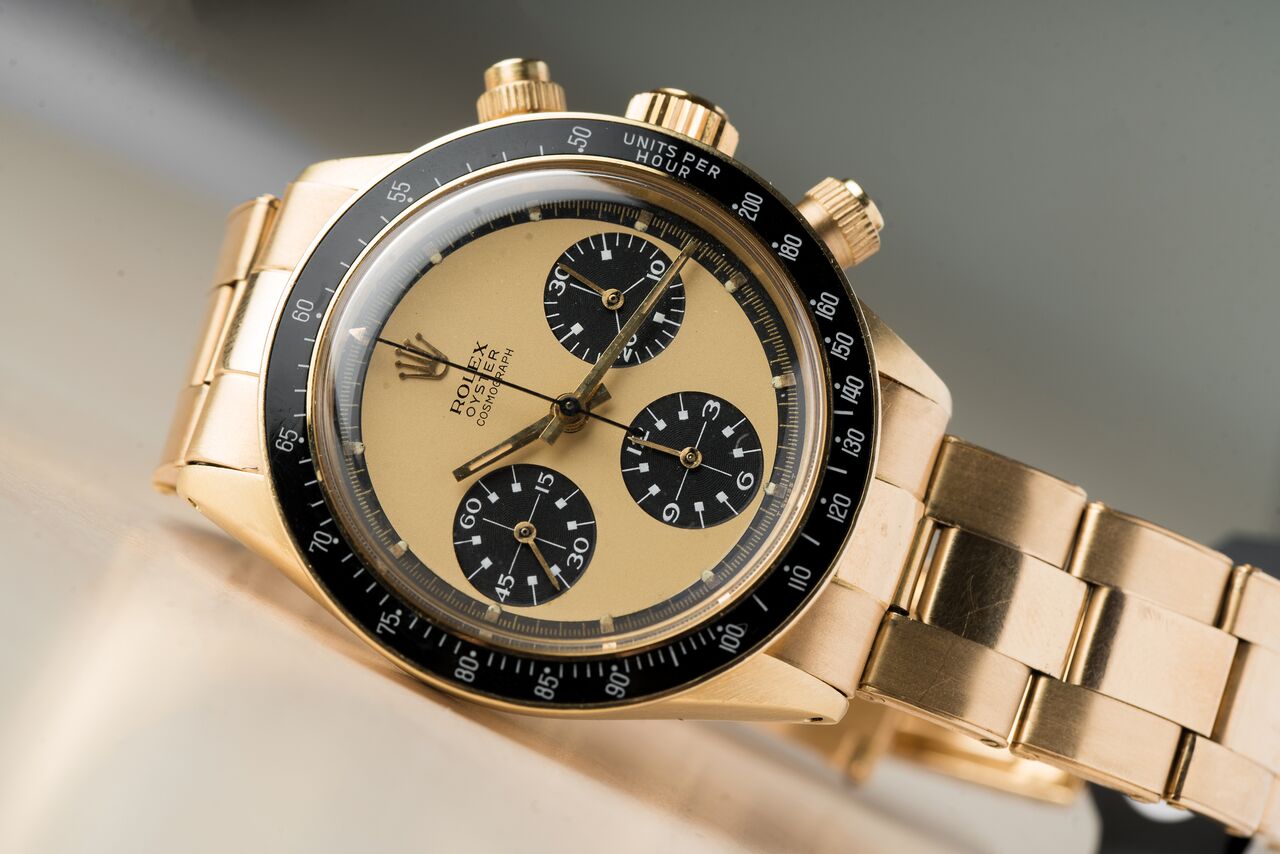 Another watch that is expected to trade hands this weekend is a Rolex Oyster Cosmograph "Paul Newman" which is also known under its other nickname "The Legend." For years collectors and connoisseurs dreamed of a Rolex Daytona "Paul Newman" with screw down pushers, not knowing if they even existed. The watch on auction is the third legitimate and original watch to emerge in this configuration. On top of that is the Rolex in an almost perfect condition, and has aged very gracefully. While many Rolex are very collectible, their prices rarely go over a million. This is mainly because Rolex never made highly complicated watches, and as they have always been a very successful brand, most models still sold in larger numbers. "The Legend" is a holy grail to many Rolex collectors, especially those focused on the Daytona's, and that is why it most likely will be sold close or even over its high estimate of CHF 1.600.000,-.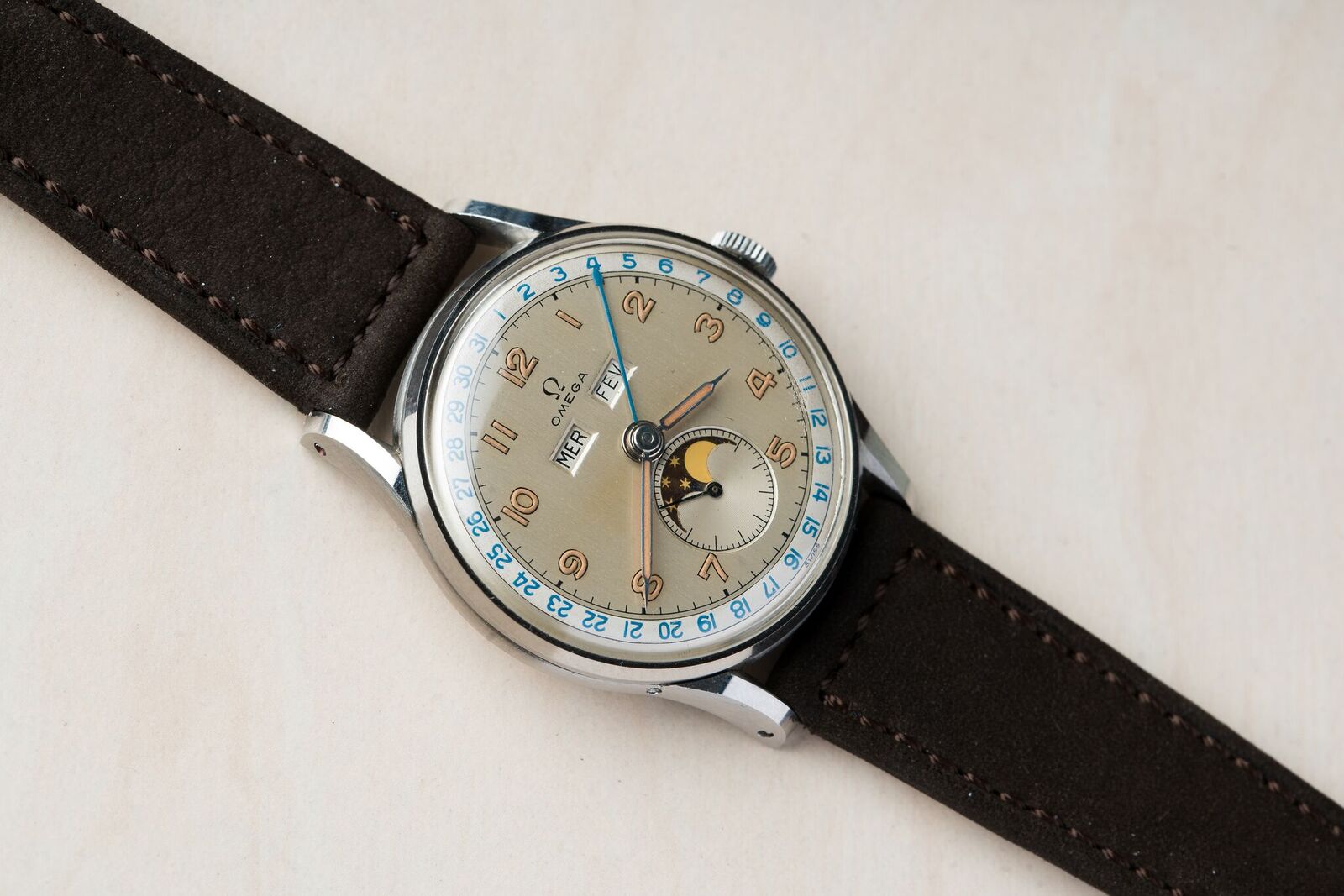 The quality of vintage watches to be sold at auction this weekend in Geneva is breathtaking. Even when you look further in the catalogs, you see stunning watches of an exceptional quality being offered. Such as this Omega Cosmic, which is likely to have been a prototype or pre-production model, made in 1948. Time has been gentle on this watch, as the numerals and hands have faded to a beautiful brown tone, while the blue of the date hand and numerals remained vibrant blue. While not a million dollar watch, it testify's to the high quality of watches that is being offered at auction, and why Geneva is going to be a busy place this weekend!
Subscribe to discover the best kept secrets in your city