While they have the means, you wonder where some celebrities find the time to not only obtain a pilot's license but also clock enough flight hours to keep them. The following three celebrities seems to find this not a problem at all, as they often grab the stick in their own private planes when they are moving around.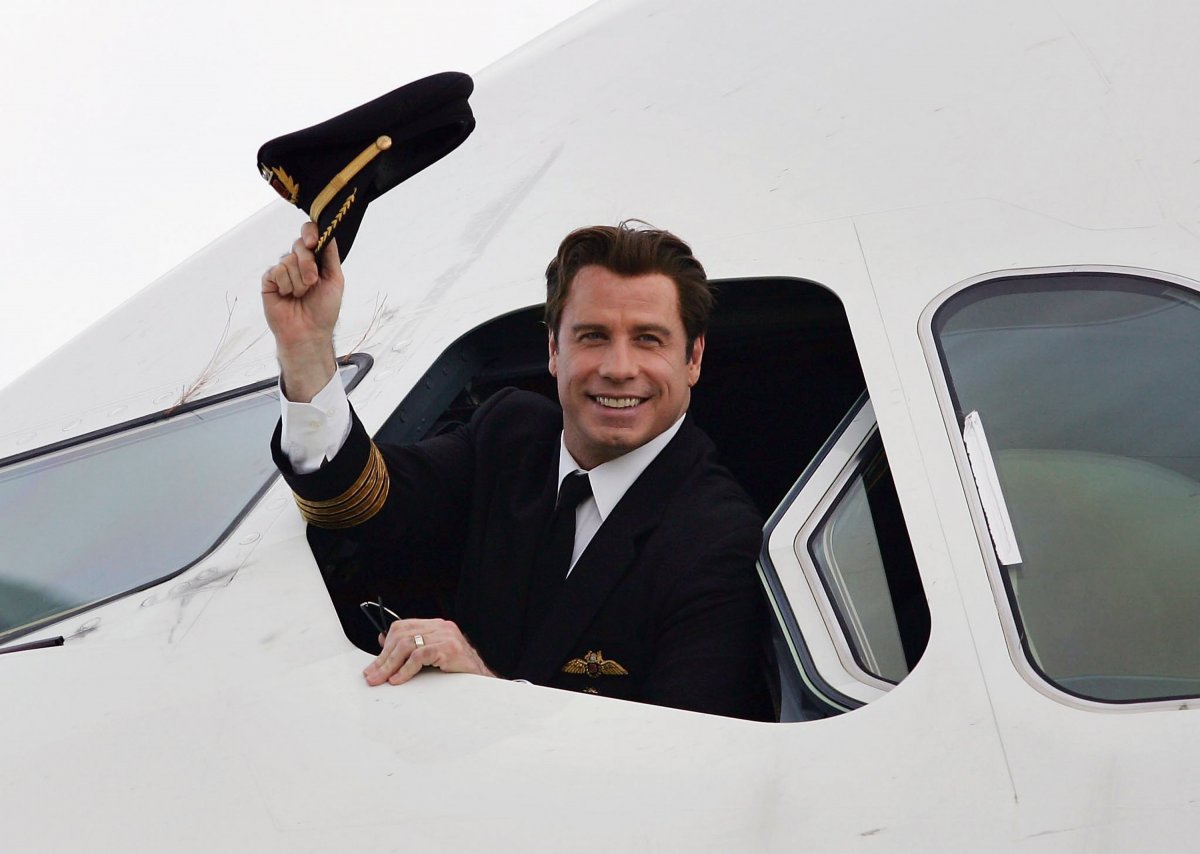 Photo Credit: Jonathan Wood/Getty ImagesJohn Travolta
A list like this one has to start with John Travolta! The actor who rose to worldwide fame with roles in "Grease" and "Saturday Night Fever" is perhaps the most accomplished celebrity pilot. His house in Florida features its own runway, and he even has a gate connected to his house. Travolta is certified to fly several different types of airplanes and among them a Boeing 747

Angelina Jolie
Angelina Jolie owns a Cirrus SR22. Surprised by the modest size of this airplane? Don't, because Angelina Jolie is working towards her pilot's license and uses this airplane not only to get around but also to get experience by logging precious flight time.
Photo Credit: Photo by Jason Kempin/Getty Images
Harrison Ford
Not many people knew that Harrison Ford was an aviation connoisseur and veteran pilot before he crashes landed in a vintage plane on a golf course and nearly lost his life. Of course best known as pilot of the Millenium Falcon from the Star Wars movies, here on earth he prefers a CJ3. This choice allows him not only a great deal of flexibility but also quite a bit of fun when he is exploring the friendly skies.