The Geneva Motor Show has a reputation for being the place where many impressive cars are first being launched. This might have something to do with the number of millionaires in the city, or that it is, especially regarding cars, neutral territory. These are the hautest rides we expect to be present at the 2017 Geneva Motor Show!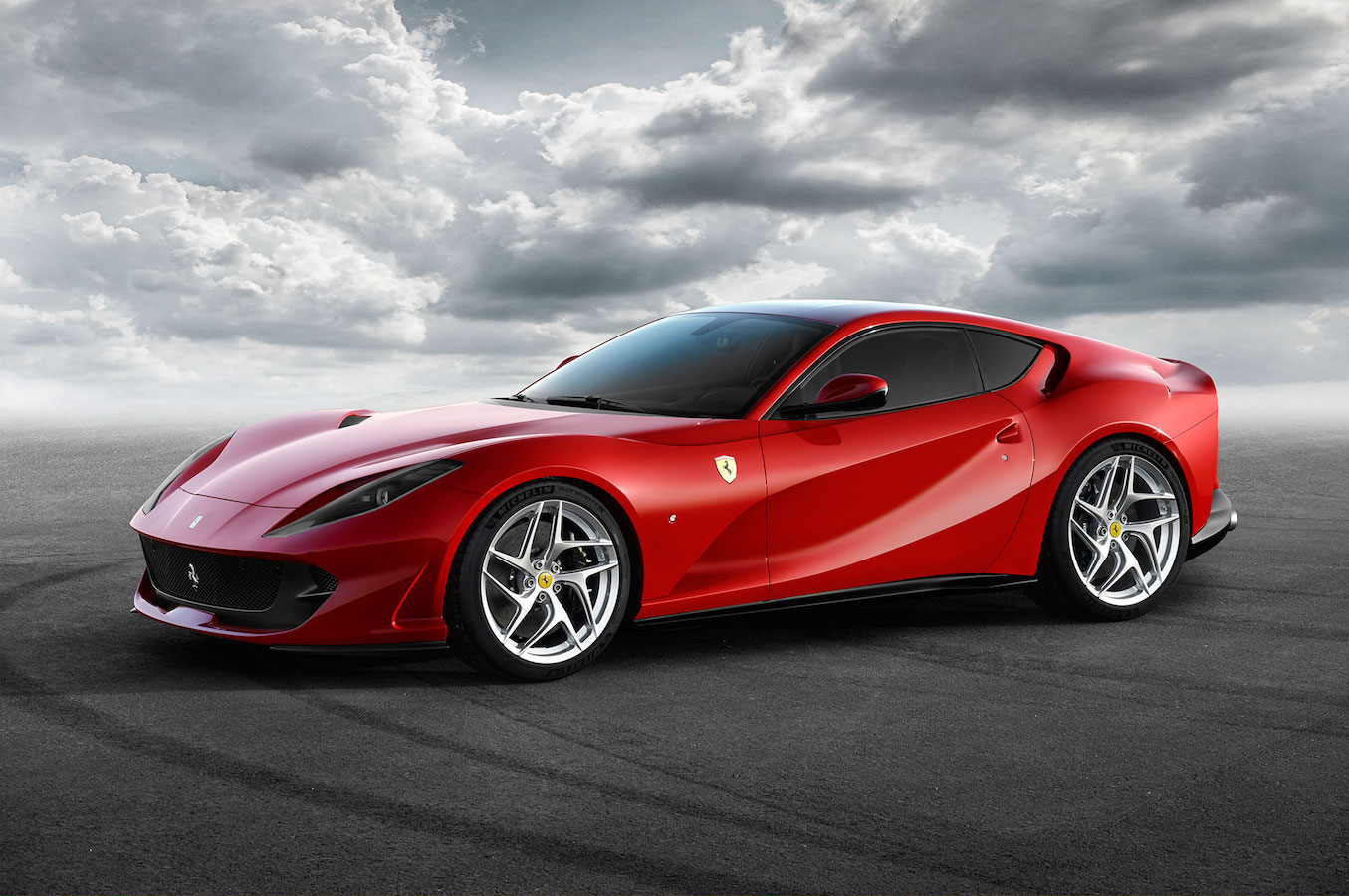 So what can we expect from this show?
The hottest newcomer is by far the replacement of the Ferrari F12. It's successor, the 812 Superfast, will not change the winning formula, but will be faster. You still get a V12 mounted in the front of the case, which will put an estimated 789bhp and 530 pound-feet of torque on the pavement. This should result in 0-to-60 mph in less than 2.9 seconds and will take you in no-time to a top speed of 211mph. This might entice you to find a second home in Germany, very near the ramp onto the Autobahn!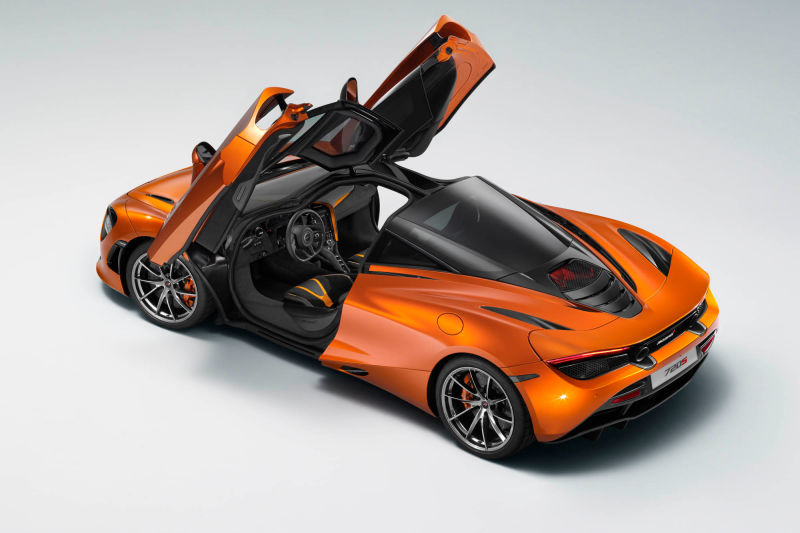 The British answer
It might be the introduction the entirely new Ferrari that made McLaren bring the updated 720S. It is fitted with a completely new 4.0-liter twin-turbo V8, but the Brits also put quite some effort in creating ample stopping power, enabling the car to go from 124mph to a full stop in just over four seconds. While this deceleration will be enough for most people to lose lunch, it is critical to driving at high speed. Or as race car drivers often say "you are only as fast as your brakes".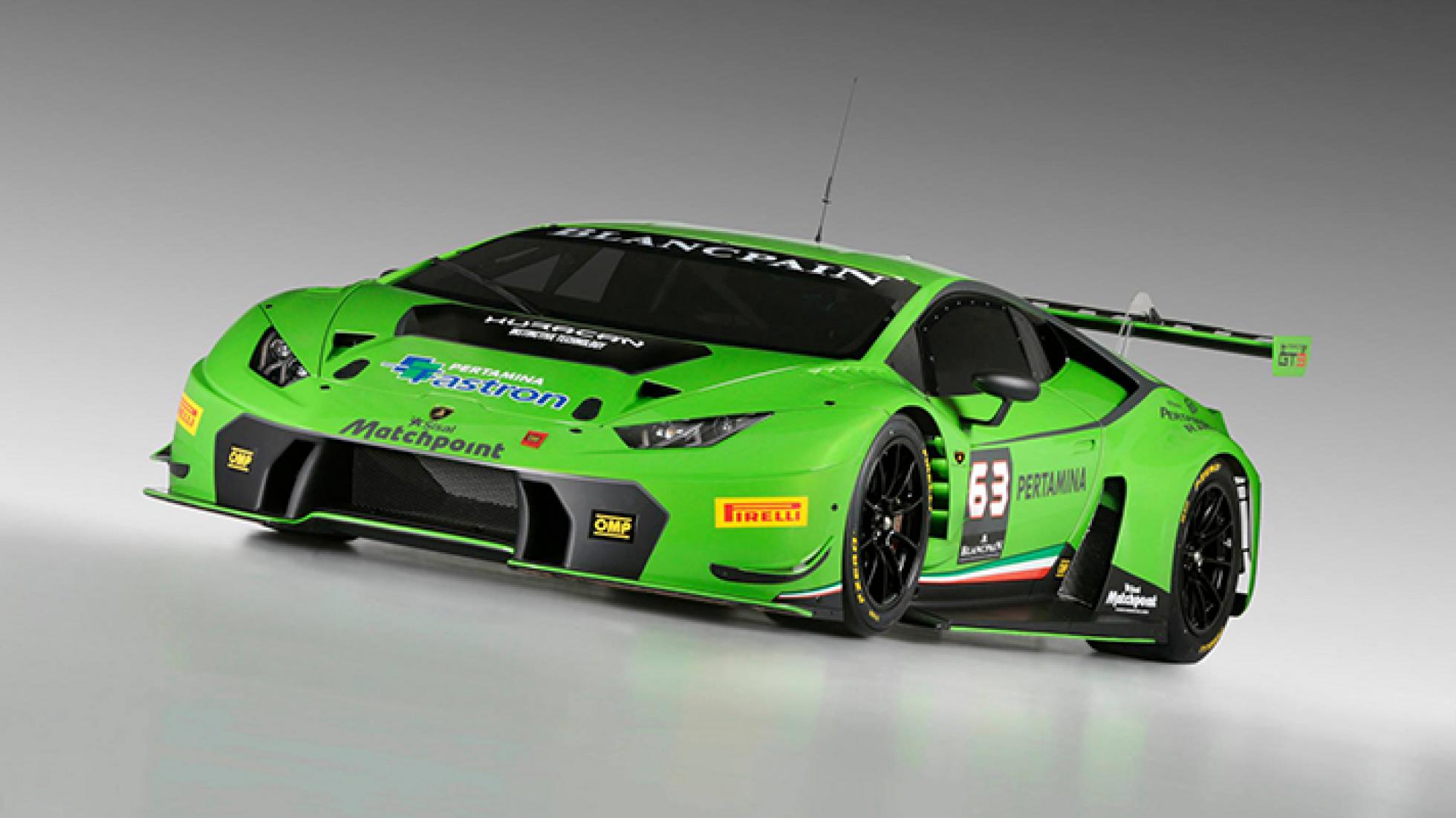 That other Italian
Ferrari is of course not the only Italian car manufacturer on the Motor Show that has something new and potent to reveal. Lamborghini will be there with a new and more extreme version of the Huracán. Expect a GT3-style racer for the public road. It will be lighter, faster, and probably more uncomfortable because of this, but oh so worth it!
A bit too much?
For those for who all the cars above are a bit too much, either in extreme performance or expected price-tag, there are also plenty of cars to look out for. Mercedes will bring an updated version of the E-Class Cabriolet, which offers various significant improvements over the "old" version (which is quite impressive, to begin with, as you can hardly call that car "underdeveloped").
Completely new is the Range Rover Velar, which is a mix between the Evoque and the Range Rover Sport. Most prominent feature will be its glass-roof, but other details are still kept from the public for now. As it will aim at making life difficult for the BMW X6 and the Porsche Macan, you can expect turbo-charged four- and six-cylinders, but we are also hoping on a V8-powered performance version, although it might be too soon for that.
Subscribe to discover the best kept secrets in your city