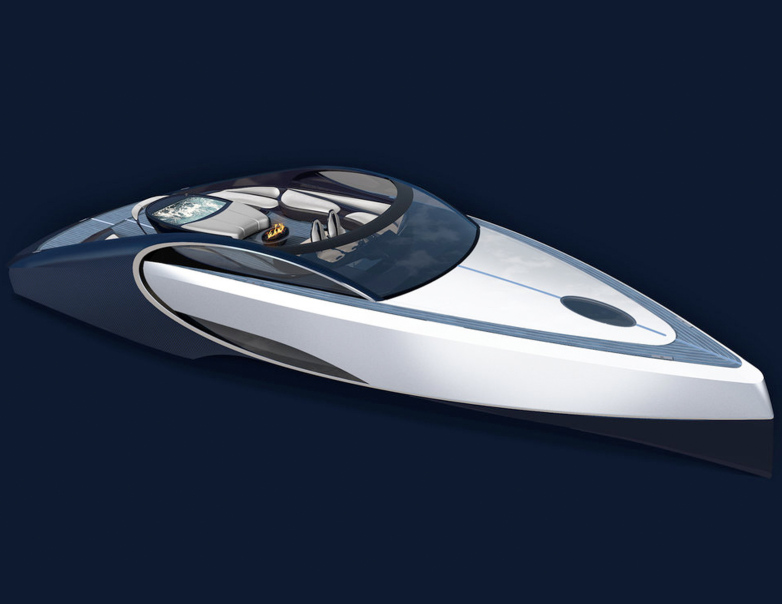 The true power of Bugatti is not only producing the world's fastest car but also to make it look good while doing so. This sounds easier than it is, hen you already have to break so many boundaries to create something so fast, good looks can easily be compromised to achieve the ultimate goal. Bugatti has made it very clear from the beginning that this was not going to happen, and in this, they honor the legacy of Ettore Bugatti, who created some of the world's fastest cars of its time, and also the most beautiful.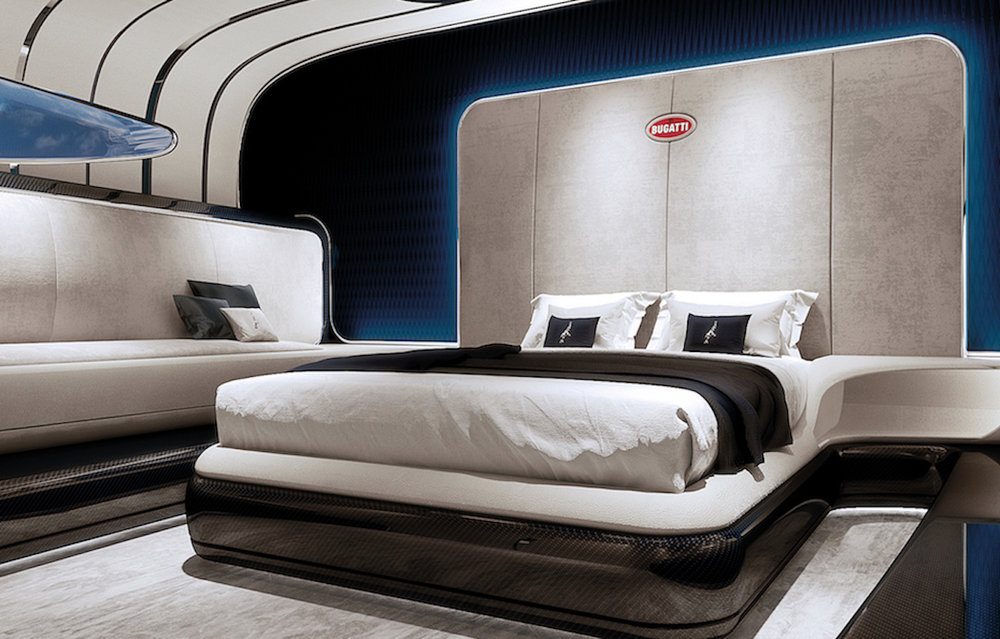 For quite some time did Bugatti had the desire to also create a yacht along the same lines. For this, they teamed up already in 2015 with yacht maker Palmer Johnson. Initial designs were shared with potential clients, and their positive response has resulted that the "Niniette." Offered in three sizes with the smallest one being 50 feet, and the largest 80 feet, in length. Surprisingly was speed, not the main objective when developing the yacht. With an expected top speed of 50 mph, we wouldn't call it slow, but neither will it be the fastest boat out there.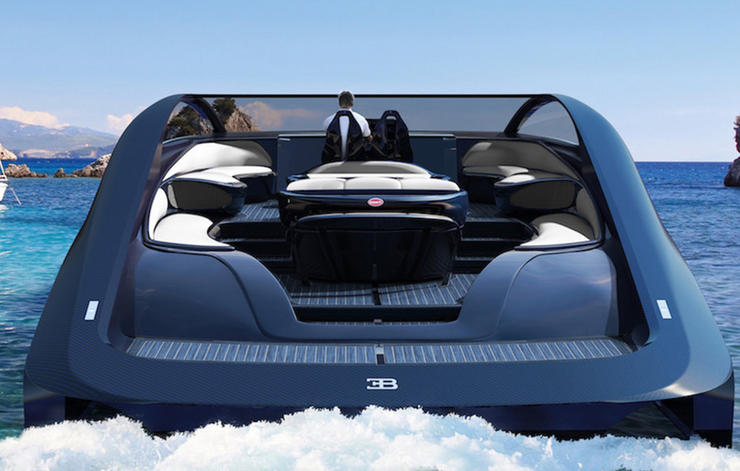 It will, however, be one of the most exclusive! Next, to leather and ample amounts of carbon fiber, the deck will be crafted from the very exclusive and very expensive blue morts oak, which has a natural resistance to decay. Bar? Hot tub? Fire pit? It is all possible. But with all these luxury options, it is the design that sets the Niniette apart from everything else out there. It has the very recognizable lines that we know so well from the Veyron and the Chiron, an elegance that makes no effort to hide the true potential of the vehicle. The way Bugatti's have always been.