London's exclusive, members-only h. Club, a social hangout for the city's elite, will soon open a location in Los Angeles, according to press materials.
Scheduled to open in April 2018, h. Club LA, The Hospital Club's first expansion, will be a social space for artists, entrepreneurs and innovators to connect and collaborate.
h. Club was founded by Paul Allen, philanthropist and co-founder of Microsoft, and musician, Dave Stewart in an abandoned hospital building. The brand aims to support international innovation and creativity by providing collaborative spaces for creative talents.
"L.A.'s position as a hub of art, culture and creativity makes it the ideal location for the h.Club's first global extension," Allen says.
The duo's newest collaboration, which will sit on the buzzing corner of Hollywood Boulevard and Vine Street (currently The Redbury Hollywood), will comprise five floors with 36 hotel rooms, three dining spaces, a tearoom, several bars, fitness and wellness facilities, creative co-working spaces, a music studio, a screening room, an outdoor pool deck, and a live performance space.
There will be a host of intimate musical performances, film screenings, album launches, exhibitions, book readings, debates, and more to engage and inspire members.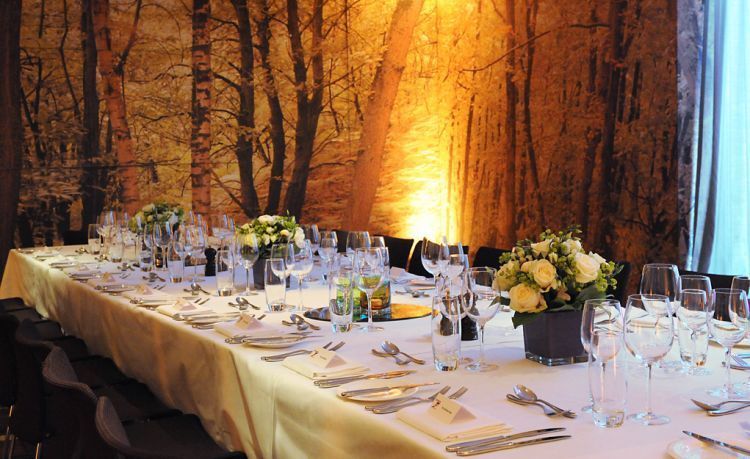 Original works by local and international artists from the h.Club Art Program will be showcased throughout its hotel and communal spaces.
A percentage of each member's joining fee will be donated to the h.Club Foundation, a philanthropic endeavor by The Hospitality Group that will be committed to investing in and giving back to the local community.
Opened in 2004 and frequented by big-name celebrities, such as Kate Moss and Taylor Swift, the original, seven-story club in Covent Garden, London, is known for an award-winning television and music studio, in addition to its many other amenities catered to the artsy crowd, including an art gallery, a screening room, and its live performance space at the Oak Room.
Images courtesy of The Hospital Club