On Wednesday night Haute Living celebrated actress Laura Dern, who graced the cover of Haute Living San Francisco's January/February issue. An intimate crowd came together to honor the famed actress at Delilah, the wildly popular hybrid restaurant and lounge with a 1920s feel. Haute Living partnered with JetSmarter (the fastest growing private jet company) for the special evening. The charming, dimly lit private dinning area made for the perfect setting for the just as charming star and all those in attendance. Guests made their way in and mingled with libations in hand before kicking off the night.
The two-time Oscar nominee and three-time Golden Globe winner, recently stared in The Founder, as Ethel Fleming. The film focuses on Kroc (the man who turned McDonald's into one of the most powerful franchises ever). Dern plays the role of Kroc's wife—and her role has been creating quite the Oscar buzz. The dreamy cover star has quite a few projects in the works, like her secret role in Star Wars: Episode VIII, HBO's Big Little Lies, and David Lynch's Twin Peaks reboot, just to name few.
Soon after guests took their seats, the food was on its way. Deviled eggs, pita chips, chicken sliders, and chopped salad were brought out for starters. For entrees, roasted chicken, filet mignon, and pan-seared salmon were served. Sides of potato gratin and sauteed broccolini completed the delicious menu for the celebration. Dern chatted away with her guests and shared many laughs and smiles all through the night. Before dessert time, Haute Living co-founder Seth Semilof made a toast to Dern and all those in attendance. The sweet night got even sweeter as guests enjoyed brownies and ice cream sundaes to bring the exclusive affair to a close.
Notable attendees of the evening included, Editor-in-Chief Laura Schreffler, Jason Weinberg, Irena Medavoy, Mike Medavoy, Jayme Lemons, Jason Arasheben, Jordana Mollick, Steven Nossokoff, Clare Vivier, Ethan Tobman, Cade Hudson, Melissa Andre, and Crime by Design.
Dern may have grown up in one of Hollywood's most storied families, but her demeanor and relaxed ways say otherwise. The affair was not just a celebration of a magical cover, but also a celebration of a strong, beautiful, intelligent, hard-working woman who is loved by many and it's no wonder why.
Seth Semilof and Laura Dern
Jayme Lemons, Clare Vivier, Laura Dern
Laura Dern and Ethan Tobman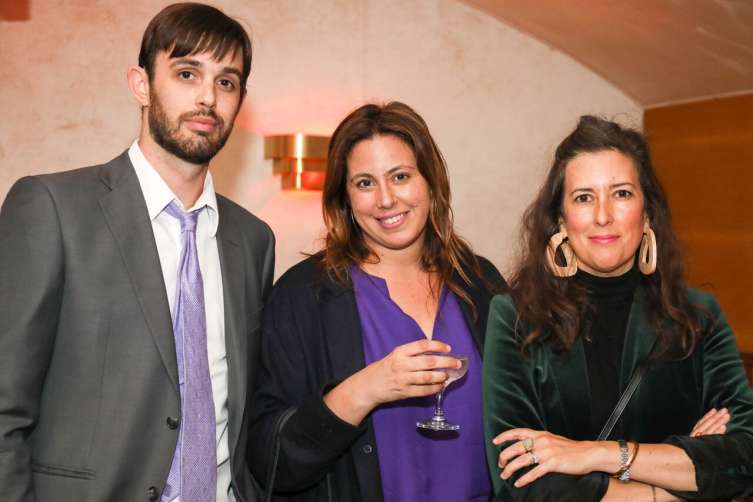 Cade Hudson, Jordana Mollick, Clare Vivier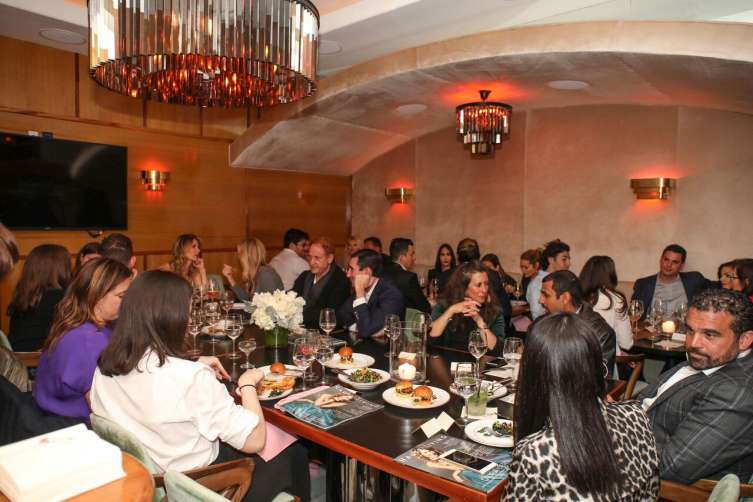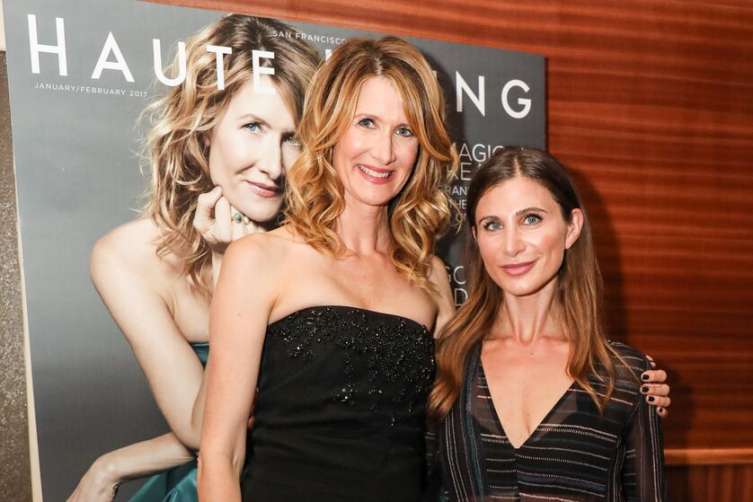 Laura Dern and Laura Schreffler
Seth Semilof and Suki Singapore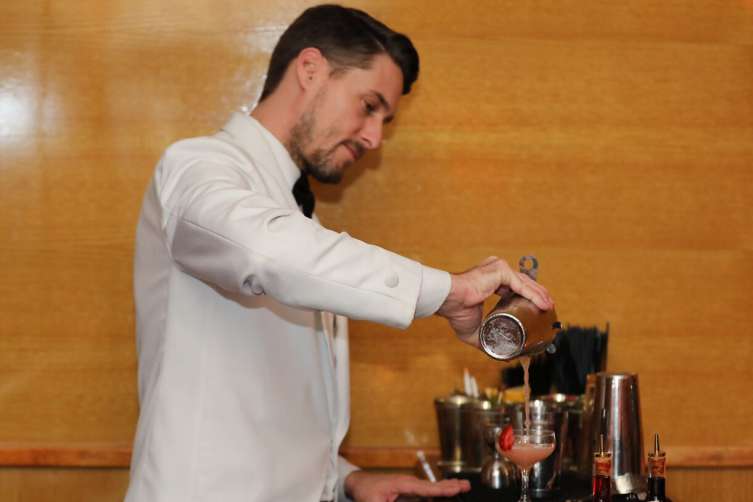 Haute Living and JetSmarter
Ricardo De La Fuente and Faith Aslanoba
Photos by Jarrod Williams