Within only eight years did the Panamera become one of the pillars of the Porsche line-up. Porsche performance with ample room for the entire family seems to be too good to pass up for many, and this is especially true with the new 2017 models, which just arrived at the dealers.
Power has never been something that the Panamera was lacking, but the new models even add to that. The 2.9-liter V6 already offers 440 hp (20 hp more than the previous model), while the 4.0-liter V8 puts down 550 hp, enough to propel your family from 0-60 mph in 3.6 seconds. You can even make this 3.4 seconds when you order the optional Sport Chrono Package.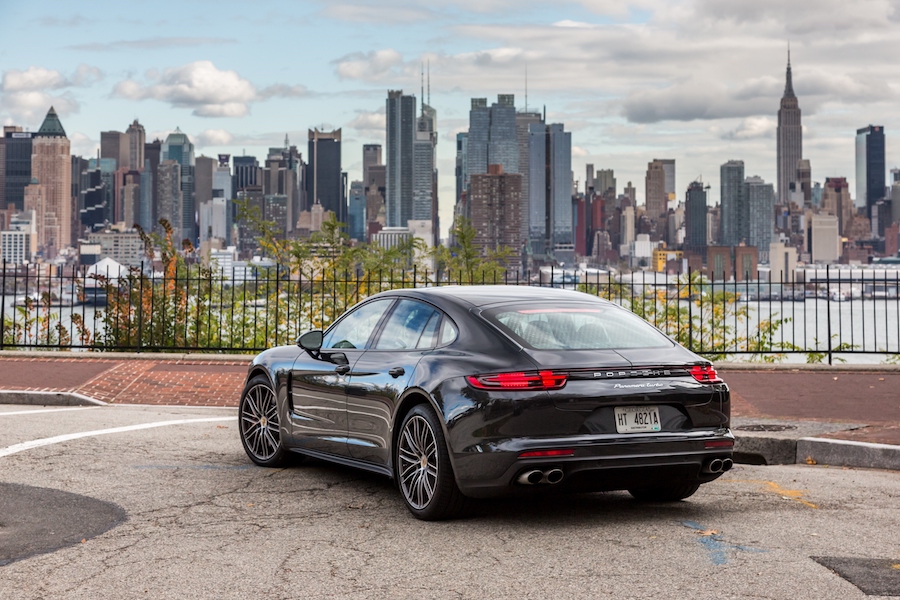 The secret behind all this power is the twin-turbo technology that Porsche uses. There was a time when Porsche only used turbo's on its performance models, but new technology combined with more strict regulations made it that they are now more common than a Porsche without a turbo-engine. This change is for sure for the better, as these engines put the power down very smoothly, and the typical turbo-lag is basically non-existing. The V8 is now also the very first Porsche to be equipped with cylinder deactivation. When not all power is needed, half the cylinders are being turned off, potentially bringing the fuel consumption down with 30%. A very pleasant added bonus, as this system does not interfere with the performance of the car.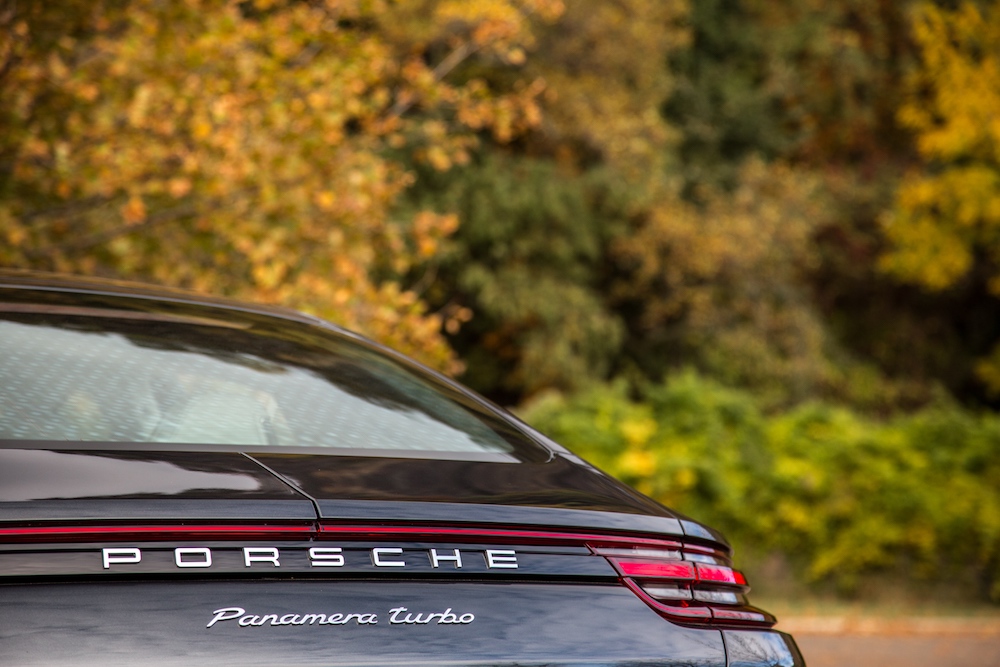 The design has been further perfected, with smoother lines, creating a stronger visual impact. Even more then ever it seems to be a 4-door 911. Aluminum is the metal of choice for most of the bodywork on the 2017 Panamera. This not only helps with performance but also means that there is less weight to move when cornering, bringing this experience very close to Porsche's 2-door coupe models. All Panamera's have a spoiler hidden in the hatch of the car that is automatically deployed when needed, and for Turbo-version it even extends. Quite the visual spectacle for your fellow road users, just before you leave them in the dust!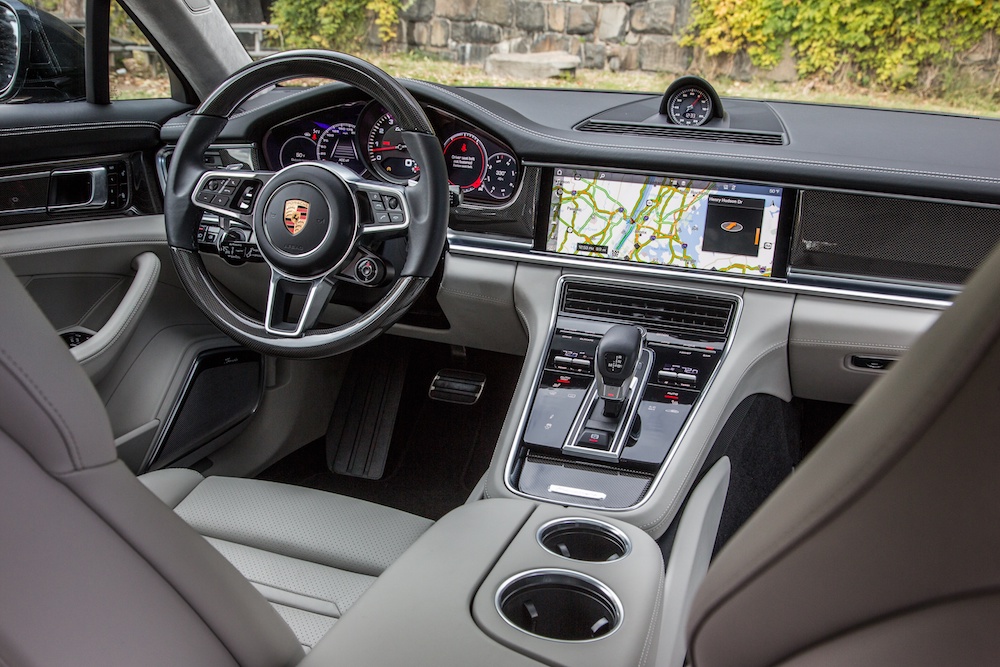 The Panamera is now also fitted with "Porsche Advanced Cockpit". This consists out of two 7-inch displays that are positioned on each side of the tachometer, which remains analog. This way all the information the driver needs is placed in his/her line of sight, so the focus can remain on driving and enjoying the car. A 12.3-inch touchscreen in the center of the dashboard gives the driver and front passenger access to the next generation Porsche Communication Management (PCM) system. This allows them to set virtually any aspect of the Panamera to their personal preferences. And for 2017 this includes massage seats, ambient lighting and a new 3D high-end sound system from Burmester!
Save
Subscribe to discover the best kept secrets in your city