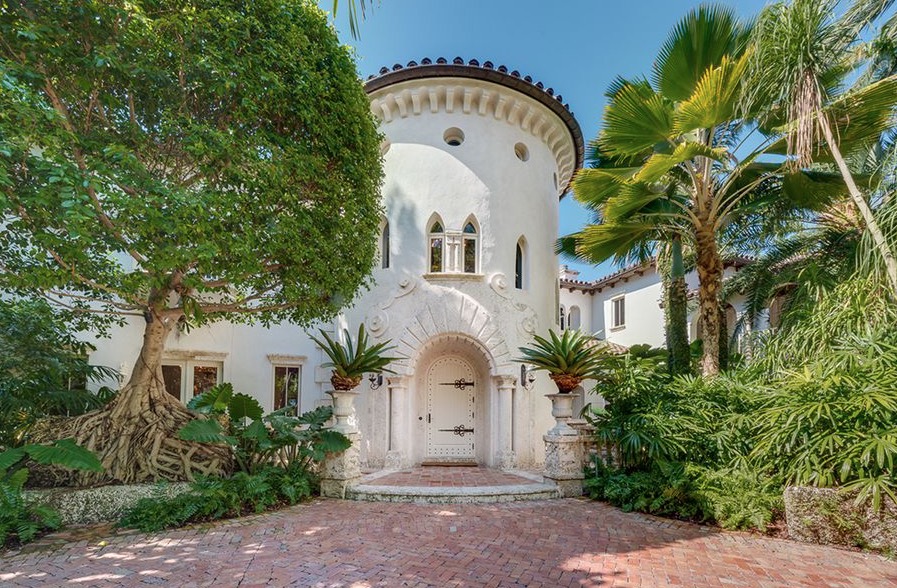 Photo Credit: Images courtesy of Corcoran/Redundant Pixel Studios/51 Jay
Here's the latest on which athletes, artists and other high-profile personalities are buying or selling homes in and around Miami.
ON THE MARKET
Lenny Kravitz's Miami Beach Home Is Neighborhood's Priciest Listing Singer-song-writer Lenny Kravitz's former 11,999-square-foot home on Sunset Islands II is listed at $25 million, making it the most expensive home currently up for grabs on Sunset Islands. The two-story Mediterranean-style abode at 1800 W. 25th St. boasts its own private beach.
SNAGGED
'Pretty Boy' Floyd Mayweather buys a Sleek Miami Beach Abode for $7.7M Known to be one of the world's most talented and highest-paid athletes, boxing champion Floyd "Money" Mayweather Jr. didn't splurge too much on his Miami Beach home, which he purchased at the discounted price of $7.7 million. The ultra-modern, 5,200-square-foot residence was originally listed at $8.49 million.
Bruce Springsteen Drummer Max Weinberg purchases a $7.5M Florida Home Max Weinberg, longtime drummer for Bruce Springsteen's E Street Band, recently purchased a home in Palm Beach for the price of $7.5 million. At 110 Wells Road, the 4,420-square-foot residence is the newest addition to Weinberg's growing real estate portfolio in the Sunshine State.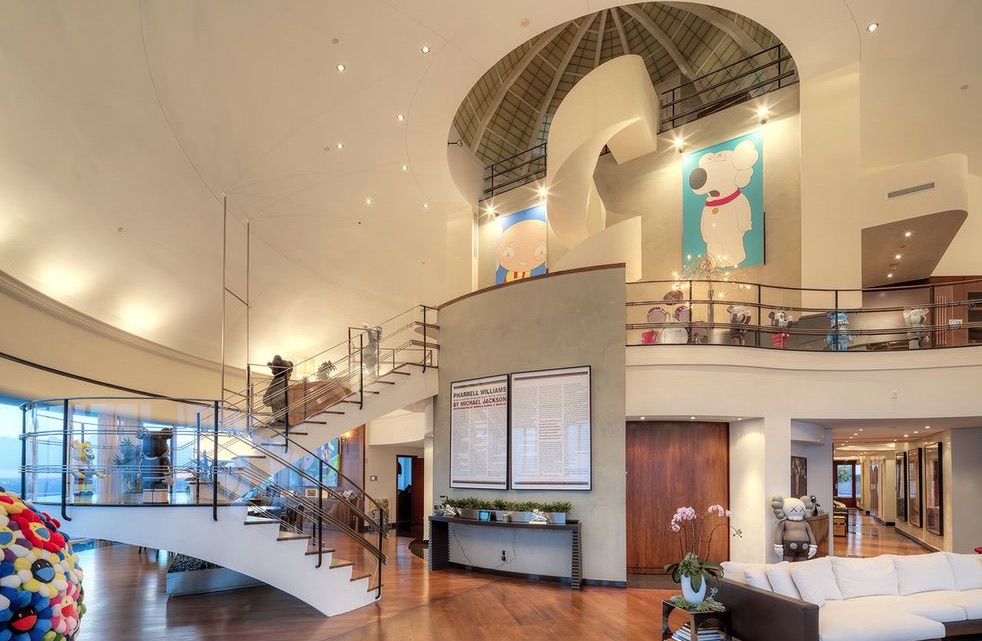 SOLD
Pharrell Williams Sells His Miami Triplex Penthouse Musician Pharrell Williams is happy to finally be rid of his Miami penthouse, which sold for $9.25 million. One of the more notable features of his former triplex unit at Bristol Tower in Brickell–– originally listed in 2012 for $17 million––is a Venetian Plaster spiral staircase that ascends in the center of the apartment.
Subscribe to discover the best kept secrets in your city