Photo Credit: Jean Hangarter
The Boston Landmarks Orchestra will hold their haute 15th Anniversary Gala at the Mandarin Oriental Hotel on Saturday, October 1.  This year Ambassador Swanee Hunt and Music Director Christopher Wilkins will be honored and David Gergen, Senior Policy Analyst, CNN & Co-Director, Center for Public Leadership, Harvard's John F. Kennedy School of Government will be a guest speaker as well as the Conductor of the Boston Philharmonic Orchestra Benjamin Zander.
 It will be a fun, fabulous and wonderful evening with emcee Reverend Liz Walker and thanks to all of the hard work and dedication from co- chairs Susan & Appy Chandler and Michael & Karen Rotenberg, and the entire Gala committee the event is sure to be an immense success!! For those wondering, whether there will be a silent or live auction, when asked, the brilliant and beautiful Executive Director Jo Frances Meyer said, "No auction, but there will be an "ask" for support for the Orchestra."  And with approximately 250 people expected to attend, the gala is not too big and not too small, but certainly will be full!
Haute friends, get your tickets now while there is still time and given that this is the first year having the gala at the Mandarin Oriental Hotel, there is much enthusiasm and joy in the air and as Jo Frances cheerfully added in a delightful way, "We are excited!"  Tickets start at $500 each, benefactor tickets are available at $1,000 per person and sponsor tickets range from $5,000 up to $25,000. For additional information or to RSVP, please contact Jim Murray at 617-987-2000 or JM@LandmarksOrchestra.org.  And for further information about the Boston Landmarks Orchestra, visit www.landmarksorchestra.org.
Photo Credit: Jean Hangarter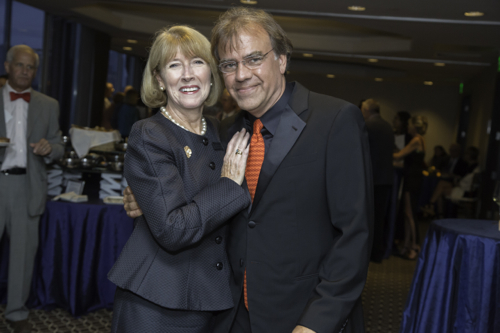 Photo Credit: Jean Hangarter
Photo Credit: Jean Hangarter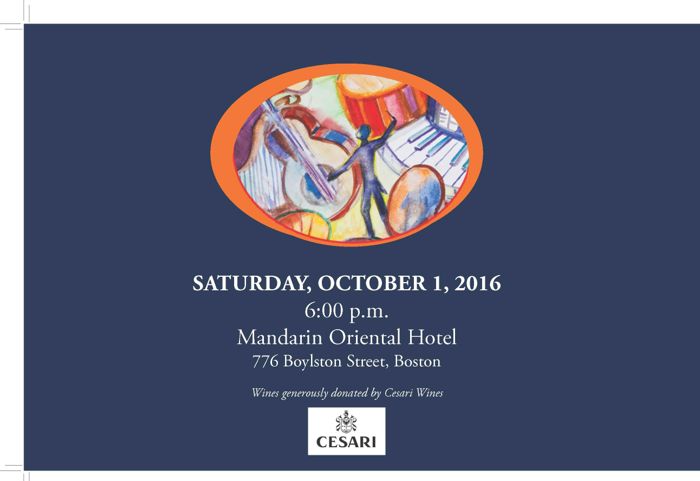 Subscribe to discover the best kept secrets in your city