Thursday, August 11, 2016 marked the 2nd year anniversary celebration of BASTILLE KITCHEN in Boston. The Parisian style restaurant by Seth Greenberg located at 49 Melcher Street, Boston, Massachusetts 02210, is the same location of the lounge club like Haute spot called CHALET. CHALET is located on the lower floor of the building and decorated like a chic lodge in the French and/or Swiss Alps. The space offers a full service bar so it is a perfect place to meet with friends for drinks, or for a date night, or simply for some Cristal champagne to celebrate life. Yet, Thursday night there was one focus in mind and guest joined together dressed all in white to dance the night away in honor of and to celebrate the 2nd year anniversary of BASTILLE KITCHEN!! Thanks to the dazzling dance music by the talented DJ Sandy Poirier, famed Best of Boston hairdresser, founder and owner of SHAG, there was not one person not up grooving and dancing and having a good time.
Seth has in the last couple of years brought Serafina Boston to the city as well as Bastille Kitchen, but his established Mistral restaurant has been around for 20 years and still thriving!! All locations offer the ability for private party celebrations including birthday and anniversary celebrations so the next time you need a special space think Serafina Boston, Bastille Kitchen and Mistral. Seth Greenberg is credited with bringing glamour to the Boston social scene via M-80, a Saint-Tropez-style bottle-popping dance club that attracted the original international jet set crowd and also created New York City's chic Capitale and Espace.
Find enclosed the images from Thursday, August 11, 2016,  Bastille Kitchen's THE WHITE PARTY.  Thank you guest DJ Sandy Poirier.  It was a fun and fabulous celebration of this haute restaurant's 2nd year anniversary celebration!! Going forward to make a reservation and for more information including the menu please go to, www.bastillekitchen.net and/or call 617- 556-8000.
Photo Credit: JEAN HANGARTER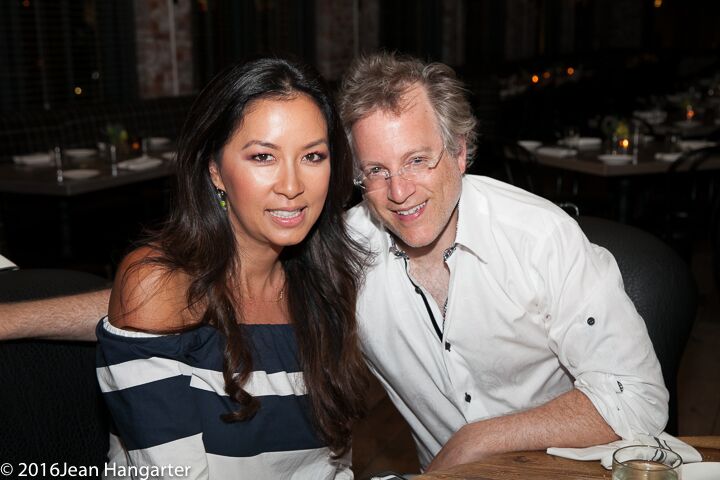 Photo Credit: JEAN HANGARTER