This past month, La Nuit en Rosé, announced its third year of experiential festivals filled with rosé wine tastings, which will take place in the auspicious markets of New York, Miami, Los Angeles, and London. La Nuit en Rosé has become the world's leading event series dedicated to wine. Rosé wine enthusiasts, producers, and chefs come together to sample exquisite selections that La Nuit has graciously selected from their distinguished wineries.
"February through July we are partnering with premier culinary talents and wineries from all over the world and bringing it to you-" Pierrick Bouquet.
New York's City will be the first host out of the five festivals, followed by Miami in March, Los Angeles in May, back in New York for the Summer Edition, and the fifth and final festival will take place in London marking their international expansion in June.
Highlighting the vastly growing popularity of rosé wine, La Nuit en Rosé has inspired and appealed to more than 6 thousand consumers, trade wine lovers, and the media. Since its inception, they have featured more than 165 rosé wine labels from establishments in over 10 different countries.
La Nuit en Rose has created a remarkable culinary experience whilst celebrating a passion for rosé wine.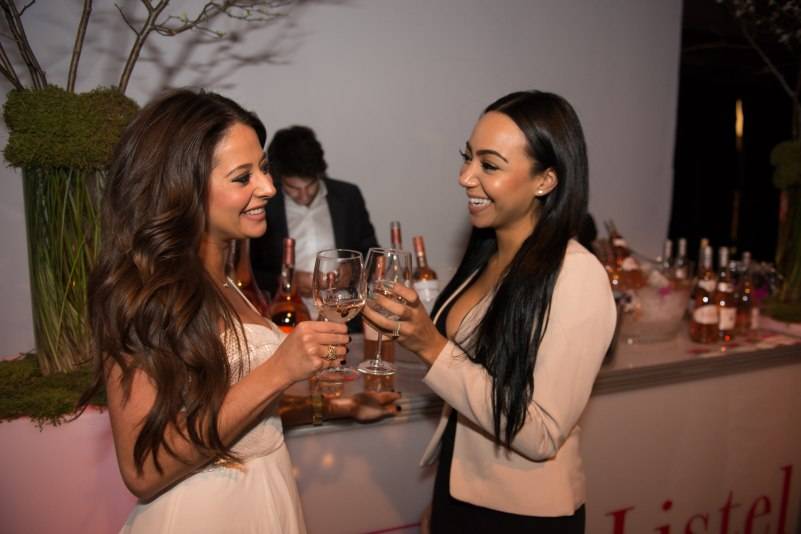 The festive celebration boasts not only diversity, but also it has proved that it attracts a considerable growth of followers to the rose wine market. Pierrick Bouquet, the founder of La Nuit en Rosé, explained how last year alone in the United States, they saw a growth of over 25% in sales of rosé wine. Proving that consumption is no longer governed by the seasons, but it is enjoyed throughout the year.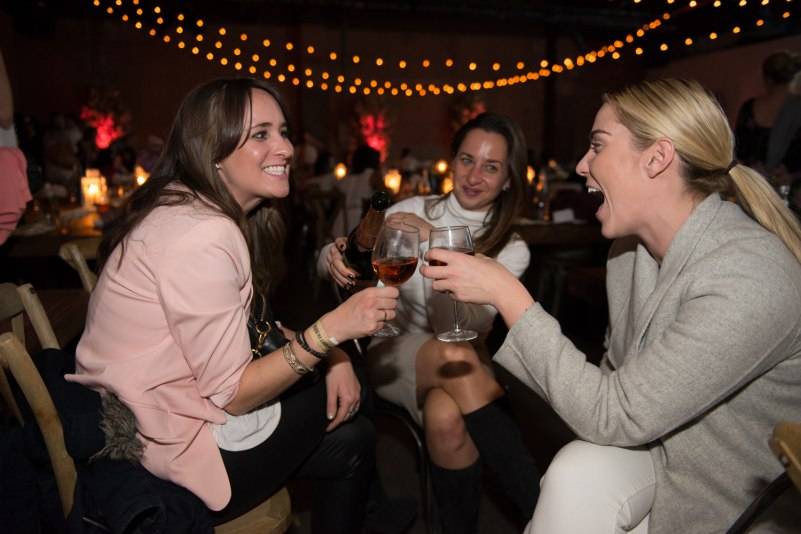 2016 marks the return of the festival's flagship event in the city of dreams, New York City's luxurious Hornblower Infinity Yacht. La Nuit en Rosé will transport guests from the bitter cold streets of Manhattan to a secret magical oasis. In this haven, an unlimited amount of rosé will flow freely alongside mouthwatering hor d'oeuvres carefully selected by the most celebrated local chefs and restaurants.
La Nuit en Rosé's founders prove that not only is rosé an emerging trend, it is also a movement that is here to stay. The festival highlights the unique diversity that wine has to offer, and enriches the wine by pairing it with sophisticated palatable cuisine that showcases the ultimate rose-filled experience.
Residents of Miami, you no longer have to travel to New York and leave the warm beaches or the always tempered climate of home to enjoy this festival. In March, La Nuit en Rosé will be making its haute appearance in South Florida.
Bask in the Miami sun and let your taste buds be exhilarated by the delectable sweet nectar taste rosé wine has to offer.
Join the movement – drink rosé.
Subscribe to discover the best kept secrets in your city