Photo Credit: City of West Hollywood
Haute 100 lister Gwyneth Paltrow and her business partner her business partner Gary Landesberg is transforming the renowned Hustler store on the Sunset Strip in Los Angeles into one very plush members-only club. The forthcoming exclusive social club is The Arts Club, which is a London-founded facility known for its celebrity members and strict rules.
According to Wehoville and LA Curbed, the nine-story, 132,000 square-foot building will replace the 17,800 square foot Hustler store. It is slated to boast offices and a gallery. On floors one through four, there will be a spa/gym/wellness center. On the fifth floor, members can enjoy an open-air dining terrace and screening rooms. The sixth floor will house 15 guest rooms. On the seventh floor there woill be a drawing room and brasserie with a terrace as well as a members' lounge. The eighth floor will feature a Japanese/Latino restaurant. Lastly, the posh building will be completed with a terrace and swimming pool on the ninth floor. Of. Course, there will be a helipad for emergency use. Member will also have access to a parking garage, which will be able to fit approximately 220 cars.
While the project is in the works, the developer, which is Gensler architects, will need to get approval for a number of permits and variances, such as approval for including the restaurant, serving alcohol and other haute amenities.
For those of you unfamiliar with the swanky club, it was founded in 1863 by a group of men, including Charles Dickens and Anthony Trollope. It initially began as a members-only club for men, but now is a meeting place for men and women involved in the creative arts either professionally or as patrons. To become a member one must be nominated by an existing member and participate in or have an interest in art, literature or science. The London club's annual dues are £2,000 (approximately $2,880).
Most recently, Gwyneth Paltrow announced her next business venture—a publishing company. Paltrow revealed she and her business partner Lisa Gersh are launching a publishing imprint called Goop Press.
The company will start by publishing four books a year. First up on the publishing schedule, of course, another Paltrow cookbook. She will compose the forthcoming cookbook with the staff she originally launched Goop with. The additional three books will be written by creators and experts who have been featured on Goop's website and in its newsletters.
See more photos below.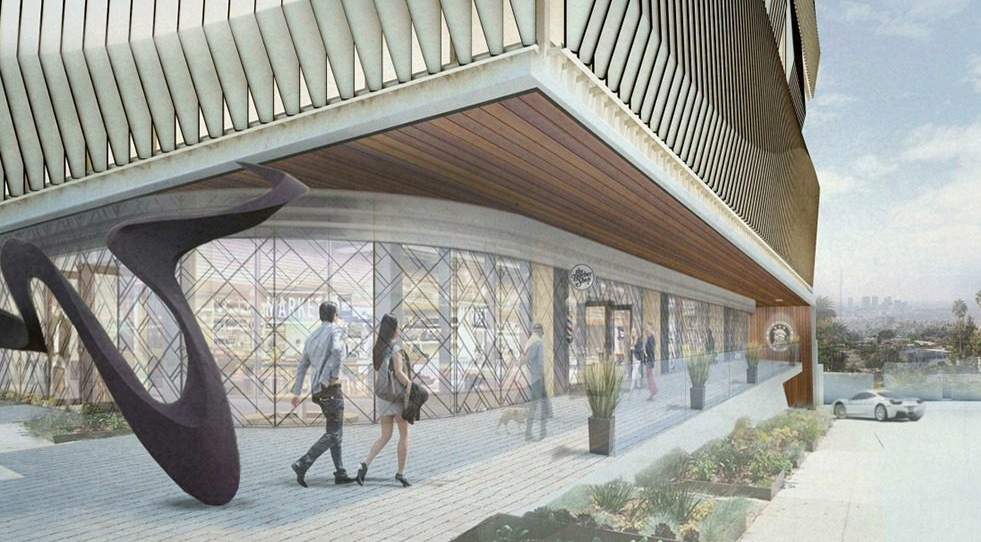 Photo Credit: City of West Hollywood
Photo Credit: City of West Hollywood
Subscribe to discover the best kept secrets in your city