Started by Shimon and Ariel Ovadia – two identical twins with a passion for high fashion – Ovadia & Sons has gone on to become a luxury menswear brand worthy of GQ and CFDA's approval. Named the "Best Menswear Designers", by GQ in 2012, the two Israeli brothers who are now fully based in New York, have brought their stylish sportswear collection to the highest runways and will soon be launching a collaboration between their brand and the hip new Williamsburg Hotel.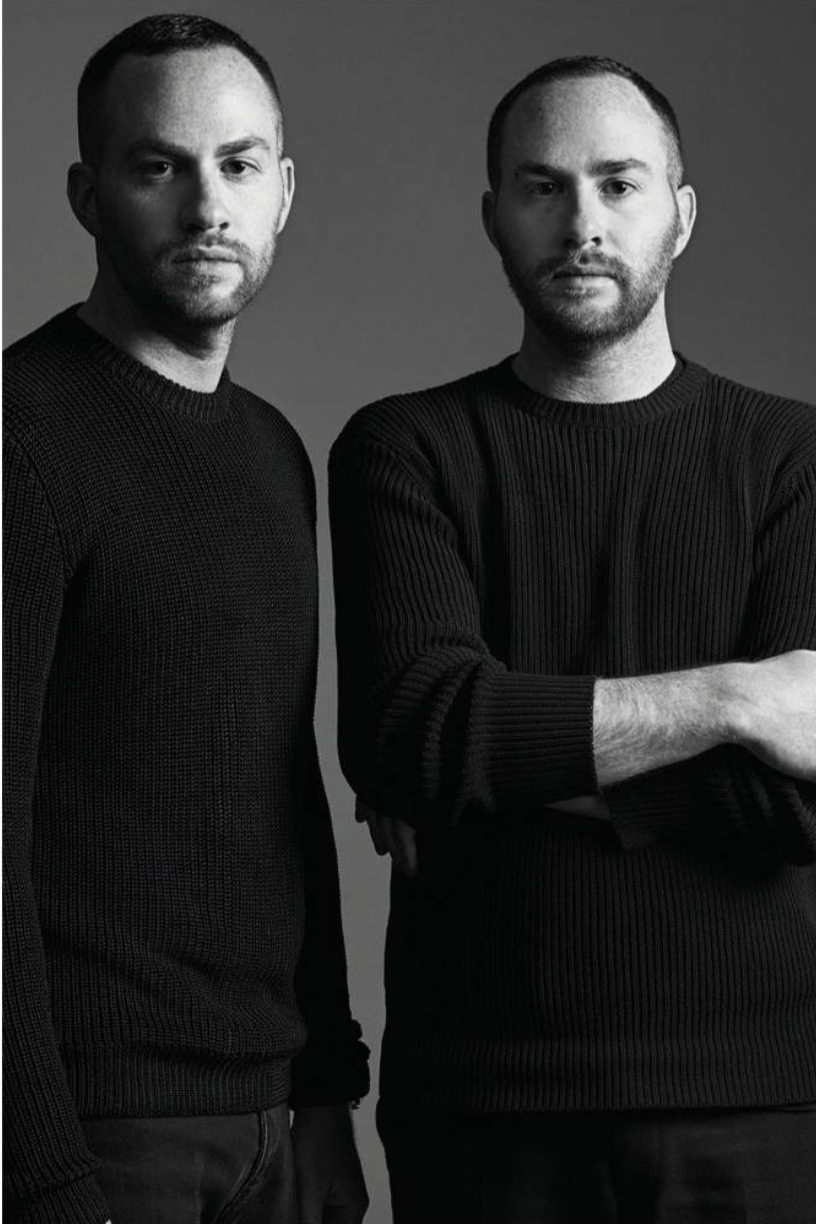 As experts in E-Commerce and Brand Management, the Ovadia brothers have worked with everyone from Adias and Nike to the NFL and NBA. It was their experience in sales, branding and e-commerce that led Shimon and Ariel to launch their now successful menswear brand.
With their showroom in the heart of SoHo, Ovadia & Sons sells their multiple collections in locations such as Neiman Marcus, Barneys New York, Bloomingdales, Mr Porter, Saks Fifth Avenue, and even the high-end gym Equinox, among others. With a focus on balance, timeless style and luxury, this innovative and modern brand is unique in its elegance, simplicity and functionality. The Ovadia man in confident, powerful and casually à la mode.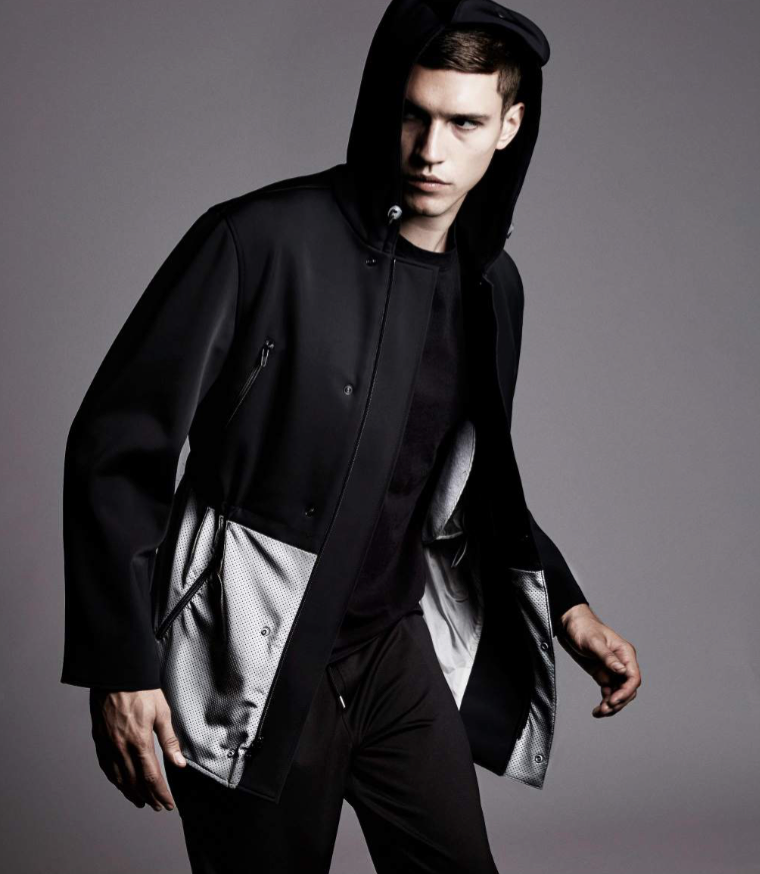 Launching their newest project, "Ovadia +", the brand focuses on communicating transparency and easy through active leisure sportswear designed in innovative performance fabrics and light, minimalist essentials.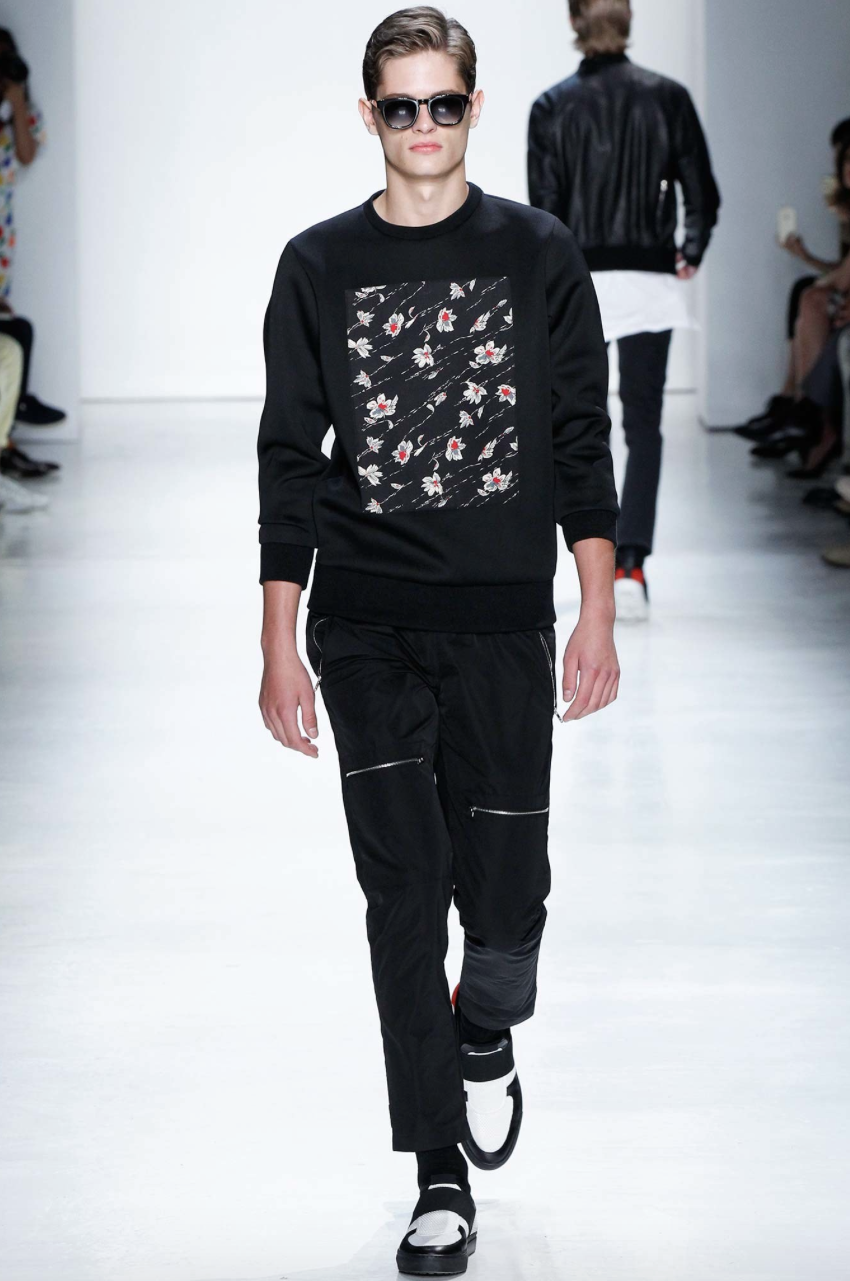 Indulge in their 2016 collection and shop Ovadia & Sons.