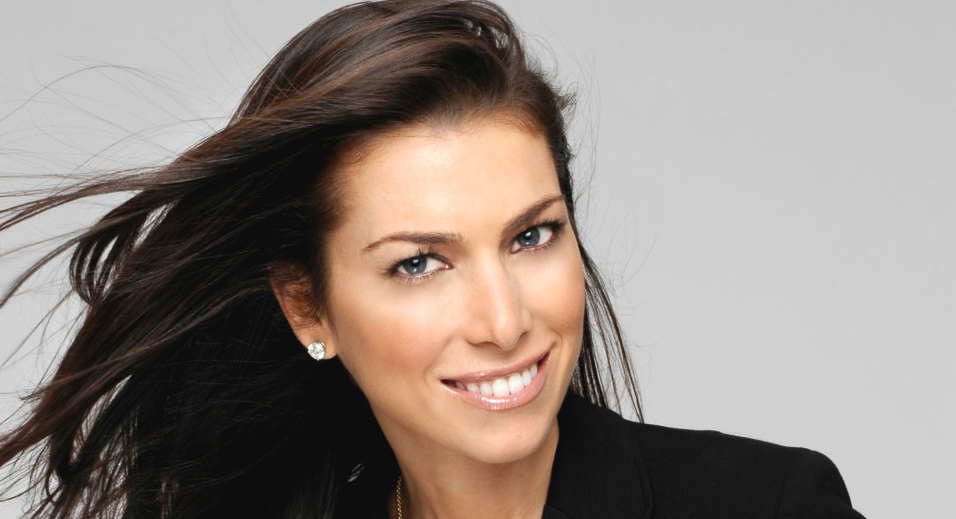 Tanya Zuckerbrot, MS, RD, is a nationally-known dietitian and the creator of the renowned 

F-Factor Diet

, the only dietitian-created program for weight-loss and optimal health that is based on fiber-rich nutrition. 
Tanya has worked in private practice in Manhattan for more than 15 years and her success was profiled in the Sunday Styles section of The New York Times. She
 is also the author of two bestselling weight loss books: The F-Factor Diet: Discover the Secret to Permanent Weight Loss (2006, G.P Putnam & Sons), and The Miracle Carb Diet: Make Calories and Fat Disappear the F-Factor Way – with Fiber! (2012, Hyperion). 
In addition to working with clients, Tanya is a lecturer, consultant, spokesperson, and national media contributor. She is a nutrition news contributor for Fox News Channel for its TV programs and writes a weekly nutrition column for Foxnews.com.  Tanya has also appeared on national television programs including NBC Today; CBS News; CBS Early Show; Live with Kelly; The Dr. Oz Show; The View; Rachael Ray; Good Morning America; Telemundo, and more.  She is an editorial advisor to Women's Health magazine and the Official Dietitian to the Miss Universe Organization (advising the reigning Miss Universe, Miss USA, Miss Teen USA). 
Here are Tanya Zuckerbrot go-to spots in New York City:
Where were you born: New York
How long have you lived in NY: I have lived in New York my entire life other than the 4 years I spent at the University of Michigan, and the half year I spent in Florence, Italy
Neighborhood: UES
Occupation: Registered Dietitian, CEO F-Factor
Favorite Restaurant: Ciprianni Downtown
Best Sushi: Sushi Yasuda
Best Italian: Scalinatella
Best Dessert: La Duree Macarons
Best place for a romantic date: Dinner at Picholine, followed by entertainment at Lincoln Center
Best Sunday brunch: Sadelle's
Best place for a power business meeting: Breakfast at the Regency or Drinks at the Four Seasons
If you have out of town guests, which hotel would you recommend? If they want to be Downtown, The Greenwich Hotel, if they want to stay uptown, then the Lowell.
Favorite shopping venue/boutique: Barney's New York
Favorite place to buy jewelry/watches: Bergdorf's jewelry department
Best Spa: Ritz Carlton Spa
Favorite Charity Event: WIZO Fashion Show
Favorite Cultural Event: Broadway Theatre
Favorite Cultural Institution: The Whitney
Best Steakhouse: Spark's
Best Pizza: Farinella Pizza
Best Lunch: Le Bilboquet
Best Gym/Athletic Facility: SLT
Best Massage: Stacey Ansel at-home massage
Best Limousine/Driving Service: SUVme
Best Museum/Exhibit: Westreich-Wagner Collection exhibited at the Whitney
Describe your city in three words: energized, diverse, cultural
Favorite historic/legendary place to see or explore: New York Public Library
All-around favorite spot in New York City: Central Park
Best Aspect of New York: The energy
Subscribe to discover the best kept secrets in your city