Why is it that fall and winter seasons are always centered around pumpkin-flavored everything? At Haute, we believe sweet potato is the way to go. Here are some delicious treats and cocktails made with the sweetest veggie around. Forget pumpkin, sweet potato everything!
Venue: Faro
436 Jefferson St, Brooklyn, NY 11237
(718) 381-8201

This newly-opened seasonal and environmentally conscious restaurant in Brooklyn run by Chef Kevin Adey, serves Ember-roasted Sweet Potato Soup. Prepared with winter vegetables and buttered vadouvan cashews, this elegant yet classic soup is everything you are looking for on a cold winter's day.
Venue: Marc Forgione
134 Reade St, New York, NY 10013
212) 941-9401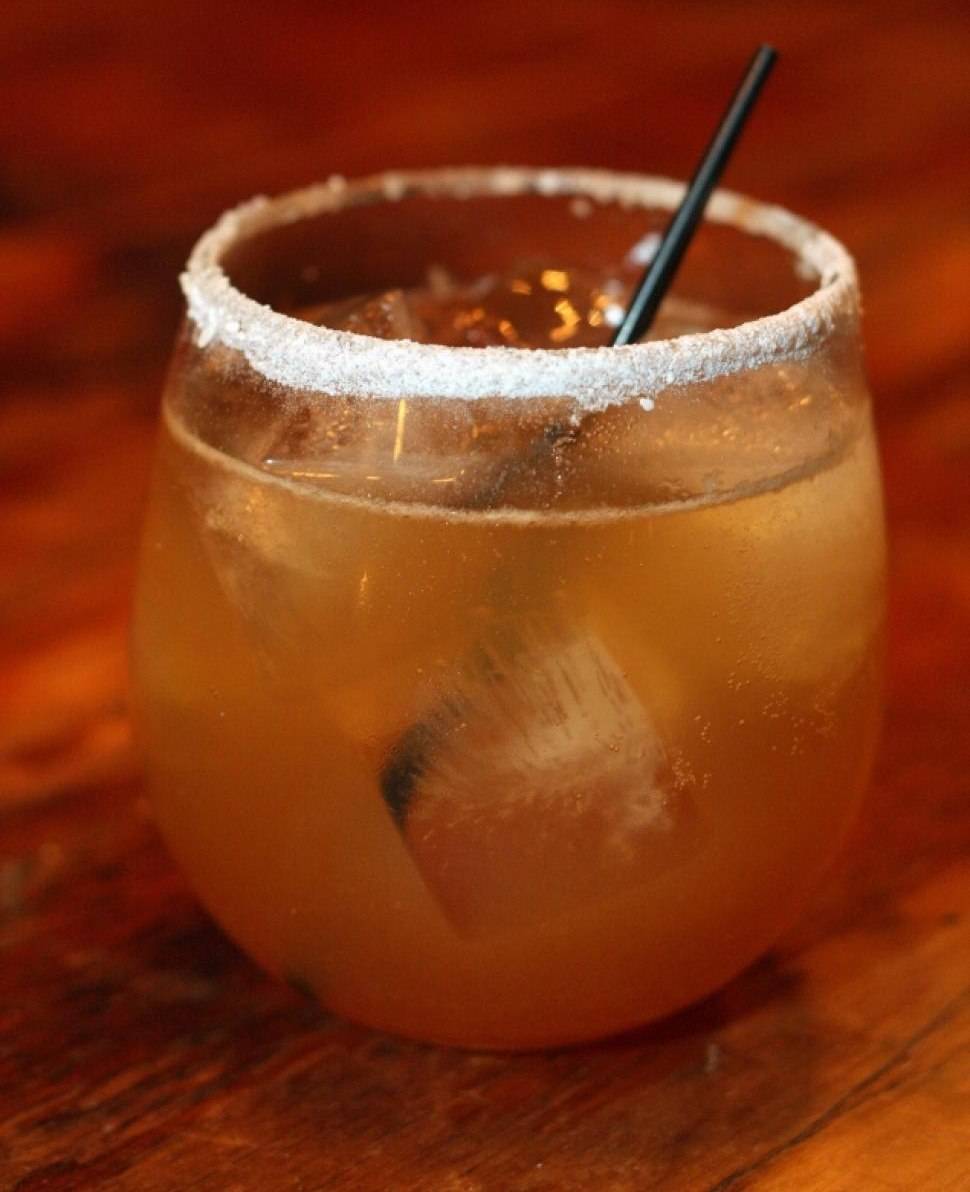 The Autumn Spiced Rum created by Bar Manager Cary Goldberg brings the taste of sweet potato casserole into a spiced cocktail. Goldberg creates his masterpiece by slicing and baking sweet potatoes and blending them with cloves, allspice, cinnamon and, of course, Sailor Jerry spiced rum and lemon juice. He then coats the rim of the glass with dehydrated and house-smoked marshmallow powder giving the drink a toasty casserole taste.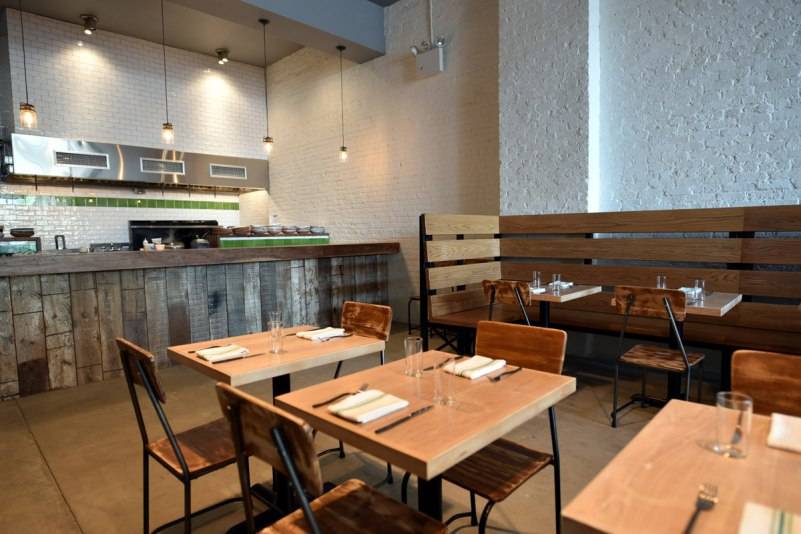 Venue: Piora
430 Hudson St, New York, NY 10014
(212) 960-3801
In this West Village restaurant, Chef Christopher Cipollone serves a starter of Sweet Potato with black truffle, fermented pear and sudachi, a Japanese citrus. With hints of Italian cuisine merged with Asian spices, this dish is an exotic taste of autumn.
Venue: Delicatessen
54 Prince St, New York, NY 10012
(212) 226-0211
In the hands of Executive Chef Michael Ferraro, Delicatessen's Whipped Maple Sweet Potatoes are a holiday treat. Paired with the Roasted Cornish Game Hen and served with corn bread stuffing, wilted kale and sausage gravy, this is the dish of the season.
Venue: Les Halles
15 John St., New York, NY 10038
(212) 285-8585
Pie in the Sky, by Montaya Distillers which is made with pureed sweet potato, Montanya Oro rum, cinnamon syrup, Bailey's and Allspice, is a cocktail that will have you falling for autumn. Garnished with nutmeg or cinnamon, it is a perfect mix.
Venue: Thistle Hill Tavern
441 th Ave, Brooklyn, NY 11215
(347) 599-1262
Staying homey and true to the All-American culture, Chef Dale Talde makes a flavorful Southern Fried Chicken with Chipotle Mashed Sweet Potato and braised collard greens. A fresh and delightful twist on the classic fried chicken, this is one dish you will not want to miss out on.
Venue: Bar Americain
152 W 52nd St, New York, NY 10019
(212) 265-9700
Chef Bobby Flay's Sweet Potato Gratin, made with seasonal favorites such as maple syrup, brown sugar, cinnamon and clove is a perfect example of fall comfort food. Enjoy it with a glass of spiced cider and you're all set for the holidays. 
Subscribe to discover the best kept secrets in your city