All charities work to benefit incredible causes, but some causes are more pressing than others. The importance of non-profit organization Voices for Children is that it gives children in the foster care system an advocate in the courtroom. Right now, over 3,100 kids are a part of Miami-Dade county's foster care system due to abuse and neglect – and an astounding 45% of these children are 5 years old or younger. These kids go through an average of 1 to 2 home placement changes per year and sometimes 7 or more school changes before the 12th grade. As a result, they are five times more likely to develop post-traumatic stress disorder than the general population.
Helping Voices for Children helps children in dire circumstances in our own backyard. VFC strives to ensure every abused and neglected child in Miami-Dade County has a court-appointed Guardian ad Litem who will speak on their behalf in court. They also provide financial assistance and resources for their health, educational and social needs.
Fortunately, there is a haute way to help. On Saturday, January 16th, at Mandarin Oriental, Miami, Voices for Children Foundation and Presenting Sponsor Harry Winston will hold the 31st annual "Be A Voice, Create A Legacy Gala," which serves as VFC's largest fundraiser of the year.
Gala Chairs, Jeff & Yolanda Berkowitz, will bring together 500 of the most dynamic, fashionable, & philanthropic individuals for a great cause. There is typically not a dry eye in the room during the segment of the night where guests are given the opportunity to listen to a powerful testimonial from a child who has experienced the foster care system first-hand and been helped by the VFC guardian program.
The Berkowitz's love a good party and aim to put the fun in fundraiser with this incredible event every year. "Somehow," Yolanda says, "it never feels like 500 people. It always feels like everyone knows everyone and that everybody knows why they are there."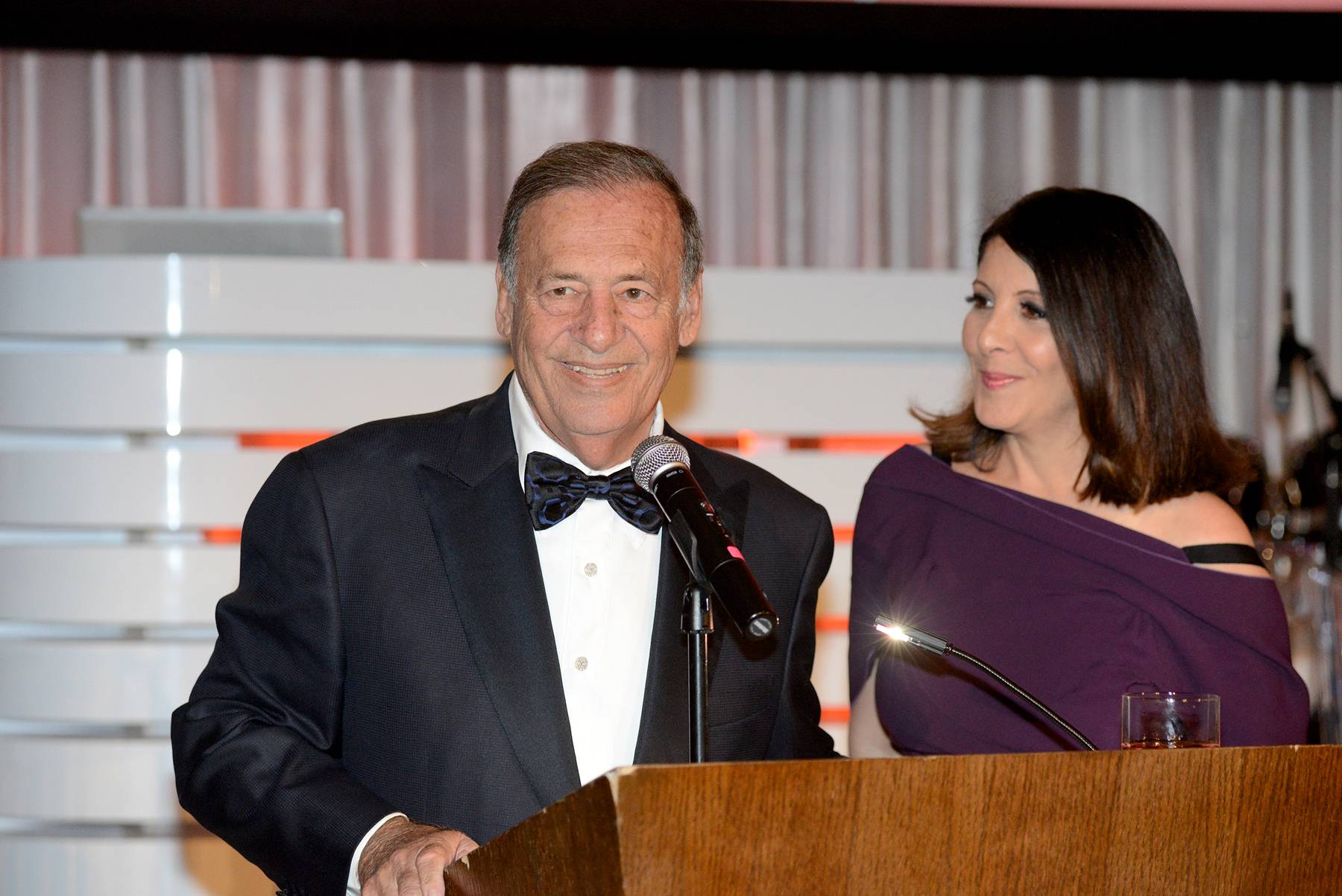 This year's gala will be emceed by Big 105.9's Paul and Young Ron Show's,  Paul Castronovo, and a longstanding friend of the Berkowitz's. Yolanda explains, "I look to engage as many people, friends, colleagues, as I can to keep it kind of in the forefront. When you're committed to something long-term, your friends see it. It's not something I do once in a while, it's something I do year round. I'm a big advocate for Voices and I support them in a million different ways so it's nice to have your friends support you." Haute Living has also been involved as the media sponsor for years and is honored to be a part of the VFC family.
DJ Kucha will be back this year to provide the tunes as he is a fundamental part of the VFC gala family. He has been DJing the gala "forever" as Yolanda puts it, and "he keeps the party going."
Guests will also have the opportunity to further support the cause by participating in a silent and live auction featuring unique luxury items. Harry Winston has provided items as glamorous as a diamond watch in the past, so auction items "tend to go very quickly," according to Yolanda.
Yolanda tries to "give [guests] something fun, interesting and meaningful so when they walk away, whether they gave $100 or $100,000, they feel like they contributed, they did something and made a difference."
Be a part of one of the most magical nights in the magic city. Please click here for sponsorship opportunities and tickets.
Subscribe to discover the best kept secrets in your city