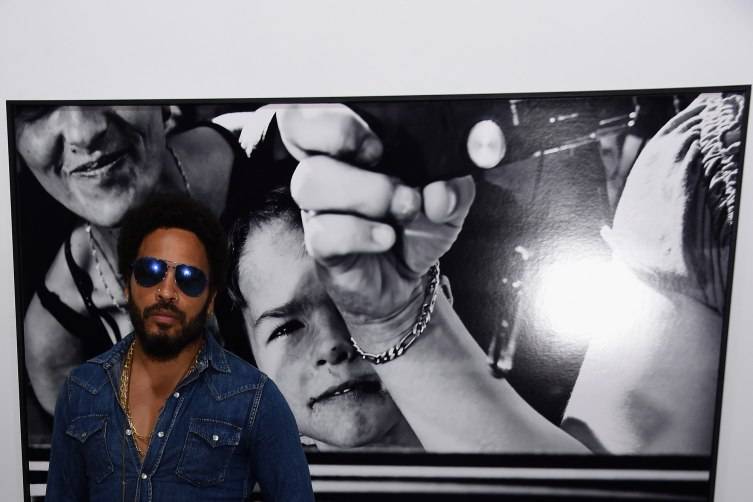 Renaissance man, Lenny Kravitz, showed off his latest collection of black and white snaps at the Leica Gallery in the Design District on Tuesday night. The evening was presented by Reiner Opoku, a Berlin-based art advisor and international agent. Kravitz was joined by a few other boldface names too, including Lionel Richie and Haute Living's December cover star, Swizz Beatz, who came out to support.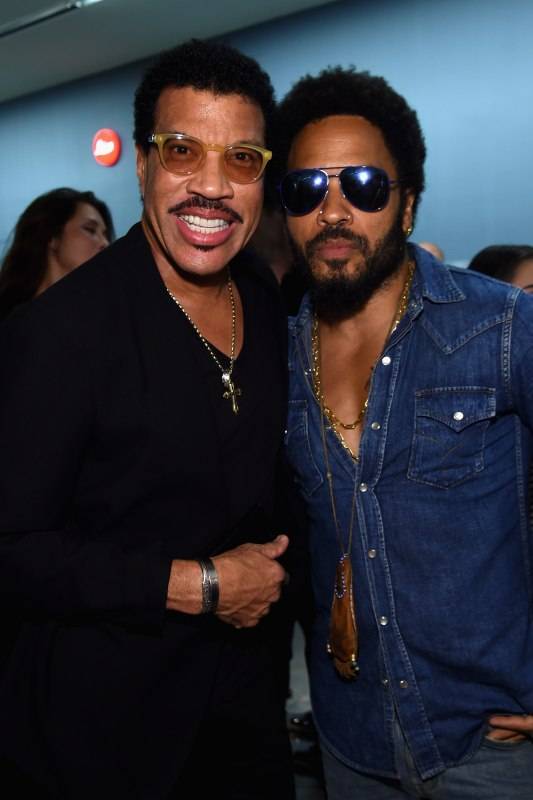 It's been a big year for Lenny in terms of photography as he has partnered with Leica to design a custom Leica M-Prangefinder called the "Correspondent" edition, released a book by the same name and held gallery openings of his work, which largely focuses on him being focused on by other cameras.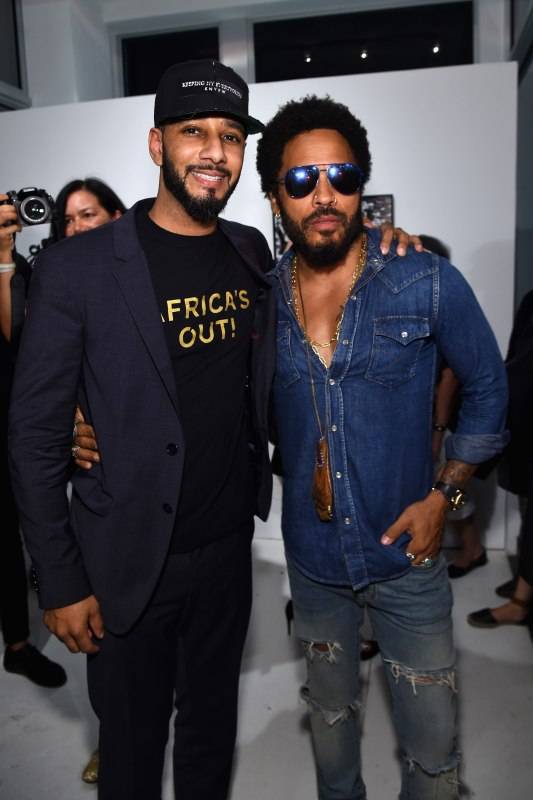 The oversize, black and white shots, which have been shown in L.A.'s Leica Gallery as well, give a sense of what it might be like to be a celebrity, always on view. The lack of privacy is an unwritten message in the exhibit, and after taking it in, it's easy to feel a bit hunted yourself. In this way his mission is accomplished, forcing the viewer to sympathize instead of asking for a selfie.
Former Miami Heat star Ron Seikely stopped by, along with WestLicht Gallery founder Peter Coeln, artist Taveres Strachen and Sam Keller, former director of Art Basel.