Lexus RC F Ready-To-Run Remote Control Car
Created exclusively for Barneys, the limited-edition Lexus RC F remote control sports car is this year's ultimate holiday toy for kids big and small. This 1/10 scale, high-performance vehicle is built on an all-wheel drive Apex chassis and driven by the powerful Reedy 3300k V 540 brushless motor. High-grip racing tires wrapped around 20-spoke rims put that power to the ground, and detailed brake components complete the aggressive look. The Barneys-only edition of this performance coupe replica features fully operational LED headlights and taillights in silver and black finish, colors that aren't available anywhere else. The vehicle is fully assembled and ready-to-run with batteries included.
Available on Barneys.com and in-store for $350, while supplies last.
BB-8 Droid by Sphero
Meet BB-8 – the app-enabled Droid that's as authentic as it is advanced. BB-8 has something unlike any other robot – an adaptive personality that changes as you play. Based on your interactions, BB-8 will show a range of expressions and even perk up when you give voice commands. Set it to patrol and watch your Droid explore autonomously, make up your own adventure and guide BB-8 yourself, or create and view holographic recordings.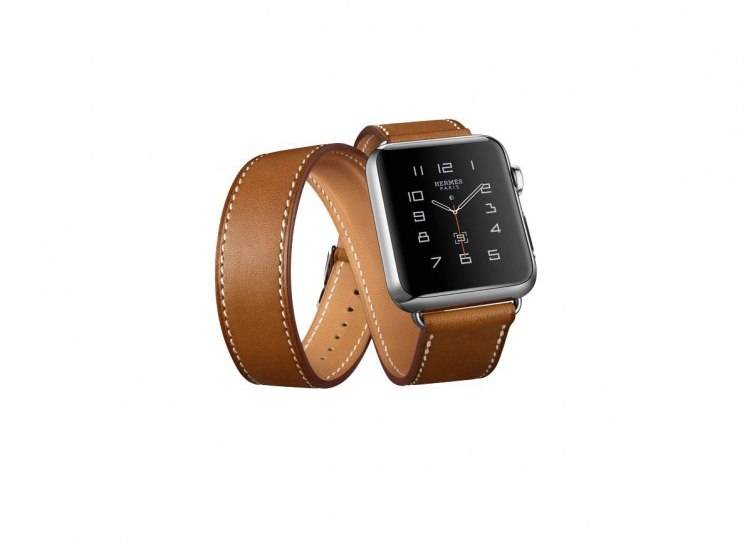 Hermès Apple watch
If you're going to trade in your Hublot or Audemars Piguet for an Apple watch, it better be this gorgeous collaboration with Hermès! Inspired by equestrian fittings, the finely worked cuff in Hermès' signature leather is adapted to allow the heart rate sensor to stay in contact with the wrist. Available in 42mm stainless steel case with an Hermès leather band in fauve.
Available at Hermès Beverly Hills, 434 North Rodeo Drive, Beverly Hills or on Hermes.com, $1,500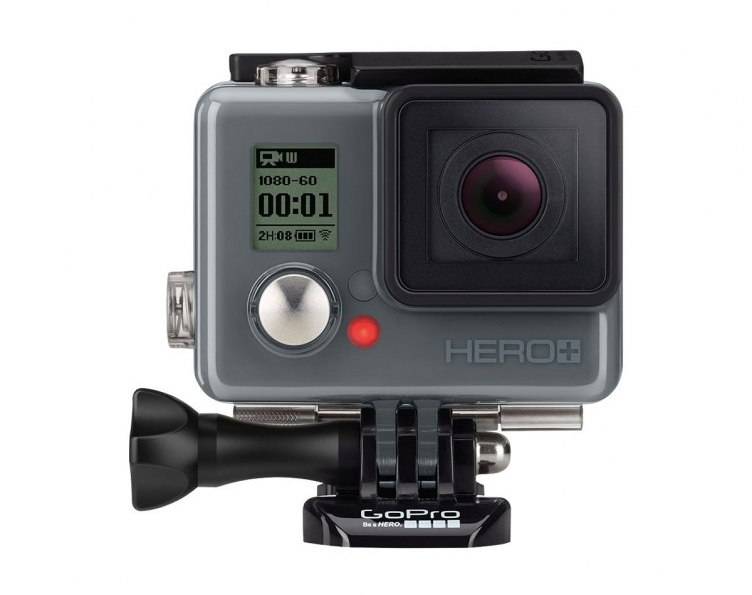 GoPro Hero
The GoPro Hero is the perfect-entry level GoPro for the action photography enthusiast. User-friendly modes include QuikCapture, which lets you power on the camera and start recording with the press of a single button, and Burst Photo, which captures fast-action sequences at up to 5 frames per second.
Available on GoPro.com, $129.99
Amazon Echo 
Amazon Echo is the coolest new kid in school. This device is designed around your voice. It's hands-free and always on. With seven microphones and beam-forming technology, Echo can hear you from across the room—even while music is playing. Echo is also an expertly tuned speaker that can fill any room with immersive sound. How it works: it connects to Alexa, a cloud-based voice service, to provide information, answer questions, play music, read the news, check sports scores or the weather, and more—instantly.  All you have to do is ask.
Available on Amazon.com, $179.99 
The Logitech G410 Atlas Spectrum Tenkeyless Mechanical Gaming Keyboard
The Logitech G410 Atlas Spectrum Tenkeyless Mechanical Gaming Keyboard features an ultra-light, tenkeyless and portable design, as well as Logitech's exclusive Romer-G mechanical switches, offering 25 percent faster actuation than many other mechanical switches. The Logitech G410 Atlas Spectrum has improved durability and intelligent illumination in a compact design, built to weather the wear and tear of intense gaming. This portable mechanical gaming keyboard is designed to give gamers an edge in competitive games where every millisecond matters. It's the perfect gift for the Silicon Valley gamer.
Available at gaming.logitech.com, $129.99 
Torino Lamborghini 88 Tauri
Torino's Lamborghini phone is as sleek as one of the brand's haute autos thanks to a calfskin and stainless-steel build and a case that resembles a Lamborghini hood when it opens.
Available at Lamborghini, $6,000