Do you have a loved one in need of a new haute set of wheels and unsure of what luxury automobile is most appropriate? Fret no more; Haute Living has uncovered five of the over-the-top people-carriers in the world. Money may not be able to buy you long-term happiness, but you'll, at least, be the best gift giver of 2015. If you can find any one of these exclusive rides, they would make for a lovely gift. Don't forget to compliment the plush vehicles with an eye-striking red bow this holiday season.
Touted as one of the most exclusive Aston Martin of the 'Gaydon era', One-77 was limited to 77 unique examples. The car features advanced technology with a sleek design. The million-pound, 7.3 litre V12 One-77 was revealed as the fastest-ever Aston Martin, with a top speed of 220 mph.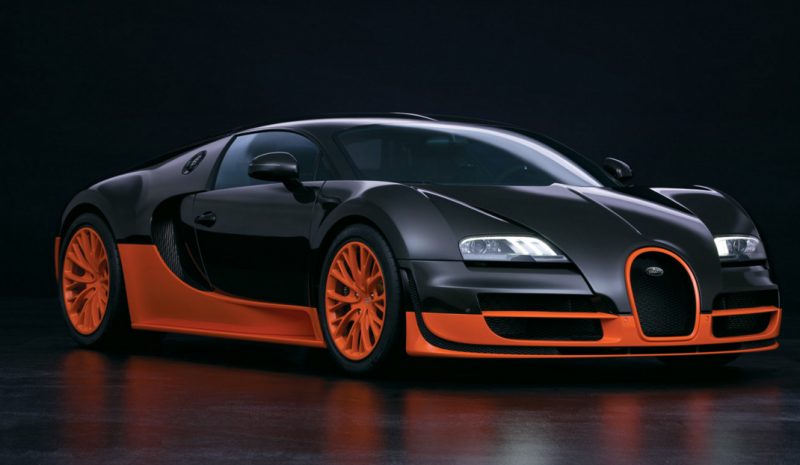 Known for developing ritzy supercars, Bugatti expanded the limits of possibility with the Veyron Super Sport. It boasts 1,200 horsepower, a maximum torque of 1,500 Nm, acceleration from 0 to 100 km/h in 2.5 seconds and a top speed of 415 km/h (approximately 257 mph). 
The 2014 Lamborghini Veneno Roadster is one of the most exclusive cars in the world, with a production run of just nine units. It features 6.5-liter V12 engine that churns out 750 horsepower. The Veneno Roadster has no roof — not even a fabric top. The uber-exclusive car was manufactured completely out of carbon-fiber.
This supercar features the Mercedes-Benz AMG 12V engine with its astounding 678 HP and 780 Nm torque. The model aligns perfectly with the Pagani team philosophy, which can be summarized in the perfect combination between art and technology,
This hypercar features 6.8 liter V8. It has a horsepower of 1104 and a maximum torque of 1430 Nm. The Danish hypercar offers a six-speed manual or seven-speed F1 paddle shift gearbox. There are three power modes: wet, sport and race.
Featured photo courtesy of Zenvo ST1